Here's How You Can Get Cast On Nailed It!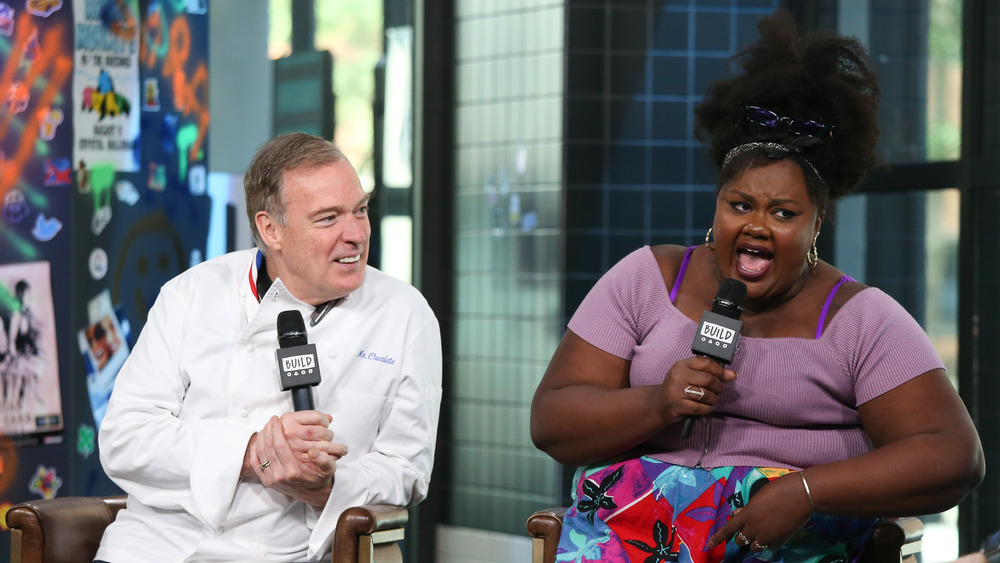 Rob Kim/Getty Images
If you're a big fan of Netflix's hit reality series Nailed It!, you know that it doesn't take a lot of special skill to participate. In fact, that's the whole premise of the show: home bakers with no real skill try to recreate incredibly difficult works of cake art and other baked goods (via Netflix). So unlike with other reality shows, where you need to be incredibly talented to get your shot at the big cash prize, there's no skills-based barrier of entry to competing for Nailed It!'s $10,000 reward. 
To start the application process, you just need to send your name and a photograph of your greatest baking monstrosity to naileditcasting@magicalelves.com (via Decider). The Magical Elves website also lists the email casting@magicalelves.com for any general questions you might have, or if you'd like to request additional details beyond the ones we shared in this post. So, if you think that your baking skills are horrendous enough to be streamed around the country and subjected to Nicole Byer and Jacques Torres's public scrutiny, go ahead and email — maybe you'll be the creator of the show's next great disaster, or maybe you'll take home the big prize. 
More info you'll need to provide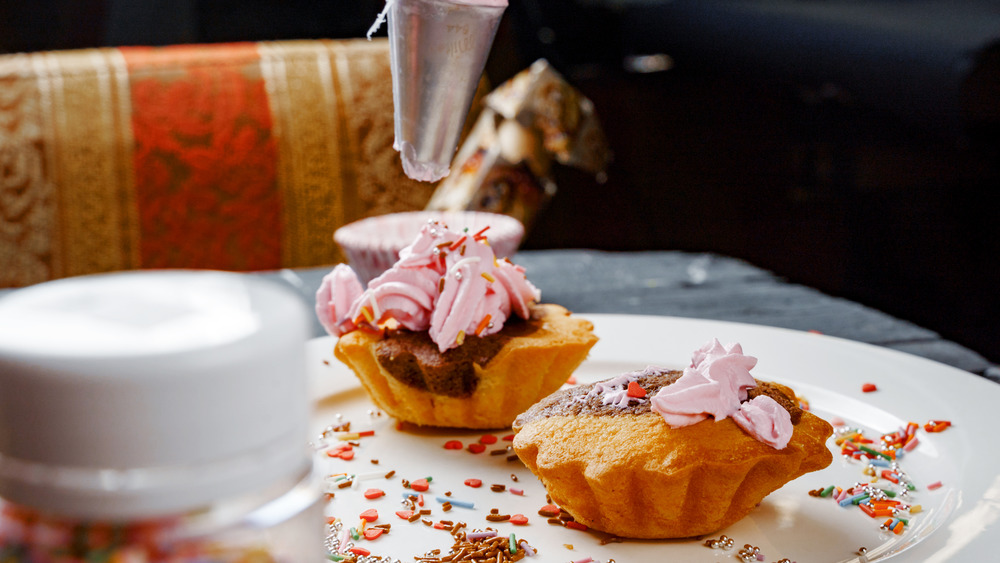 Shutterstock
The Magical Elves casting website takes you to an application form, where you'll be asked to fill out your name, date of birth, home city, contact information, education history, and other personal details. For Nailed It! applicants, the website will also ask you to disclose any culinary training or baking competition history, whether you have any allergies, why you want to be on the show, why you want to be a better baker, and more. It even asks, "How do your friends and family respond to your baking? Give details." From there, you'll be asked to include photos of yourself and some videos of you trying to bake from a recipe. In addition to casting for Nailed It!, Magical Elves helps select possible contestants for shows like Top Chef and Sugar Rush.
So, if you think your baking skills are horrendous enough, and you don't mind being the possibility of being made fun of in front of the show's entire viewing audience, go ahead and fill out the application. Maybe with those $10,000, you can buy yourself some actual baking lessons.