Costco Shoppers Are Raving About These Raspberry Lemon Muffins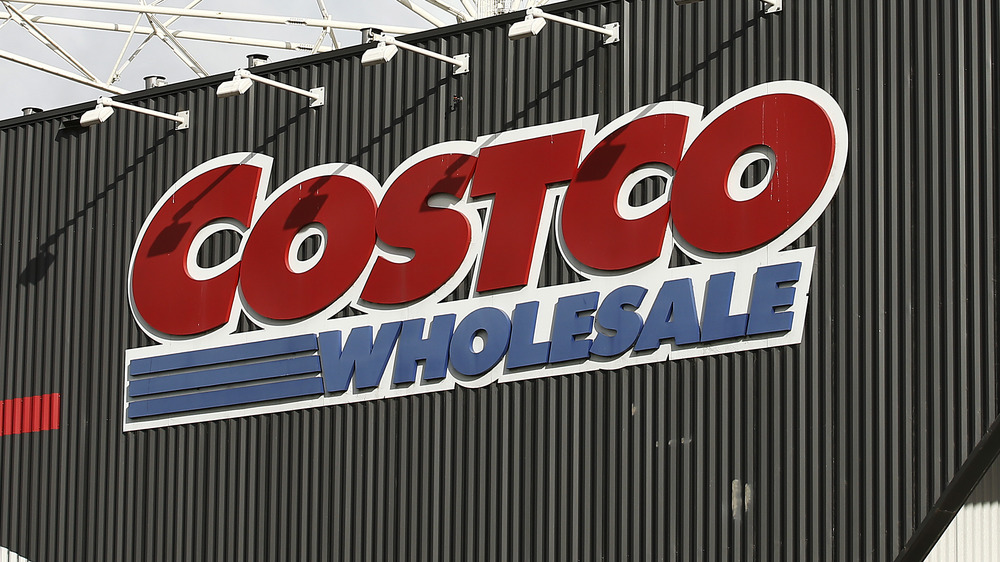 Daniel Pockett/Getty Images
Costco shoppers, rejoice! There's a new muffin flavor on the shelves at the bakery, and people are loving it. While muffins might be one of the least healthy treats you can pick up from the Costco bakery, according to Eat This, Not That!, the latest winning flavor is good enough to make an exception.
On Wednesday, Jan. 27, 2021, Costco fan Instagram account @Costcobuys spotted the new raspberry lemon muffins and posted a photo to the platform. Within a day, the photo had received more than 2,000 likes and people were quick to comment with their thoughts. The best part of all might be that these muffins are a deal, according to the caption. It read, "These NEW raspberry lemon muffins are one of my new favs! They're part of the mix & match one dozen muffins for $7.99! Have you guys tried these yet?" For a dozen freshly-baked muffins, you can't beat that price.
Here's what people are saying about Costco's new raspberry lemon muffins
While the muffins might pack more sugar and calories than anyone would like to acknowledge, you will definitely want to try the raspberry lemon flavor before passing on them for a while. It seems most Costco shoppers were quick to pick up a pack to try. One already wrote, "bought them today" on the post. Another said, "getting some!!" But there were clearly plenty of people who already bought a pack.
Those who have gotten to try the muffins already called them "delicious!!" One person claimed, "they are soo good!!" Another reiterated the sentiment with a comment reading, "so so good!" As if those weren't already encouraging enough, more followers commented with "they're awesome" or "omg these are amazing." So, stop by your local Costco soon. Chances are everyone is going to want to try this bright and sharp citrus flavor. Hopefully, the bakery will continue to make these muffins since they are already such a hit.