Everything We Know About Season 2 Of Guy Fieri's Tournament Of Champions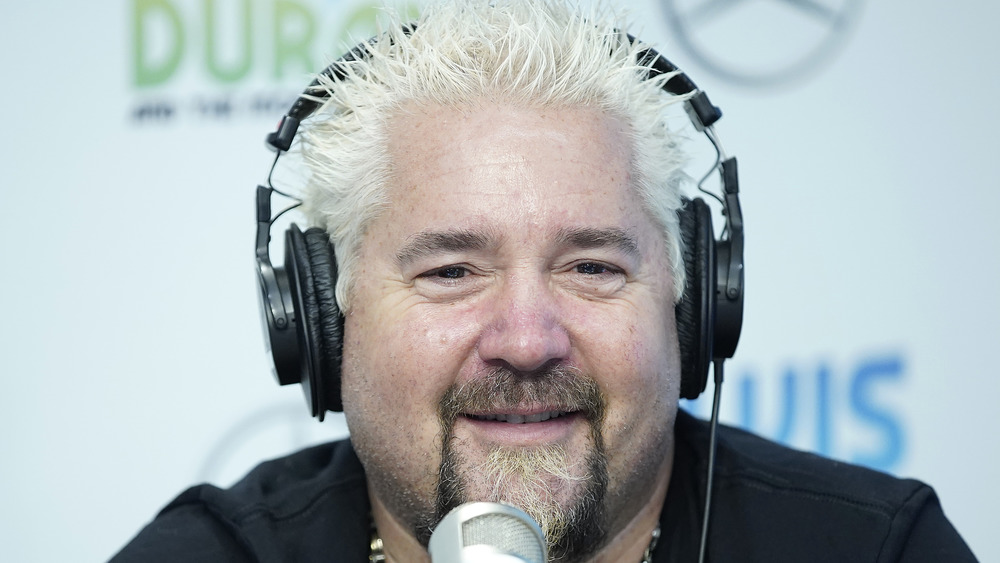 John Lamparski/Getty Images
Guy Fieri is an undisputed star, especially known for his infectious energy onscreen. Last year, the celebrity was the face of Food Network's Tournament of Champions. Fieri was particularly excited about the show because it had 16 talented chefs competing for the top spot and trying to impress the judges, who were chefs Marcus Samuelsson and Jonathan Waxman. 
Fieri spoke with fondness about the show to the Chicago Sun-Times, saying, "We brought anybody and everybody to collaborate to make this happen," including crew members from Fieri's previous television projects, like Diners, Drive-Ins and Dives.
Now, the chef is back with the second season of Tournament of Champions, and this one promises to be bigger and better. One noteworthy change taking place is that two participants will be "wild-card" entries (via Food Network), meaning viewers won't know the entire lineup of contestants until the show airs. Here's the full lowdown, including what you can look forward to this time around.
Expect to see more action during this season of Tournament of Champions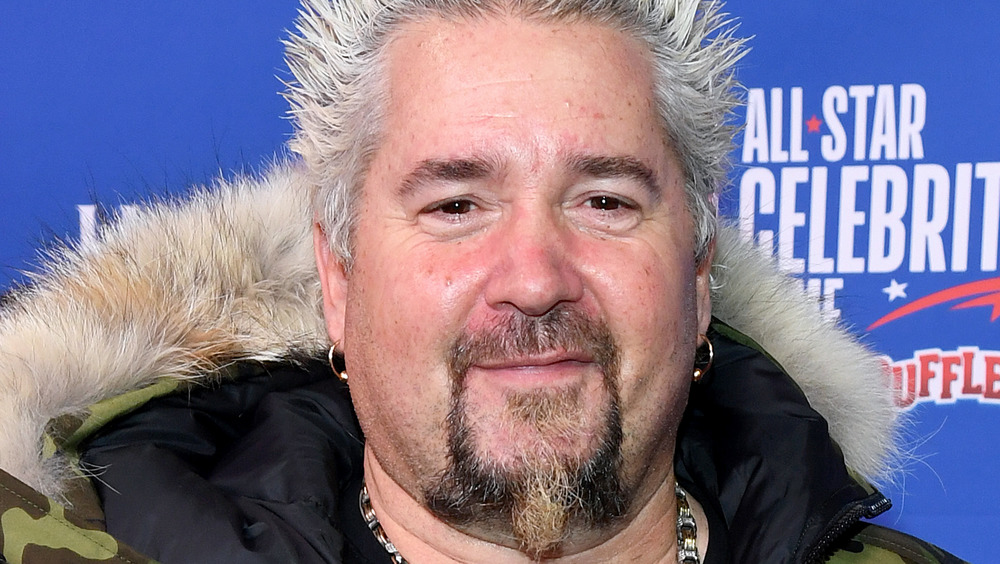 Kevin Mazur/Getty Images
As highlighted by Food Network, the second edition of the show is set to be flashier and full of action. Guy Fieri has left no stone unturned and roped in big names for the competition, including chefs like Amanda Freitag, Bryan Voltaggio, Christian Petroni, Maneet Chauhan, just to name a few. According to an article from Broadway World, fans can finally view the new and improved show starting March 7.
The series' new edition will include more tough challenges as contestants try to defeat each other and impress the judges with their cooking skills. The stakes are about to get higher with difficult challenges and a randomizer machine that'll set the rules for every challenge. Gulp. 
Fieri will, of course, be constantly present as he gives viewers a glimpse into the chefs' experiences as they wait to find out the verdict after each test. It'll also be possible to catch extended episodes for more insider information as Fieri goes behind the scenes for the most interesting details. Who's pumped?