Here's How McDonald's Is Celebrating Lunar New Year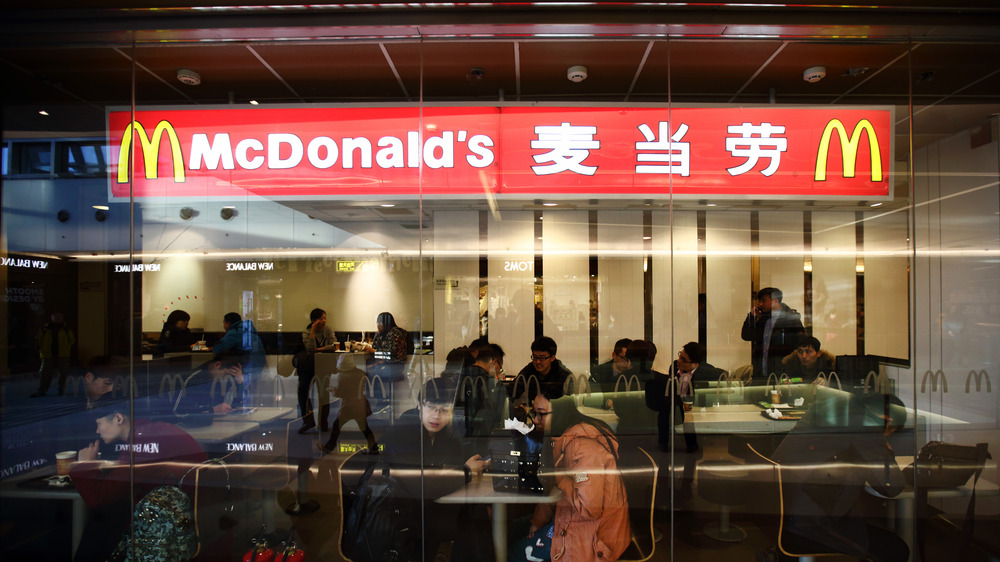 Bloomberg/Getty Images
How's this new(ish) year been working out for you so far? If flipping the calendar from December 2020 to January 2021 didn't quite work the miracles everyone was hoping for, don't worry, we've got another shot at a new year: Lunar New Year, coming up next week. According to China Highlights, February 12, 2021 marks the first day of the Year of the Ox (most of 2020 was the Year of the Rat). One major company that's gearing up to celebrate in a big way is a restaurant chain you might not have expected to have much of a stake in the celebration, at least in the U.S.: McDonald's.
No, the House that Ronald Built will not be offering McJiaozi (dumplings) or Longevity fries (although those fries are already pretty long-lived, according to this Icelandic shrine to a long-closed Golden Arches). No, not even the Malaysian Prosperity Burger will be making its U.S. debut. Instead, McDonald's will be focusing on non-food-related festivities by sponsoring several different cultural events for the Lunar New Year.
McDonald's Lunar New Year's activities will be online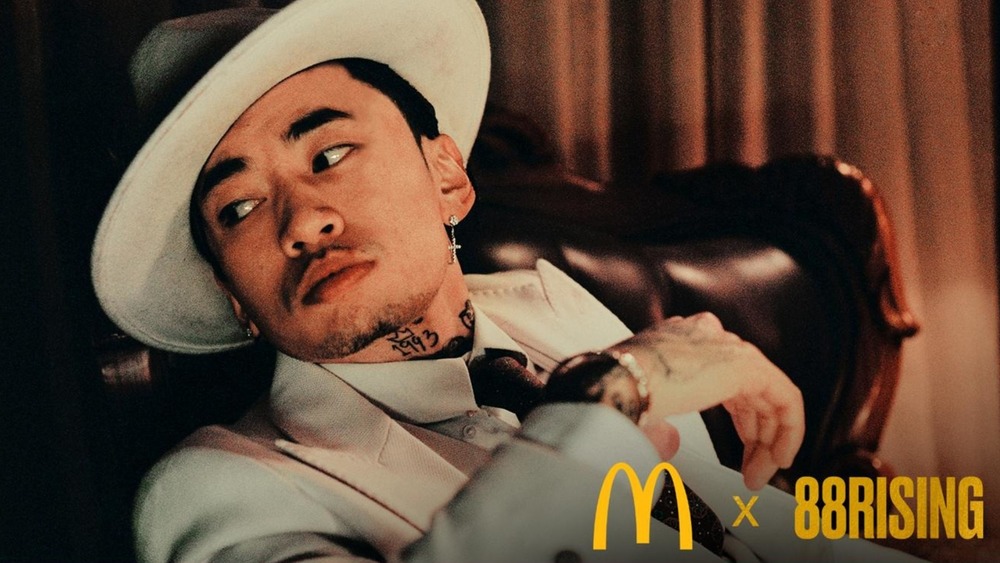 McDonald's
McDonald's realizes that many of us are still choosing to stay home, what with the lousy weather and the ongoing pandemic (darn Year of the Rat!). That's okay because their Lunar New Year's celebrations will be virtual ones. The Golden Start experience kicks off on February 8th, with a miniseries on IGTV hosted by Dumbfoundead, a Korean-American rapper and actor (via McDonald's). In this series, the host and a few special guests will explore Lunar New Year traditions including cleaning the house, buying new clothes, and playing holiday games.
The 12th brings a free concert by Chinese hip-hop star Masiwei, who will be premiering songs from his soon-to-be-released album Dark Horse. The concert is so exclusive it won't even be available online. Instead, the entire thing will be available only through the McDonald's app, and according to McDonald's, will be broadcast between 7 and 9 p.m. in each time zone in the continental U.S.
You might even get something special for the Lunar New Year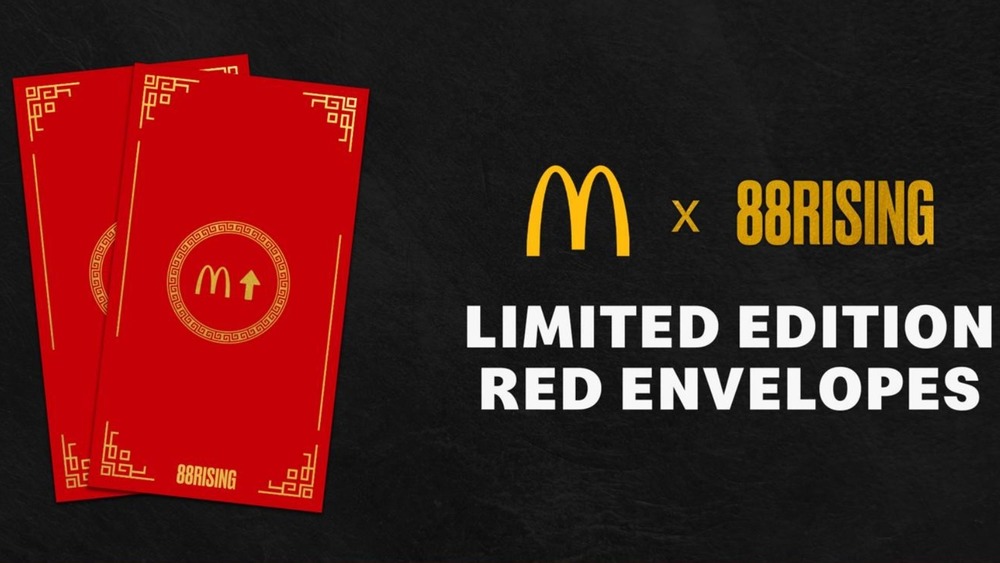 McDonald's
As a special New Year's gift, the first 888 people to make a purchase from the 88 Rising Night Market starting on February 8th will receive a lucky red envelope. These envelopes, which are known as hongbao in Mandarin or lai see in Cantonese (via China Highlights), are traditionally filled with cash and given out to kids (sometimes even those of the adult persuasion) in order to confer happiness, blessings, and, yes, a little spending money.
This isn't the first time McDonald's has done the red envelope thing. Their website says this will be the fourth year they've created custom envelopes, and a 2018 article from Chinese newspaper Jing Daily reports on an unlikely collaboration between Mickey D's and high-end fashion label Anna Sui to distribute "McLuxury" envelopes in San Francisco to honor the Year of the Dog. While the envelopes from the night market aren't going to be stuffed with actual currency, they won't be empty, either. Instead, each one will contain two $8 McDonald's Arch Cards. One is for you, and the other you're supposed to share since it'll be luckier that way (particularly if you pass it along to your boss or significant other).