Robert Irvine's Advice For Chefs Looking To Start A Business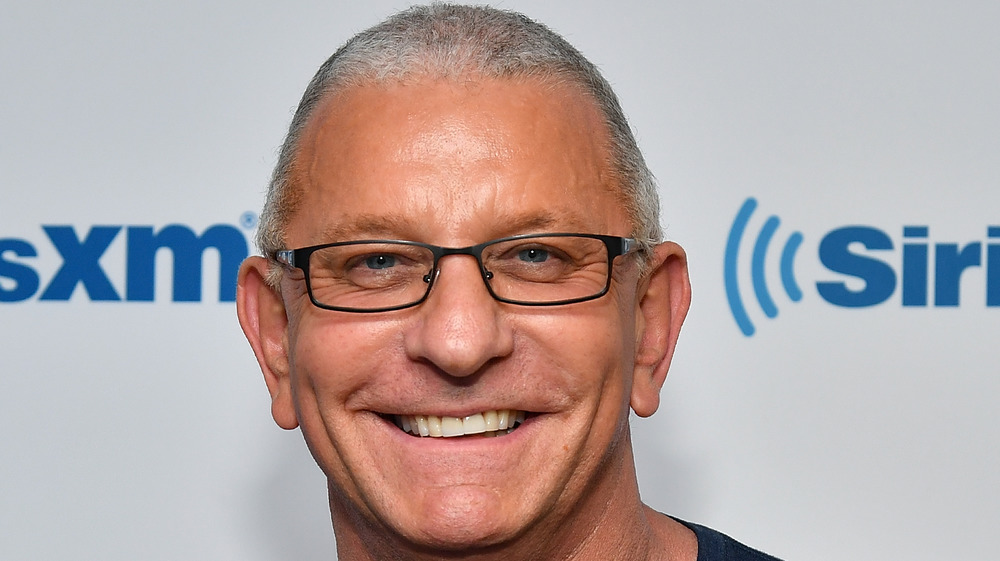 Slaven Vlasic/Getty Images
Celebrity chef and entrepreneur Robert Irvine is a respected name in the culinary industry, thanks to his priceless contribution to the field including his work as a host on the Food Network show, Restaurant: Impossible. The show focuses on entrepreneurs who are trying hard to keep their restaurants and eateries afloat, while Irvine gives them solid opportunities to make their businesses thrive (via Food Network.) Irvine also has several restaurants to his name such as Robert Irvine's Public House at the Tropicana in Las Vegas and Fresh Kitchen by Robert Irvine. He also runs the brands FitCrunch, Robert Irvine Foods, and Boardroom Spirits.
Basically, it's fair to say that Robert Irvine is an accomplished entrepreneur who can offer priceless advice to aspiring business owners. Recently, Irvine took to Twitter to offer useful entrepreneurial advice, proving that he definitely knows what he's talking about when it comes to running a company. Here are the full details.
He wants aspiring entrepreneurs to be more careful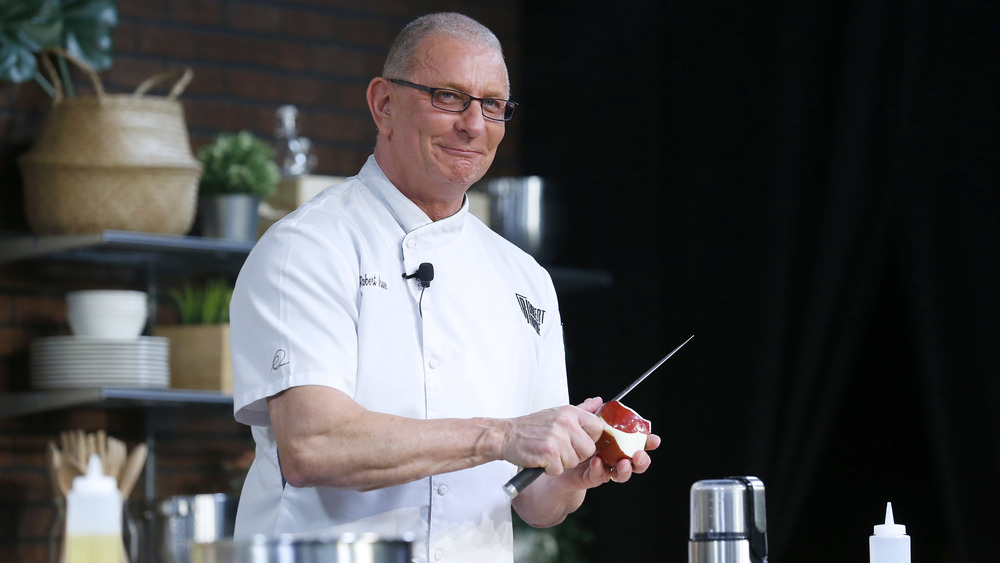 John Lamparski/Getty Images
So, what did Irvine have to say about the basics of starting a business? In short, the smallest things can make or break your new venture. The chef wrote on Twitter, "Remember you can do anything .. but check ALL the numbers before you commit .. please." This tweet was written as a response to a fan who wrote about being motivated to start a healthy food business. The fan wrote that she was motivated by Irvine's journey and worked on shedding the pounds after bumping into him last year.
According to Business Insider, the chef also think it's crucial to avoid neglecting minute details, especially when it comes to outward appearances. For example, he mentioned that a top-notch Fortune 500 organization always makes sure that it gets the basics right, which can include everything from making sure servers don't chew gum or anything else that could leave a bad impression. Another tip? Irvine believes in embracing change. He said, "If you're not willing to change based on what's happening around you, you'll never be successful." Wise words indeed.