Jesse Tyler Ferguson Is Coming Out With A Cookbook. Here's What You Need To Know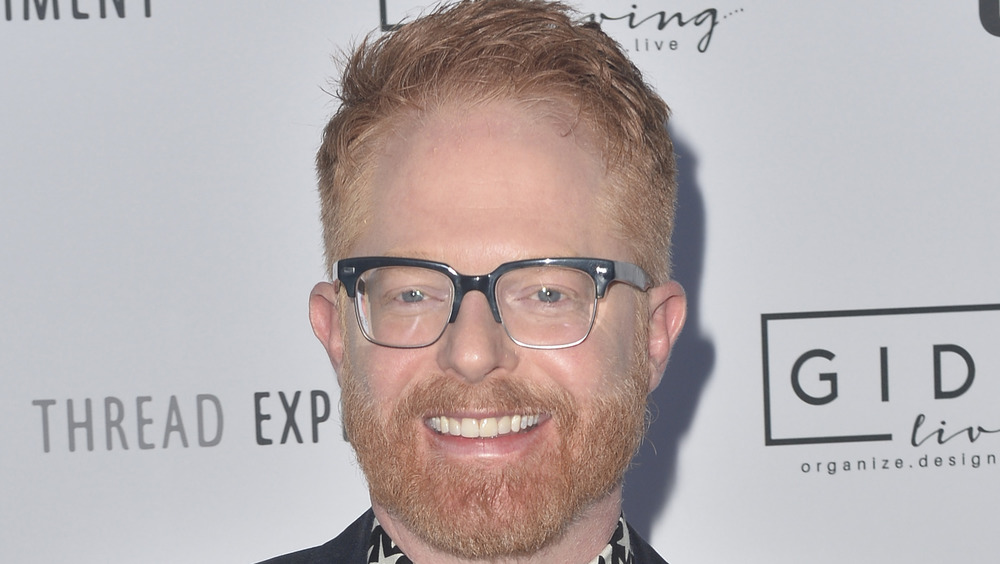 Jerod Harris/Getty Images
You might recognize Jesse Tyler Ferguson as the star of Modern Family, but if you count yourself as a foodie, you might associate his name as one half of the team behind the blog Food Between Friends. The blog features the kitchen antics of Ferguson and recipe developer, Julie Tanous, and showcases a variety of recipes the pair have whipped up. Whether you love the website or just love the idea of exploring twists on regional recipes created by passionate chefs, you need to keep your eyes on this pair and their new cookbook. 
According to Penguin Random House, Ferguson and Tanous plan to release a new cookbook together, titled Food Between Friends. The book features a mix of personal stories interspersed with recipes inspired by Southern and Southwestern fare, including Hatch Green Chile Mac and Cheese, Grilled Chicken with Alabama White BBQ Sauce, and Little Grits Soufflés. If these recipes already have your mouthwatering, you need to get a pre-order in while you can. The book releases on March 9, and goes for $32 in hardcover form and $14.99 as an E-book.
Spice up your life with the recipes in Jesse Tyler Ferguson's new cookbook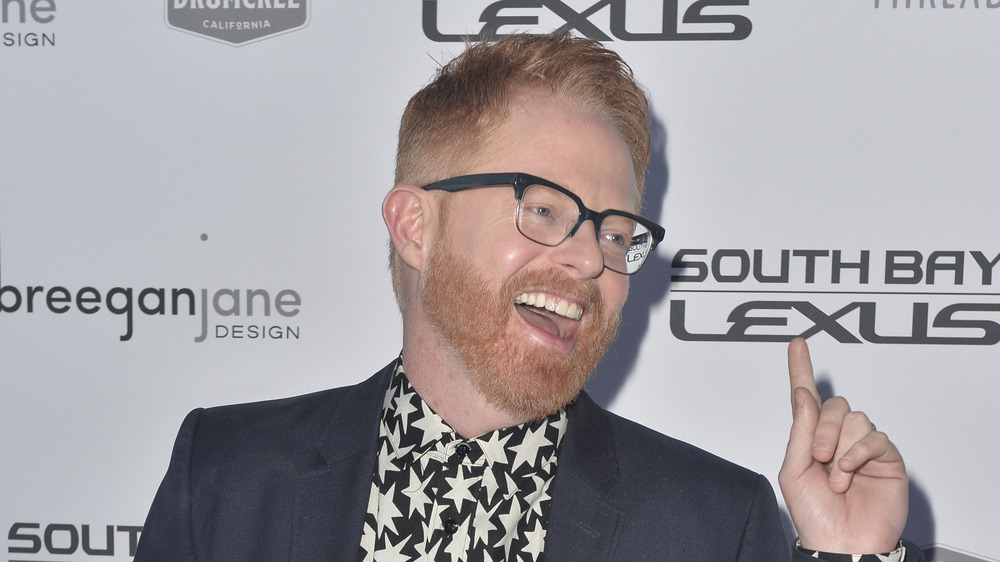 Jerod Harris/Getty Images
Ferguson and Tanous originally met by chance, but thanks to their love of cooking, they immediately found common ground and built a lasting friendship. According to Food and Wine, the two personalities met at an event called the Spring Street Social Society and randomly struck up a conversation. After realizing they both had a passion for cooking and food, the two became friends, started cooking together, and formed the blog that eventually led to their latest cookbook deal. 
If you count yourself as a Modern Family fan, or just want to explore some new recipes that can warm anyone's soul, you need to check out this cookbook once it launches. For now, make sure to check out the namesake blog to catch up on the cooking styles and get yourself pumped up for the release. You don't want to miss out on this collection of fresh takes on comforting classics that guarantee to enter regular rotation in your kitchen!