Gooey Lemon Brownie Recipe
Prep time: 10 minutes. Cook time: 25 minutes. Servings: Makes 9-12 squares depending on size.
Let's start by addressing the elephant in the room, or rather, on the page. You might be wondering why these distinctly golden non-chocolate treats are referred to as "brownies" at all. If this is where you're at mentally, I completely understand. As someone who works with language herself, I urge you, just this once, to overlook semantics. Of course, there is some truth in the name. This popular dessert is named for the brownie's most delectable traits: slightly chewy, just a tad cakey, and delightfully gooey. Infused with robust lemony notes throughout along with a bright citrusy glaze on top, these dessert bars represent a hybrid food I can totally wrap my head around.
This recipe for lemon brownies is ideal for those times when you want to indulge in a fun and satisfying baking project without making an extra run to the grocery store. The ingredients for these exquisite bars are common ones you'd likely find in your pantry. Bursting with lemony flavor, they bake up perfectly soft in the center yet firm enough on the edges to get clean slices once the pan has cooled down completely.
Whether you whip up these lemon brownies for an after-dinner sweet, bring them to a potluck to share with your favorite people, or enjoy them as an afternoon snack, I promise you'll want to add this simple recipe to your baking repertoire.
Ingredients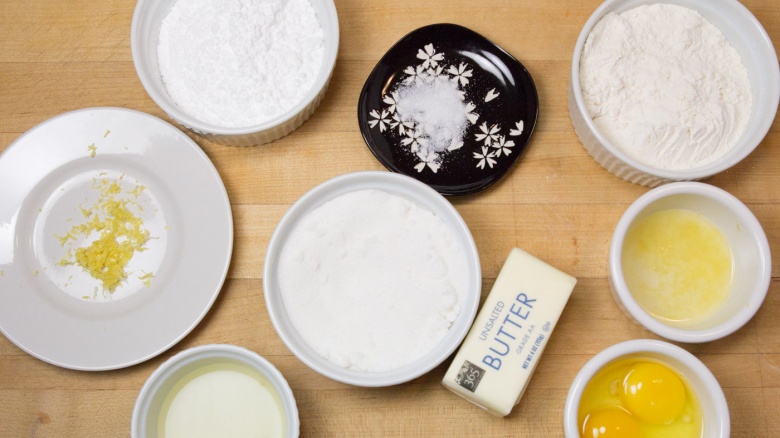 Shopping list
For brownies:


1 stick unsalted butter at room temperature


¼ cup granulated sugar


1 large egg


1 large egg yolk


juice and zest of ½ lemon


¼ cup all-purpose flour


¼ teaspoon kosher salt


For glaze:


¼ cup confectioner's sugar


1-2 tablespoons lemon juice


lemon zest for garnishing


Equipment
Make batter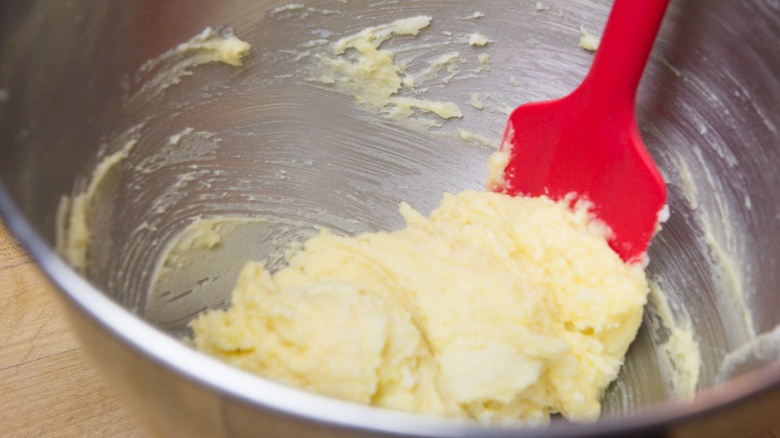 Preheat the oven to 350 degrees. In a large bowl fitted to a stand mixer, on medium-high speed, mix together the butter and sugar until the mixture is light and fluffy. Reduce the heat to medium and add 1 egg, 1 egg yolk, lemon juice, and lemon zest. Mix together until the mixture is fully combined. Reduce the heat to low and add the flour and ¼ teaspoon salt. Stir together until just combined.
Bake brownies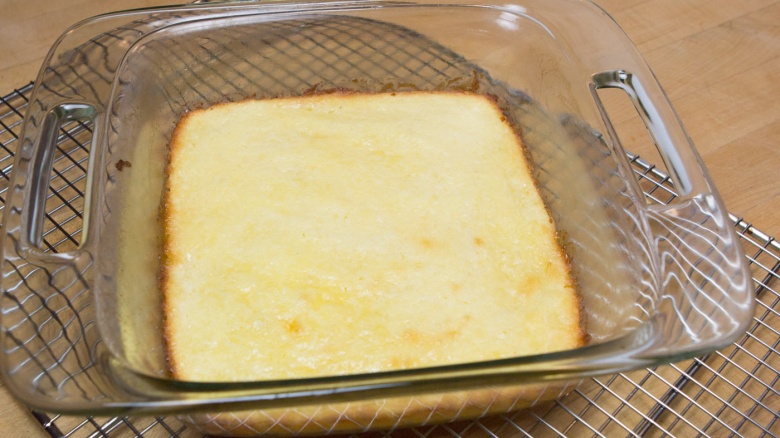 Transfer the batter to a generously greased 8-by-8 glass pan and using a spatula, smooth the top to make it even. Transfer the pan to the middle rack of the oven and bake until the edges are just golden and the center is set, 22-25 minutes. Remove and set aside on a wire rack to cool completely.
Make glaze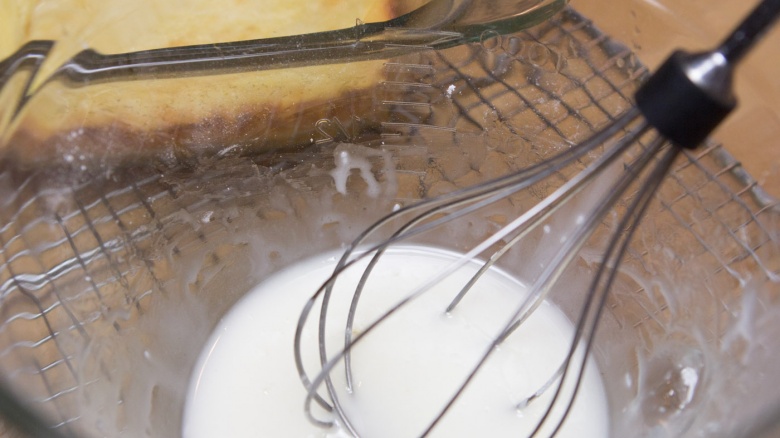 While the brownies cool, in a medium bowl, whisk together the confectioner's sugar and 1 tablespoon of lemon juice until the mixture is smooth. If the glaze is too thick, add more lemon juice as needed.
Glaze brownies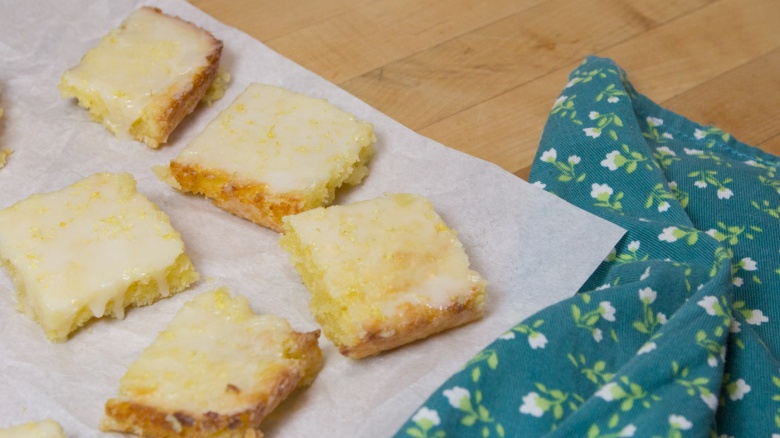 Using a spatula, gently spread the prepared glaze over the cooled brownies and top with the lemon zest. Cut into squares as desired and enjoy ASAP.