A 90-Day Protest Just Began At McDonald's Headquarters. Here's Why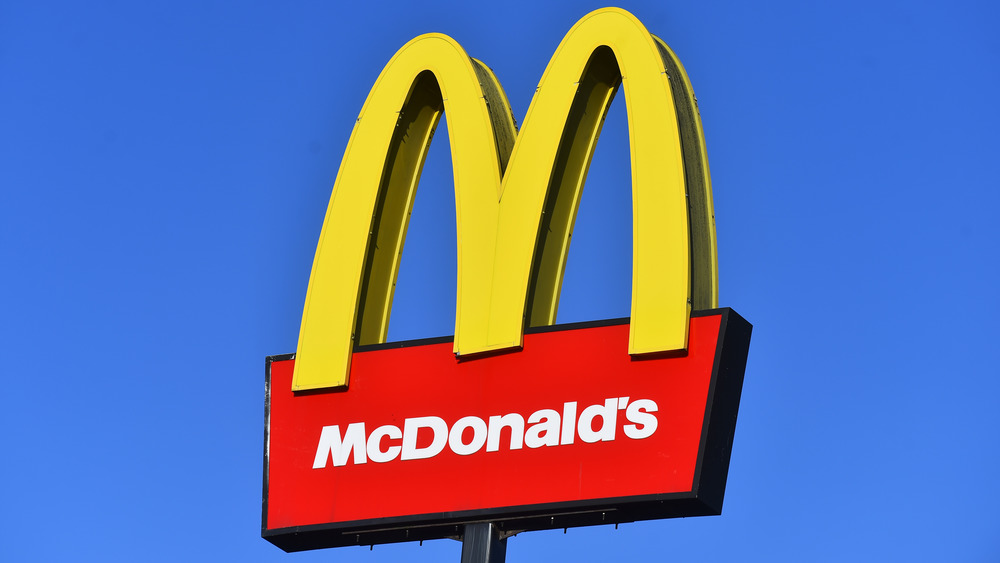 Nathan Stirk/Getty Images
On February 22, community organizers initiated a 90-day picketing protest before McDonald's corporate headquarters in Chicago's West Loop. This, as the Chicago Sun-Times writes, has been organized to coincide with the meeting between James and Darrel Byrd, the franchise-owning brothers from Memphis who filed a lawsuit against McDonald's in October, and McDonald's executives. "We send this message starting today that if you don't want to see us outside of your headquarters, then it would be in your best interest to sit down with those who have traveled 700 miles from Memphis, Tennessee," one activist declared to the paper.
The lawsuit in question is a class action complaining of racial discrimination or, in plaintiffs' words as quoted by ABC, "financial suicide missions." By this, they mean that they and another 186 Black McDonald's franchisees feel the company misguided them with promises of opportunity that resulted in them opening restaurants in economically deprived neighborhoods where white franchisees refused to operate. Then, while they operate under this disadvantage, McDonald's unloads all the risk onto them as they have to deal with occupancy costs and other cash drains, despite their underperforming locations.
McDonald's claims that they have an obvious financial interest in ensuring that every restaurant succeeds, and as such, deny the allegations of systemically assigning locations likely to fail to Black franchisees.
Another lawsuit filed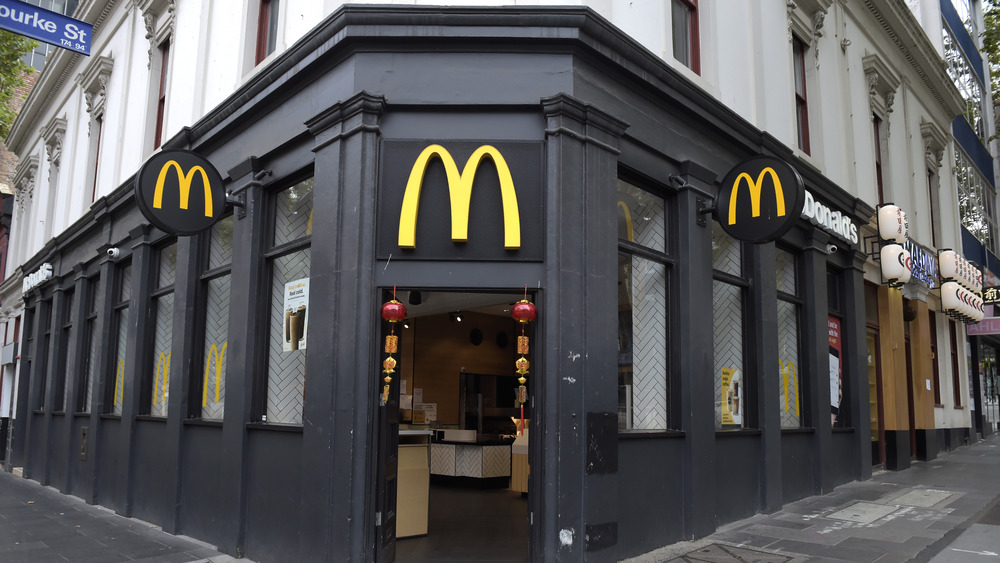 Bloomberg/Getty Images
This is actually the third separate lawsuit for systemic discrimination McDonald's was served in 2020. In January of that year, two Black executives sued McDonald's for racial discrimination. As The Guardian reports, the lawsuit claims that the reduction of high ranking Black members of McDonald's operations from 42 to 7 between 2014 to 2019 was due to, in their words, "a ruthless purge."
In September, another lawsuit, this one bearing a strong resemblance to the one issued by the Byrds, was filed. In NPR's reporting, the complaint of the 52 Black franchisees was that McDonald's kept them from reaping the same financial success as white franchisees. They also alleged that they received more inspections than bigger white-owned restaurants which when compounded to the poorer neighborhoods and smaller revenue they earn from their clientele, means McDonald's denies them opportunities due to conditions the company has set for them.
In response to these allegations, which came just months after the George Floyd Protests (via ABC), Chris Kempczinski, CEO of McDonald's, released a video message on its website that insisted "McDonald's stands for diversity, equity, and inclusion." However, for McDonald's image to improve from this, more will have to be developed from their meeting with the Byrds than a string of good words. Otherwise, the picketers seem unlikely to leave.