The Reason Ree Drummond Is Currently Trying To Lose Weight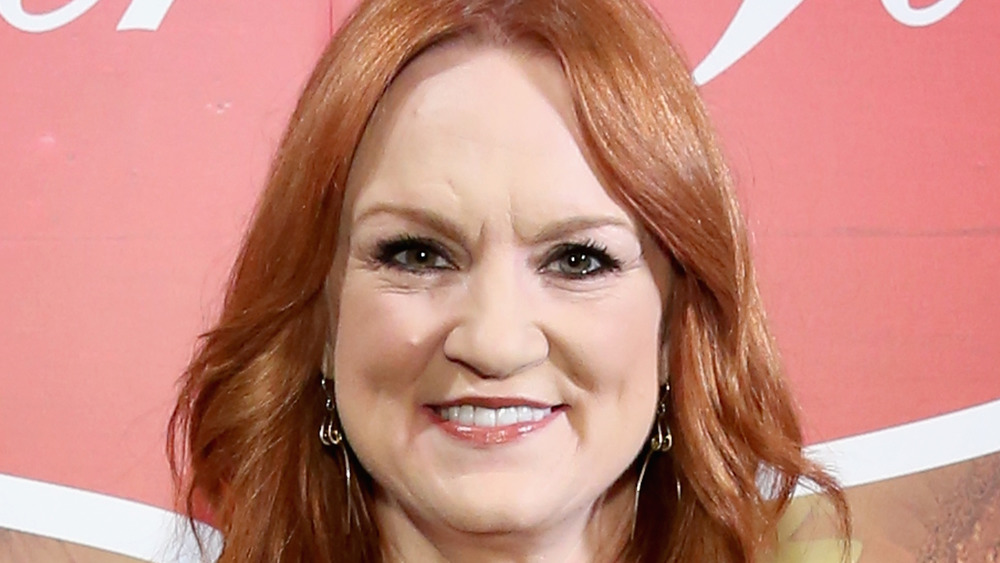 Monica Schipper/Getty Images
Ree Drummond, popularly known as The Pioneer Woman, is a food blogger, a television personality, a lifestyle influencer, a self-taught chef, a mom, and a lot more with an army of fans that love her work (via IMDb). One thing that sets Drummond apart from the competition is the fact that she offers relatable content that's easy to like and make. The Oklahoma native also comments on several topics including food, family, life at a ranch, easy homemade recipes, and parenthood among other things.
According to Drummond's blog, things are getting rather exciting at their family home as the Drummonds gear up for a big wedding. The celebrity cook's daughter, Alex, is preparing to tie the knot with her fiancé, Mauricio. Drummond has revealed that the family has decided to host the wedding at the families ranch, which is a sweet decision considering that Alex grew up there and has many memories attached to their home. Also, Drummond is making some personal changes before the big day. Here's why.
Ree Drummond wants to be ready for her daughter's wedding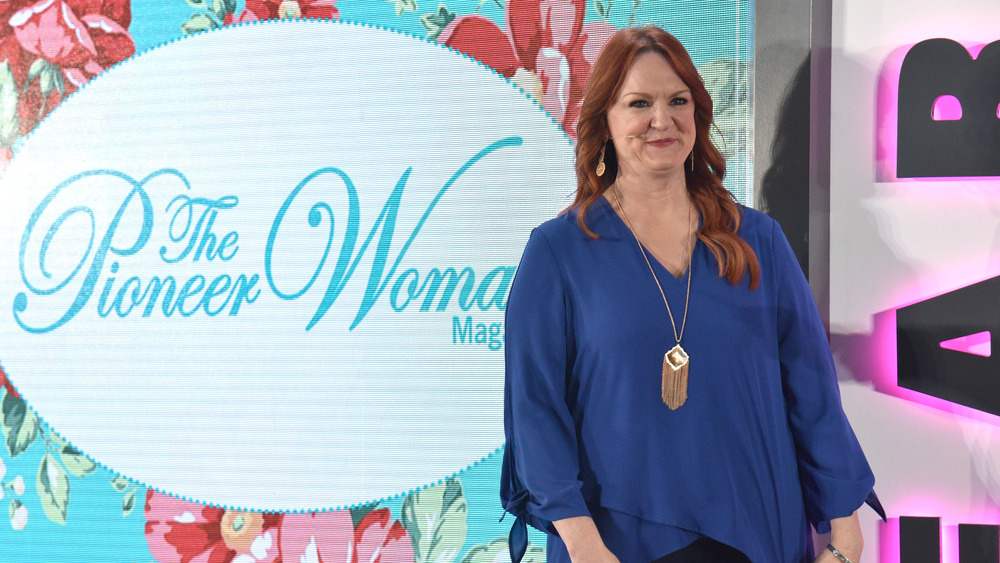 Bryan Bedder/Getty Images
As The Pioneer Woman writes in her blog post, she wants to make sure that she's fully ready for Alex and Mauricio's nuptials, which means that she wants to look and feel her best. She's been exercising regularly and being more conscious about her food intake these days. The television personality writes that she has already bought a dress, but still needs to put it on and figure out what it looks like. And yes, she's a bit afraid of the final look and has decided to prepare well in advance. 
She writes, "I'm just being a lot more mindful of moving my bod all throughout the day, and I'm also being more mindful of not eating so much cake. I'm feeling confident!" That said, Drummond's sense of humor remains intact as she adds that she wishes she could simply show up in a pair of comfortable yoga pants instead. That does sound like an appealing idea, doesn't it?