Here's How You Can Watch Every Season Of The Pioneer Woman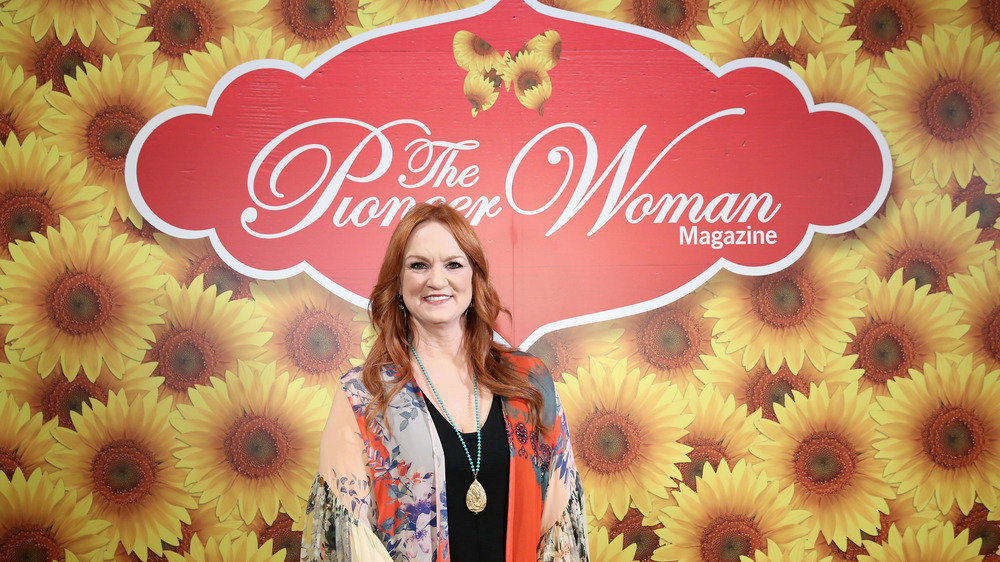 Monica Schipper/Getty Images
We may receive a commission on purchases made from links.
Do you remember the episode of The Pioneer Woman during season 19 when Ree Drummond answered questions about her kids and made an 11-carton cake — you know, the cake where she uses the yogurt carton to measure out all of the ingredients? Then she made our mouths water with those ranch pork chops? Or what about the Christmas episode during her first season where she made cinnamon rolls to give as gifts? And who can forget this year where she was in lockdown because of COVID-19 and her kids did all of the filming and technical work? Or remember when Drummond shared a moment of discovery with us and said, "My daughters don't like pimentos, I guess? I found this out when I picked up the jar and Paige started shaking her head no. My regular TV crew doesn't do that!" 
If you do not remember these episodes or never got the chance to watch them, but you really want to see Ree Drummond cook-up hearty and delicious food on her Oklahoma ranch, you are in luck. You can watch every season of this Food Network show, which has been on the air since 2011 and is currently in its 26th season, by streaming episodes or through reruns on television.  
You can stream some episodes of The Pioneer Woman for free, others will cost you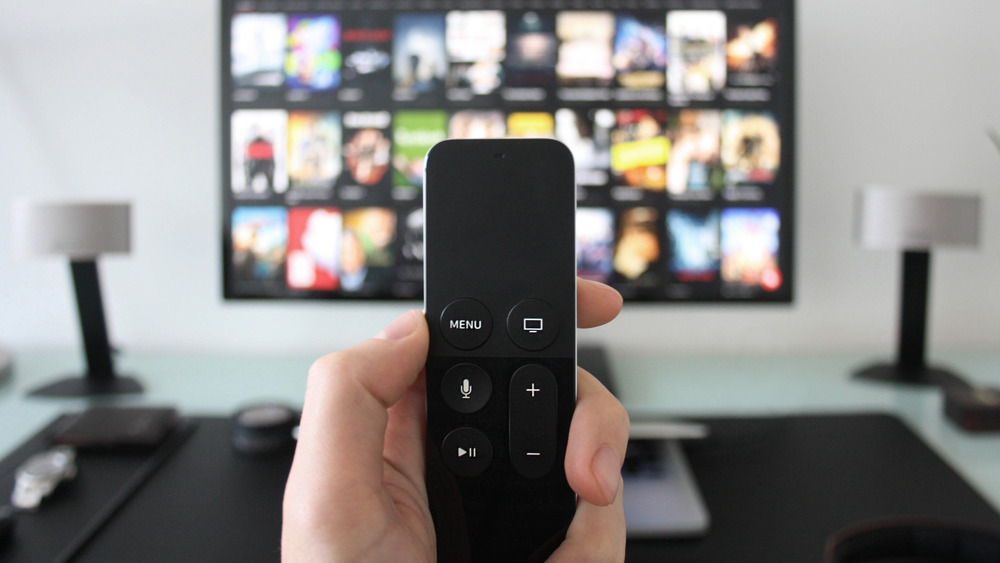 Shutterstock
According to the Pioneer Woman blog, if you want to watch new episodes of this cooking show, you can tune in on Saturday mornings at 10 a.m. ET on the Food Network. They also will show reruns from time to time on Sundays, beginning at 9 a.m. until 11 a.m., which is great for a lazy morning of binge-watching, but you will need to check your local television guide. And if you do not want to be tied to the schedule of your television, but still want to watch Ree Drummond make some of her cowboy-inspired dishes, you can, of course, record episodes, or you can watch them for free on FoodNetwork.com. The blog notes that you may need to subscribe to a specific cable provider to do this. 
And if those options don't work for your calendar, every season of her show is available to stream through Amazon Prime Video. Now, you have to pay to watch The Pioneer Woman using this streaming service, but it's definitely worth it in our opinion if you are looking for the tasty and inspired recipes Drummond dishes up. On Amazon, individual episodes are available in HD for $2.99, while whole seasons run from $14.99 to $24.99. On Vudu, you can find seasons eight through 26, and individual episodes cost $1.99, while the cost to purchase seasons of the show ranges from $14.99 to $24.99. You will feel like whipping up her go-to birthday cake along with her chicken-fried steak with gravy in no time.