Food Network Just Gave Into Fan Demands For Discovery+ Shows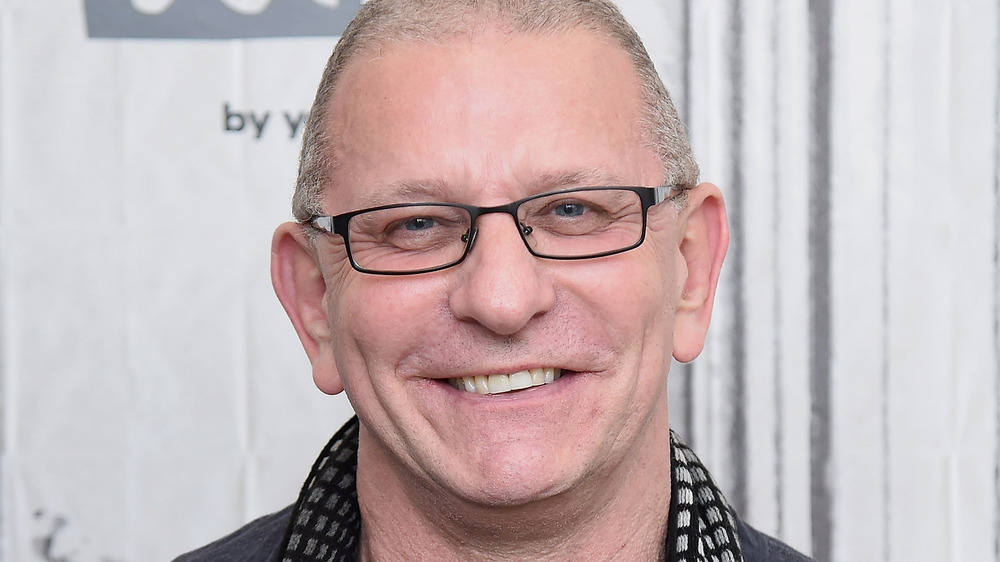 Gary Gershoff/Getty Images
If people thought that the only "war" they had to worry about was that of the delicious Chicken Sandwich Wars, they were wrong. Since the dawn of the need to keep up with streaming giant Netflix arose, many companies have been pumping out their own streaming platforms in an effort to capture an audience that is increasingly moving away from cable. From Disney to NBC, networks are looking to corner this growing market and trying to provide viewers with the same competitive offerings as cable — sometimes at the expense of loyal cable viewers (via The Verge). 
This is what happened to many fans of Chef Robert Irvine's popular series Restaurant: Impossible, according to Reality Blurred. The show, which first aired in 2011 (via IMDb), was permanently switched over to the Discovery+ streaming platform leaving many outraged. Fans of the show took to Twitter to voice their concerns on the news, in hopes that something could be done about this culinary disaster.
After fans spoke out, the Food Network listened and remedied the situation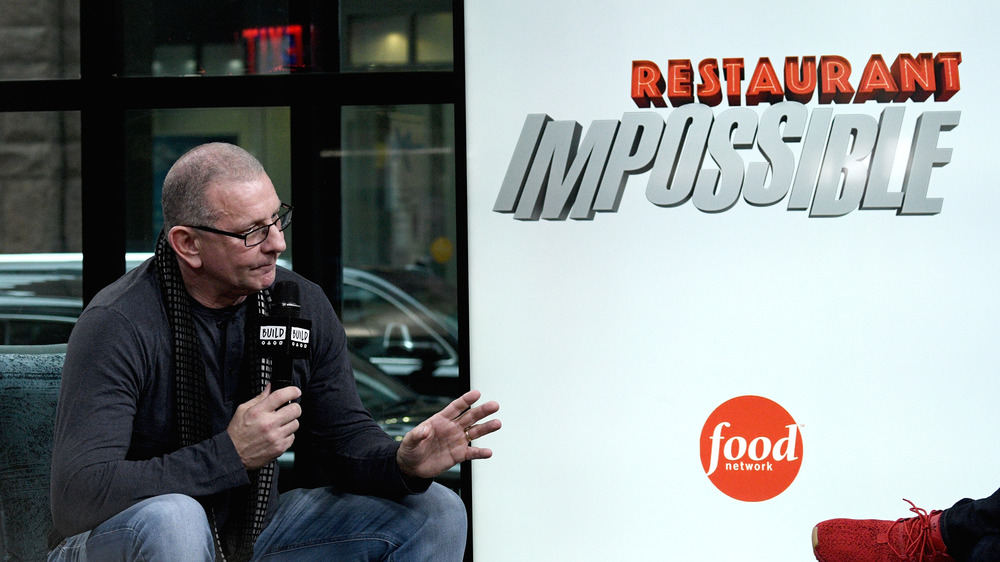 Gary Gershoff/Getty Images
According to Food Network Gossip, Restaurant: Impossible would have been entirely moved over to the new Discovery+ platform forcing fans to pay for the streaming service, in order to see new episodes and seasons of the show. However, upon hearing this news, fans reached out to the beloved host to air their concerns. Irvine, who sympathized with fans, responded with a tweet shedding a glimmer of hope saying, "Well it has moved to @discoveryplus for now but stay tuned that might change." Well, if you ask, you shall receive. 
In a recent tweet, Irvine shared a new video that announced the release of both Restaurant: Impossible and Dinner: Impossible, as well as giving them a preview of what they could expect on both shows. Irvine stated, "Well you asked for it in droves and the networked listened .. here ya go starting 11 March 9pm Eastern on @FoodNetwork and also on @discoveryplus." Many fans thanked the seasoned chef for helping them achieve this momentous feat, with one fan tweeting, "Thank you Robert! My wife and I enjoy your show and the inspiration that you provide. Please keep the good stuff coming, God knows our world needs it!"