The Pioneer Woman Says This Might Be Her Daughter's Biggest Marriage Challenge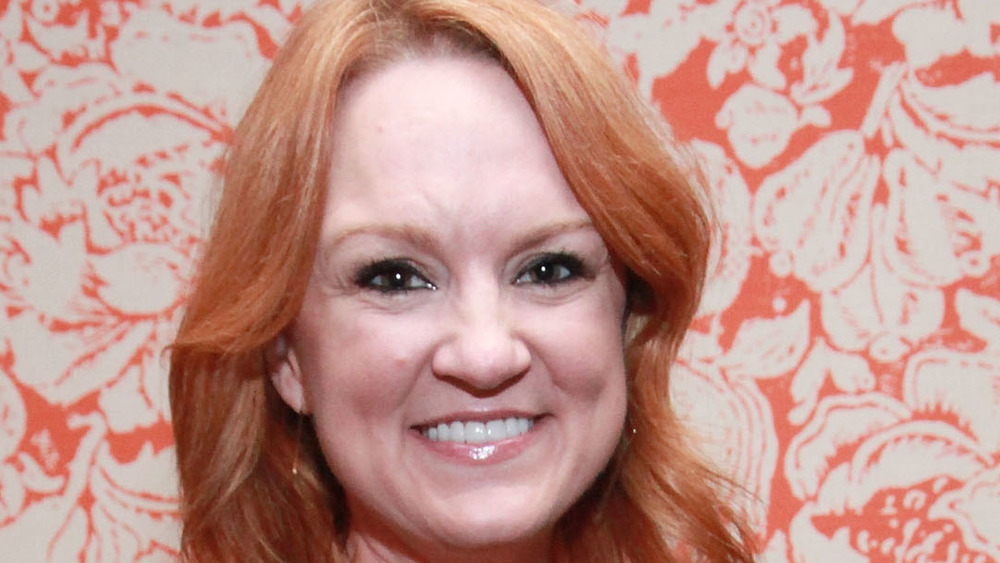 Astrid Stawiarz/Getty Images
When it comes to getting married, it really is the melding of two separate lives and not unlike the confluence point of two rivers. Marriage also comes with a lot of unexpected changes that can present problems or hiccups in the relationship even during the first year. As Ree Drummond, or The Pioneer Woman, reflects on her daughter's relationship and pending marriage, she apparently only has one concern for the soon to be newlyweds, according to her blog.
But before we jump to that, it's worth knowing that post-marital problems are totally normal. Bride Box writes that couples can encounter as many as seven problems even in their first year of newlywed bliss. One of the biggest problems that is common among couples is organizing and sharing your money. For couples who've never lived together prior to the big day, they might face other problems such as adjusting to one another's schedules and managing chores. However, Drummond doesn't seem to think any of this will be a problem for Alex and Mauricio.
Apparently, they might need plenty of yard space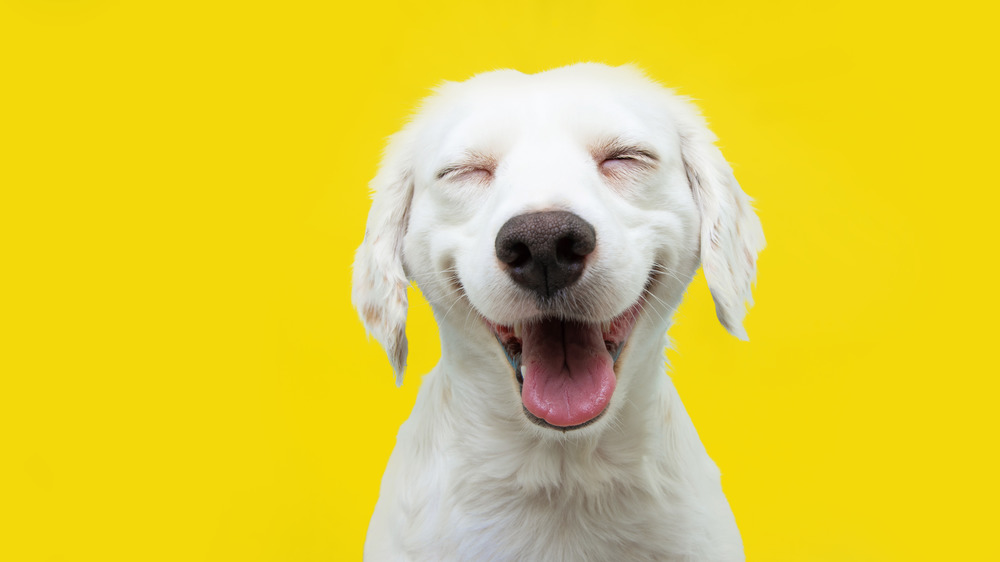 Shutterstock
In a post on The Pioneer Woman from Feb. 1, Drummond took a breath and the chance to look back on everything they had accomplished in six months. With only another three months at the time, now two months, before the wedding on May 1, she also wanted to share her appreciation for their happy relationship. Drummond wrote, "I'm so excited for these two. I have loved watching their relationship grow, and it makes me happy that through all of it, the thing they do most consistently is laugh together. We couldn't love Mauricio more, and we love his family, too." But despite their laughter, she seems to think they might have trouble collecting one too many dogs for pets.
Drummond wrote, "The only obvious challenge I see the two of them facing together is that they both love dogs a little too much, and Alex might forget she doesn't live on a ranch and start welcoming dozens of dogs into their house. (It's okay, I'll take the overflow!)" So hopefully they'll have a house with a big yard for plenty of pups. Besides that, it seems they are on the path to a wonderful wedding and married life.