This Damaris Phillips Rule Makes Hosting Easy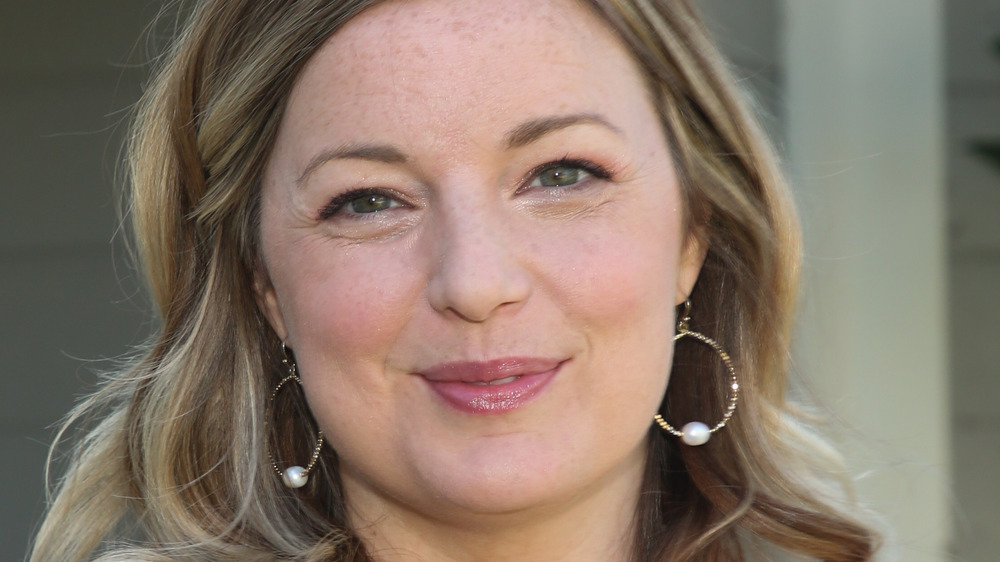 Paul Archuleta/Getty Images
The folks at Southern Living know just what characteristics exemplify the notion of Southern hospitality and charm; at the top of the list is delicious, home-cooked food and a welcoming nature. None of that is lost on Damaris Phillips, the winner of Food Network Star in 2013; she's definitely familiar with setting the stage to host the perfect gathering. Part of it surely has to do with her Southern roots, but the rest is all about excellent planning to maximize efficiency. 
In a collection of tidbits about Phillips shared on the Food Network website, the chef attributes easy and successful hosting to the well-timed use of her oven and freezer. Phillips wows her guests by serving casseroles, scones, muffins, and pies that have been pre-made and popped in the oven when the time comes to enjoy them. There's no need for fancy equipment or a detailed spreadsheet to host an event! By preparing everything ahead of time, dishes just need to be baked or reheated in the oven shortly before serving. Food Network has a whole guide to freezing cooked meals, with helpful tips about what ingredients hold up best in the freezer.
Actually enjoy hosting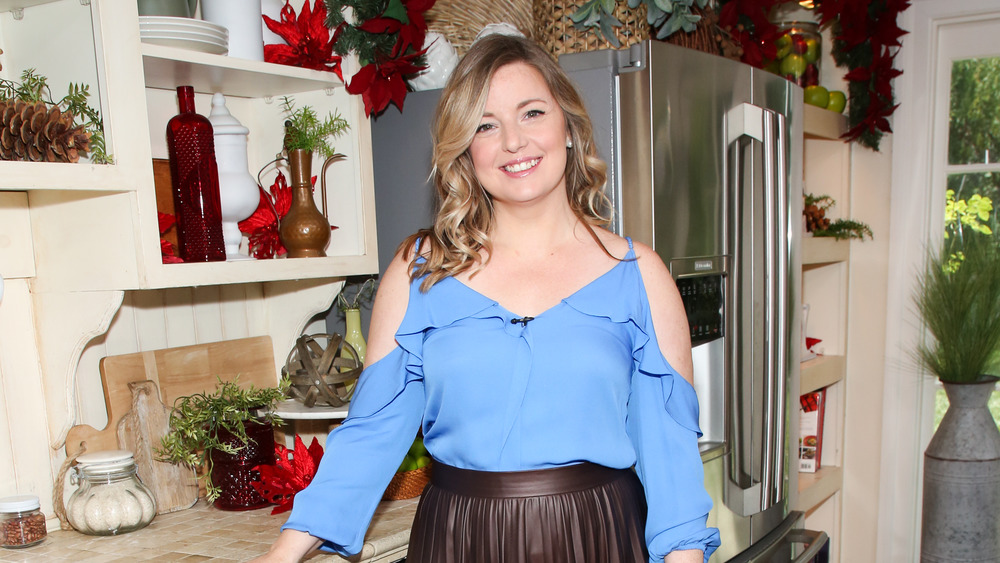 Paul Archuleta/Getty Images
No host wants to be stuck in the kitchen stirring, assembling, and plating an entire meal while their guests are enjoying themselves, or worse, feeling bored! To that end, Phillips' simple trick makes the day of an event much breezier, leaving you time to set the table, select a playlist, and prepare some cocktails. On top of the ease that comes from knowing things are flowing smoothly, you actually have time to engage with the guests you've invited!
Sitting down to a home-cooked meal among friends and family feels better for everyone when the host isn't running around trying to coordinate multiple burners. You can share your new hosting trick with your guests, or keep your lips sealed to maintain the illusion of skilled multitasking. No matter what you divulge, the aromas of baked goods will surely make your guests feel welcome and hungry! Just be sure to set a timer since you'll be so relaxed that you might forget to check on your meal!