Everything You Need To Know About Man's Greatest Food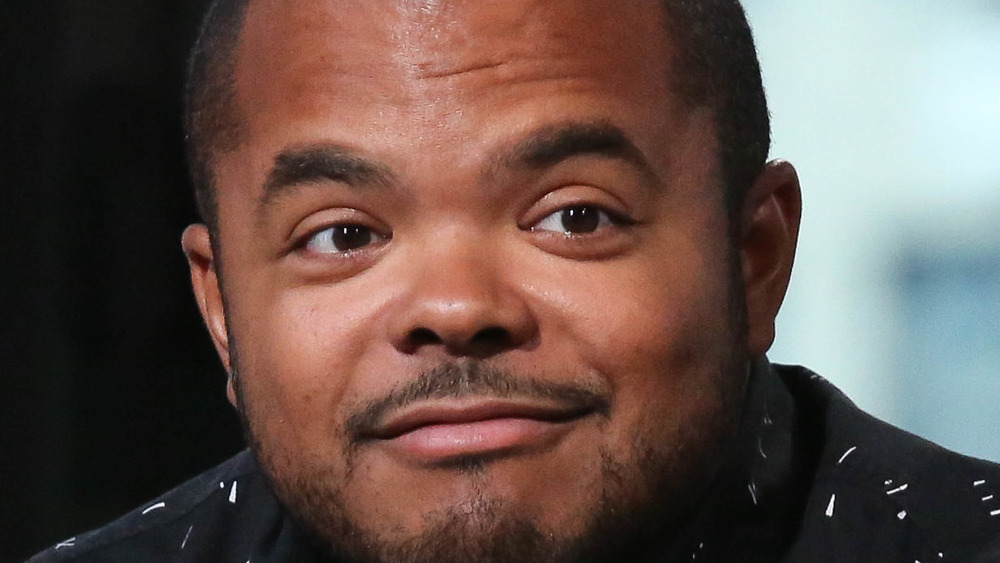 Rob Kim/Getty Images
What's life without delicious food and a dose of good television? And if they're both combined, you're pretty much set and guaranteed to experience a state of bliss. On that note, one of the most interesting shows currently on television is Man's Greatest Food, a creative project spearheaded by host, Roger Mooking. The show, according to the Cooking Channel, takes viewers on a culinary adventure replete with amazing dishes including pork, pizza, hamburgers, steaks, seafood, and more. 
The rule is simple: nothing is off-limits and eating a variety of food is highly encouraged. Basically, Mooking embarks on a fast-paced adventure across the country, trying new dishes with unmatched fervor. Yes, if you look hard enough, you're likely to find a dish that you absolutely love in one of the episodes and cannot wait to try on your next outing. Want more details on the show? Read on for a few interesting snippets about Man's Greatest Food.
Be prepared to find some hidden gems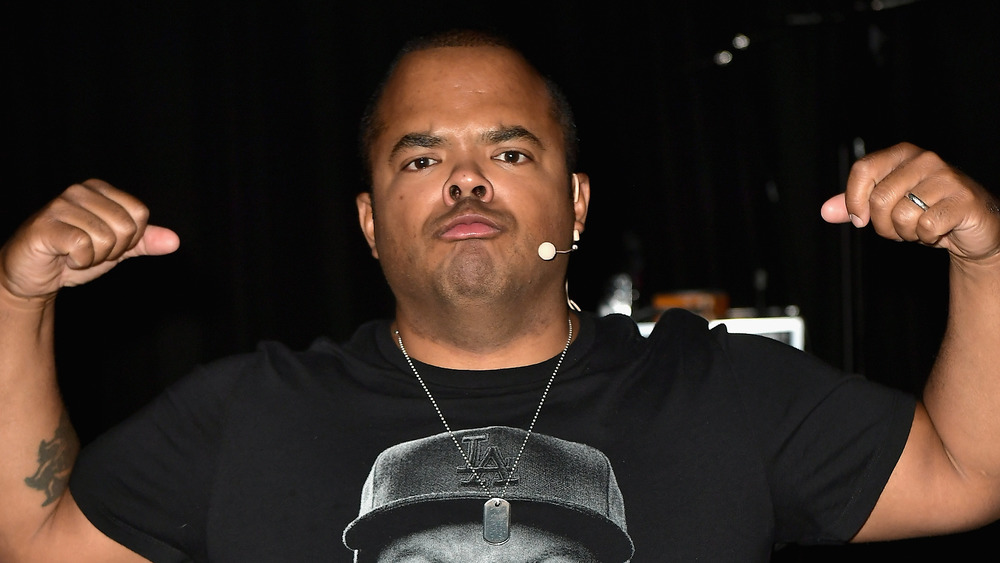 Gustavo Caballero/Getty Images
As highlighted by the Cooking Channel, Mooking's job isn't the easiest. He must embrace a remarkable but difficult journey as he searches for food items in the country that are better than the rest, giving their peers a run for their money. The chef makes sure to fully immerse himself in the dishes he tries, too, devoting entire episodes to items like pork dishes from several brands and eateries in the U.S.
Some of the recommendations from Mooking on the show? Well, he's a big fan of a buttery brisket from LA23 BBQ in Louisiana; he also doesn't say no to a classic pizza at the Pizza Bar in Miami. Curious about some of the other names on this chef's list? Well, Mooking loves the fresh oysters from Lazy Days Restaurant in Florida, and is also a big fan of the delicious hamburger from Burger Bonanza that comes packed with special ingredients liked pickled jalapeños.
Mooking spoke about the show in an interview with Naluda Magazine and said that he needs to work hard at the gym to manage his weight, thanks to all that food he consumes on the show. "I travel around and eat food, and have fun with guests who make me their best version of their best thing that they are known for," he revealed. "I have to hit the gym a lot to maintain."