Bud Light Is Encouraging You To Actually Use Your Paid Vacation Days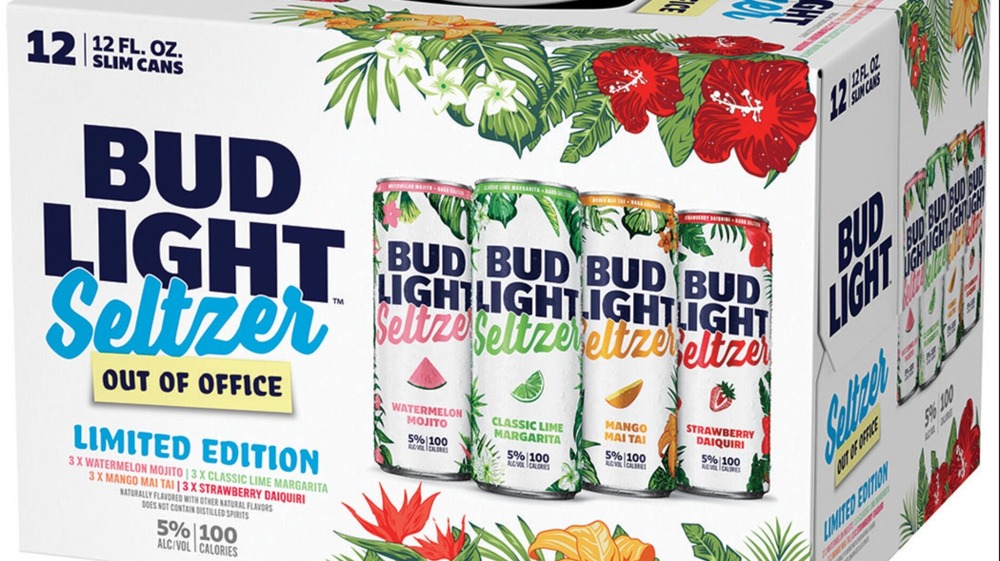 Until March 5, you can sign up for Bud Light's National Employee Appreciation Day Sweepstakes. The winner of this sweepstakes, as Bud Light explains in a press release, will win $250,000. Similarly, until April 28, Bud Light is running a weekly competition in which contestants enter their funniest out-of-office emails with a chance to win $1,000. You can enter these contests on Bud Light's website without purchasing anything. 
These initiatives were inspired by a 2017 Glassdoor piece that stated Americans were apparently incapable of not working. 66 percent of Americans worked on their vacations, and those who receive paid time off barely used half the days offered. "We are seeing a push and pull situation when it comes to employees taking vacation and paid time off, in which people attempt to step away from the office for a break from work, but technology is keeping them connected with the swipe of a finger," Carmel Galvin, Glassdoor chief human resources officer, explained.
The Glassdoor news came, of course, before a global pandemic forced a good portion of the workforce to work remotely. This, as researchers from University College London and Northumbria University have written in The Conversation last month, has shown employees working even harder from home than they did before in the workplace due to a blurring of boundaries.
A flavor for a good cause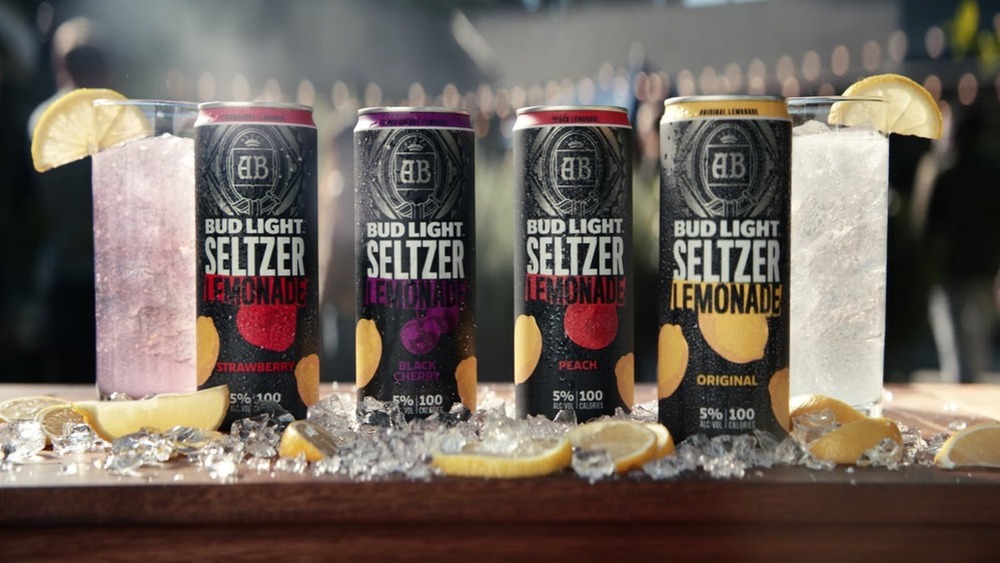 YouTube
Bud Light's expressed purpose in these sweepstakes is to encourage people to take the break they need before burning out, which they advertise with their newest line of Bud Light Seltzer drinks, the Out of Office pack. The concept behind this pack is to take a vacation even though we are locked within our homes. "Our new Out of Office variety pack builds on Bud Light's fun, delicious seltzer offering while encouraging fans to take their well-earned time off with one of our vacation-inspired flavors in hand; it's definitely unlike anything you may have tried before," Andy Goeler, Bud Light's Vice President of Marketing, explained in the press release.
The Out of Office pack will probably continue the incredible success that the Bud Light Hard Seltzer products have enjoyed since launching in late 2019. As CNN reported in February 2020, within the few weeks of their launch, Bud Light's seltzers dominated the market, finding equal purchase with across genders in affluent neighborhoods. It is to the same affluent workers who are working away from the front lines Bud Light has directed their message of taking a break. With such flavors and previous sales, Bud Light seems set to make yet another break for themselves while they're at it.