The Surprising Amount Of Money Cracker Barrel Makes From Its Gift Shop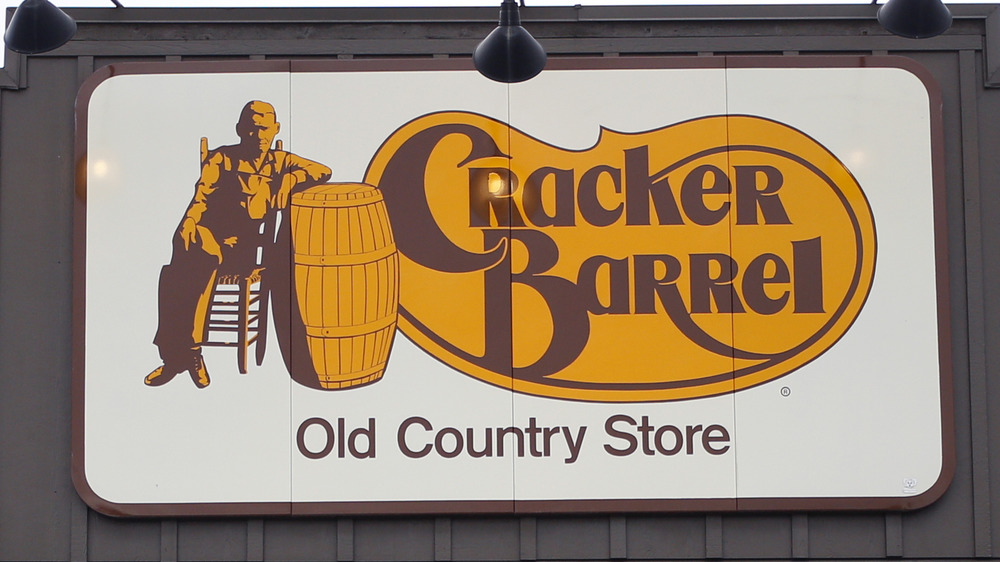 Bloomberg/Getty Images
For many travelers in the United States, Cracker Barrel is a welcome stop for food while on the road.
The restaurant chain was founded in 1969 by Dave Evins, who worked in the family's gasoline business. Evins wanted to open an eatery that would offer a good, hearty meal to people on the go, instead of the fast food restaurants he noticed popping up.
According to the Cracker Barrel website, the restaurant's country store was always an important component of the concept. Evins, who grew up in Tennessee, recalled going to country stores as a child, perusing the penny candies, gifts, and knick-knacks. He thought that people might just want to purchase souvenirs and snacks before hopping back in their cars and continuing their journey. 
The first Cracker Barrel opened in Lebanon, Tennessee in September 1969. The restaurant served country favorites like biscuits and gravy. Before guests were seated, however, they passed through the establishment's country store.
A lucrative endeavor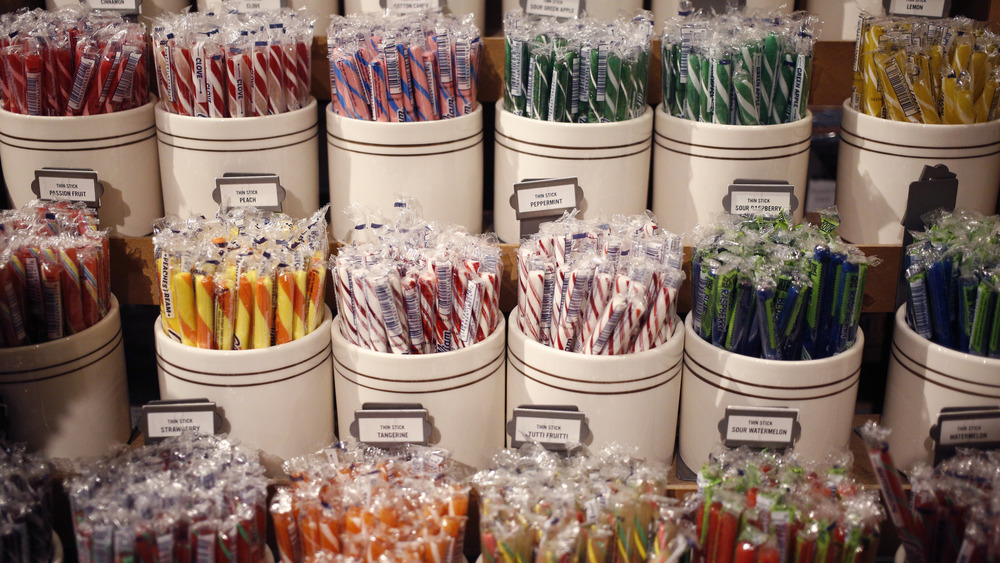 Bloomberg/Getty Images
Cracker Barrel's Old Country Store gift shop has stood the test of time. Each of Cracker Barrel's 660 locations in 45 states boasts one. In it, visitors will find a treasure trove of goods like candy, toys, candles, food, and holiday items. According to Wide Open Country, the store is a great place to find college jerseys, oversized shirts, and a wide selection of Country CDs.
All these trinkets have proven to be a valuable commodity for the brand. Financial site the Motley Fool reports that a fifth of Cracker Barrel's sizeable revenue is derived from its general stores. 
In September 202, Cracker Barrel released its 2020 fourth quarter financial reports. Although there was a revenue loss, possibly due to COVID-related restaurant closures, the company reported a total revenue of $2.52 billion for 2020. Of that, $490 million was derived from retail sales. Clearly, perusing the Cracker Barrel Store has become a fun activity for most people passing through to enjoy a lunch of macaroni and cheese and country ham.
The surprising brand you won't find at a Cracker Barrel Store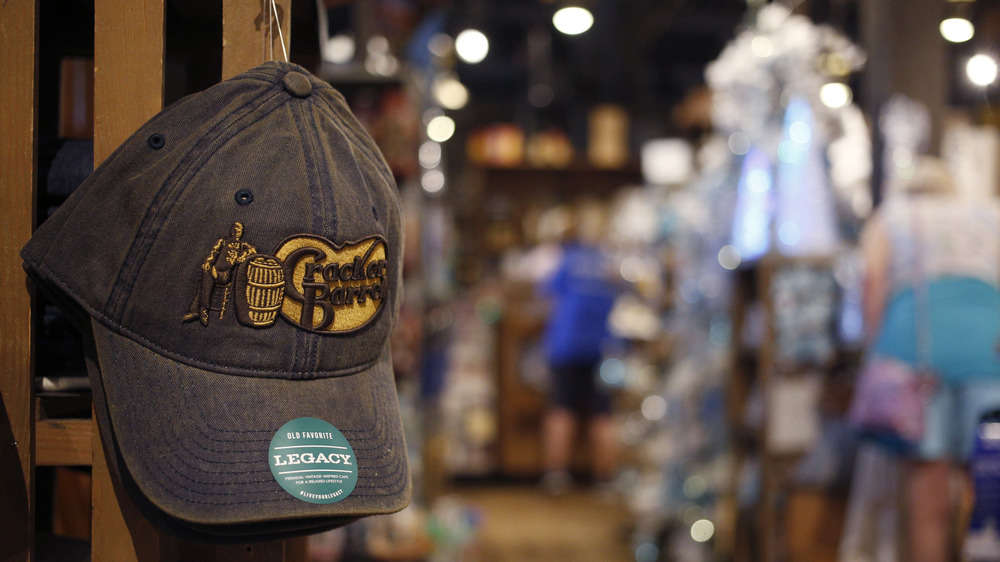 Bloomberg/Getty Images
The Cracker Barrel Old Country Store offers a wide array of delicious treats to take home, including apple butter, biscuit mix, and maple syrup. In fact, shoppers need not even get in their cars to drive to their local Cracker Barrel, since the company now sells many items online.
The items you won't find either online or in person are Cracker Barrel cheese and lunch meat products. That cheese brand, owned by Kraft Foods, was established in 1954 and named after the old cracker barrels found at old-time general stores.
The cheese brand predates Cracker Barrel restaurants and stores and has nothing to do with them. In 2012, Kraft Foods sued the restaurant chain for copyright trademark infringement when the restaurant tried to package and sell Smithfield ham under the Cracker Barrel name. The Chicago Tribune reported that Kraft claimed "consumers will be confused by the similarity of the logos and think that food products so labeled are Kraft products, with the result that if they are dissatisfied with a (Cracker Barrel Old Country Store) product, they will blame Kraft," according to the lawsuit. In 2013, a three-judge panel ruled in favor of Kraft, according to the Chicago Tribune.