How Much Rachael Ray's Husband John Cusimano Is Actually Worth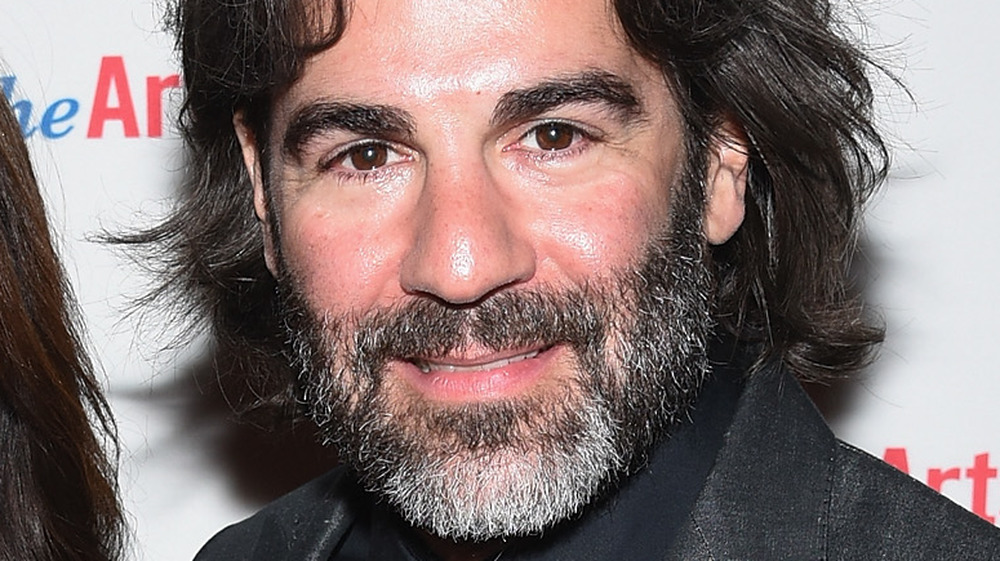 Dave Kotinsky/Getty Images
Fans of Rachael Ray are probably familiar with her husband John Cusimano. He occasionally shows up on Ray's various television shows, in her magazine, and on her social media accounts. But who exactly is Cusimano and what does he do?
Celebrity Net Worth lists John Cusimano as an actor, producer, singer, lawyer, guitarist, and keyboard player. He's the lead singer of indie alternative rock band The Cringe and his new band Fastest Land Animal. He has appeared in many of Ray's television shows, such as Rachael Ray and Rachael Ray's Tasty Travels. He's also appeared on other shows, like Cake Boss and Entertainment Tonight. In terms of acting, he played a small role in the short, 1980s horror movie, World War Mud, and he was a guest star in Season 1, Episode 6 of HBO's Crashing, appearing alongside talent such as Sarah Silverman and wife Ray (via IMDb).
With all those jobs, Cusimano has compiled a net worth of $10 million.
How does John Cusimano's net worth compare to Rachael Ray's?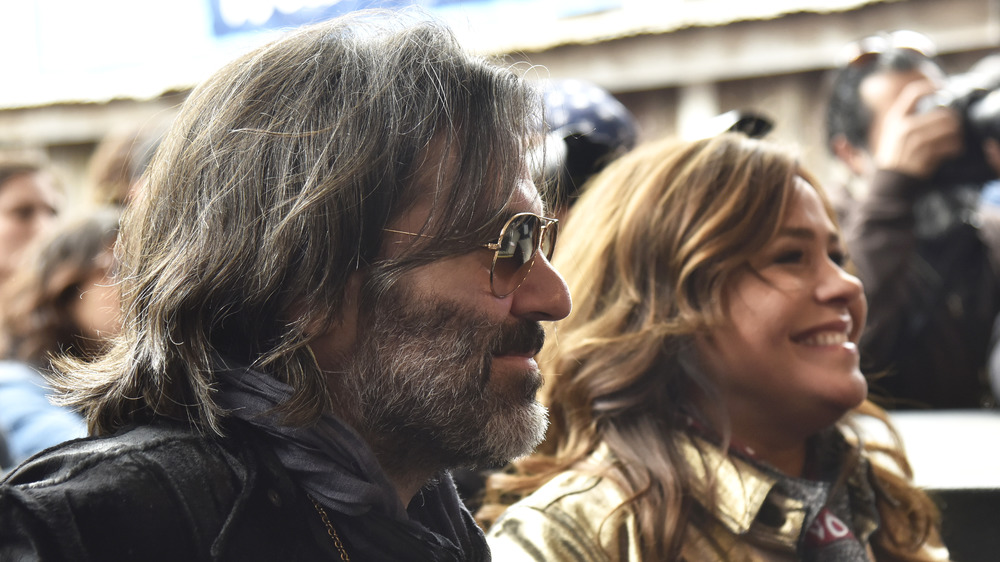 Tim Mosenfelder/Getty Images
While John Cusimano's $10 million net worth is, for most of us, nothing to turn down, the amount pales in comparison to what Cusimano's wife Rachael Ray makes. As of 2021, Ray boasted a net worth of $100 million and an annual salary of $25 million, per Wealthy Genius, making her the third most successful Food Network star ever, as well as the seventh richest celeb chef. Her net worth is made possible via her cooking shows, talk shows, more than two dozen cookbooks, endorsement contracts, magazine, and various lines of home and pet products.
As such, it just makes sense that Cusimano might want to get in on Ray's money-making action and Ray fans will have noticed him popping up more and more on Ray's shows and social media over the last year. Beyond this, Rachael Ray's people confirm that Cusimano is Ray's entertainment lawyer (via Rachael Ray Show); prior to meeting Ray, Cusimano was a New York City film-focused entertainment lawyer, but now he only focuses on Ray's work and she is his only client.