The Martha Stewart Vs. Goop Feud Everyone Forgot About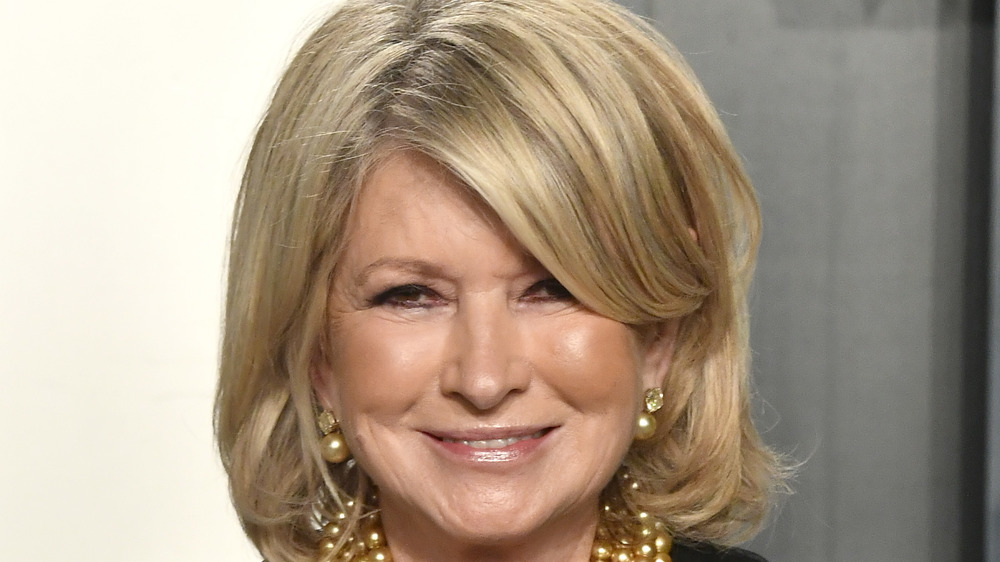 Frazer Harrison/Getty Images
Even though successful lifestyle entrepreneurs focus on creating welcoming atmospheres, it doesn't mean that they are shielded from scandal. Martha Stewart Living and Gwyneth Paltrow's Goop are two well known celebrity brands that rack up millions of monthly subscribers (via Meredith, Racked). Both women have been in the spotlight for controversies including jail time and numerous unsupported health claims (via Good Housekeeping). However, we are more curious about the enduring feud between the two lifestyle queens.
In an interview with Bloomberg TV in 2013, Martha Stewart pointed out that she was responsible for inventing the lifestyle category (via E! News). A year later, Page Six described an interview where Stewart told Porter that Gwyneth Paltrow should stick to acting instead of trying to imitate her. Paltrow brushed it off, amusingly noting that she hadn't realized Stewart saw her as a business rival (via ET Online). According to ET Online, Paltrow proceeded to hire Martha Stewart Living's ex-CEO, assuring it was simply for the purpose of Goop's growth. 
The two women also engaged in a sort of spiteful bake-off, starting with a six-page spread in Martha Stewart Living showcasing a selection of perfectly paired pie recipes titled Conscious Coupling (via ET Online). This was a response to Paltrow's conscious uncoupling from Chris Martin — essentially, recognizing their own responsibilities in the breakdown of their marriage, forgiving, and letting go (via Vogue). Paltrow retaliated by posting a recipe for Jailbird Cake on Goop, an allusion to Stewart's prison stint.
Are Paltrow and Stewart still feuding?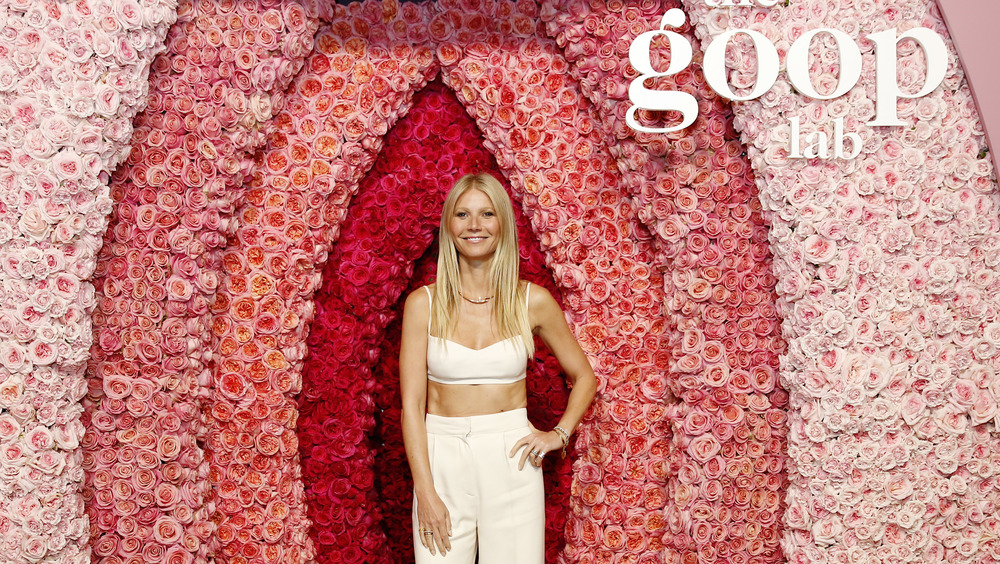 Rachel Murray/Getty Images
More recently, on an episode of The Corp in 2019, Martha Stewart shared that she does not follow Goop, noting that with the abundance of entrepreneurs nowadays, she wishes success for those with good ideas (via E! News). Not quite an endorsement, but better than a pointed diss!
This isn't the first time Stewart has scoffed at actors who have started a lifestyle website. Back in 2014, Blake Lively also tried her hand with the blog Preserve, which Martha dismissed in an interview with HuffPost: "Why would you want to be me if you could be an actress?" In the same breath, Stewart went on to comment about her friendship with Lively, avoiding igniting another feud.
Regardless of what the original modern day lifestyle mogul has to say, Goop continues to rise in success with Paltrow's net worth valued at around $150 million dollars. It also seems worth it to point out that while both women fall under the wider category of lifestyle, they really do cater to a different public. Martha Stewart Living is a timeless source for recipes, gardening, homemaking, DIY, and entertaining. Meanwhile, Goop seeks out new and often controversial wellness trends and shares them amidst recipes, detox tips, travel guides, and expensive accessories.
Ultimately, it's about time for their feud to take a rest. Passive aggressive jabs and rude comments don't really fit into a desirable lifestyle and wellness environment.