Why Alex Guarnaschelli Came Out In Defense Of Canned Food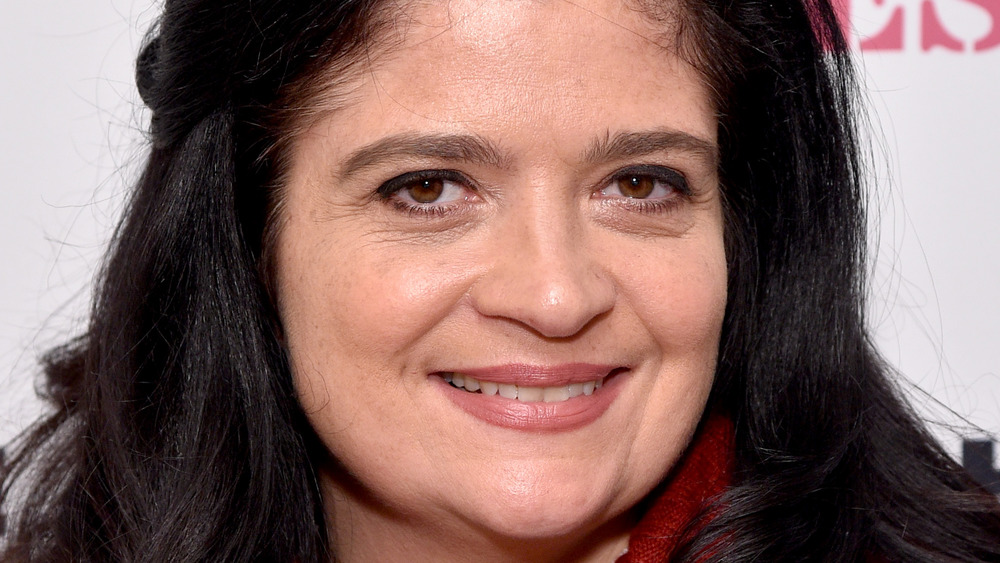 Bryan Bedder/Getty Images
Celebrity chef Alex Guarnaschelli is an experienced chef who's managed to make a solid mark for herself on the culinary industry. As per Cheatsheet, the chef learned to embrace cooking early in life as she watched her mom edit cookbooks and experiment with recipes, giving her a sneak-peek into diverse cuisines.
Guarnaschelli worked hard to upgrade her skills in the kitchen, and even ended up working and studying in France in a bid to achieve her dreams. She was there for seven years and worked at the Michelin-starred restaurant, Guy Savoy. 
Well, it's safe to say that an experienced chef like Guarnaschelli can offer nuggets of wisdom if you're looking for cooking tips. As per Insider, she's a big fan of fresh ingredients and loves to keep simple and fuss-free while experimenting with food. She's big on vegetarian options like chickpeas and vegetable steaks. "I just take a cabbage, remove the ends, cut it in half, and roast the two steaks in the oven until they are tender," she explained. Amazing!
Recently, the chef even shared her thoughts on canned food, something that receives backlash for not being as ideal as other food options. Read on for the full lowdown.
She thinks it's important to be considerate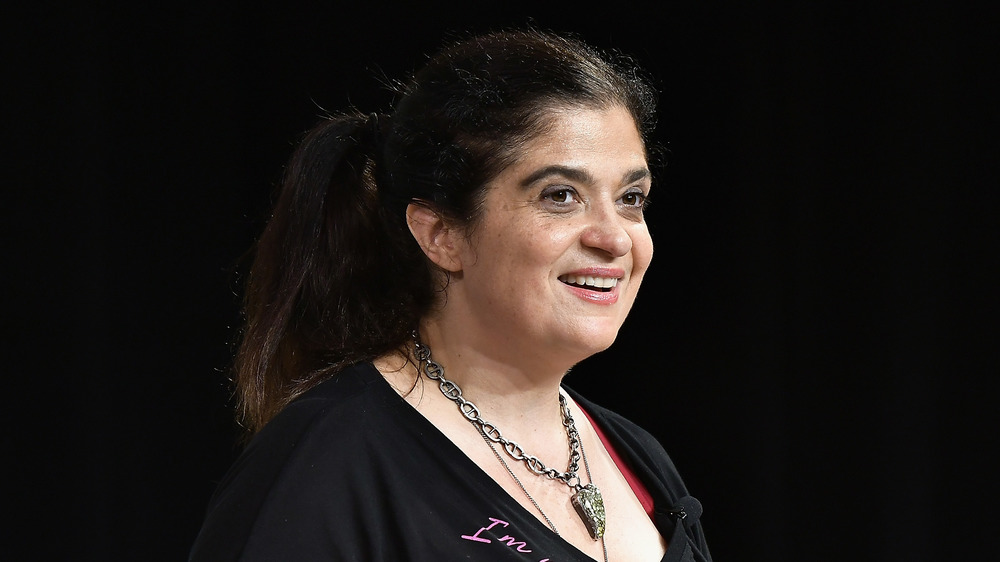 Gustavo Caballero/Getty Images
In a recent tweet, Guarnaschelli wrote that people shouldn't be too quick to dismiss canned food. A follower expressed rather strong opinions when she wrote that she wouldn't go near canned asparagus unless it was literally a doomsday scenario and she had nothing else to turn to. Guarnaschelli had a very considerate viewpoint to offer: "Unfortunately, not all people are in the same position," she wrote. "Canned and frozen foods can be great."
That's a relevant point, if you think about it. Some folks have limited options and need to make do with canned food to get by when things are tough. Plus, it's not always a bad idea to turn to canned food when you're in a pinch. And as Redditors rightly pointed out, what you really need to do is pay attention to the ingredients and consume the products in moderation. Also, you always wanted to avoid highly processed foods. A Redditor wrote, "Depends on what food it is. I use canned beans all the time, just drain and rinse off the liquid to reduce sodium (plus the liquid is gross). I prefer frozen or fresh veggies over canned except tomatoes." What's your take?