Everything You Need To Know About Chopped Next Gen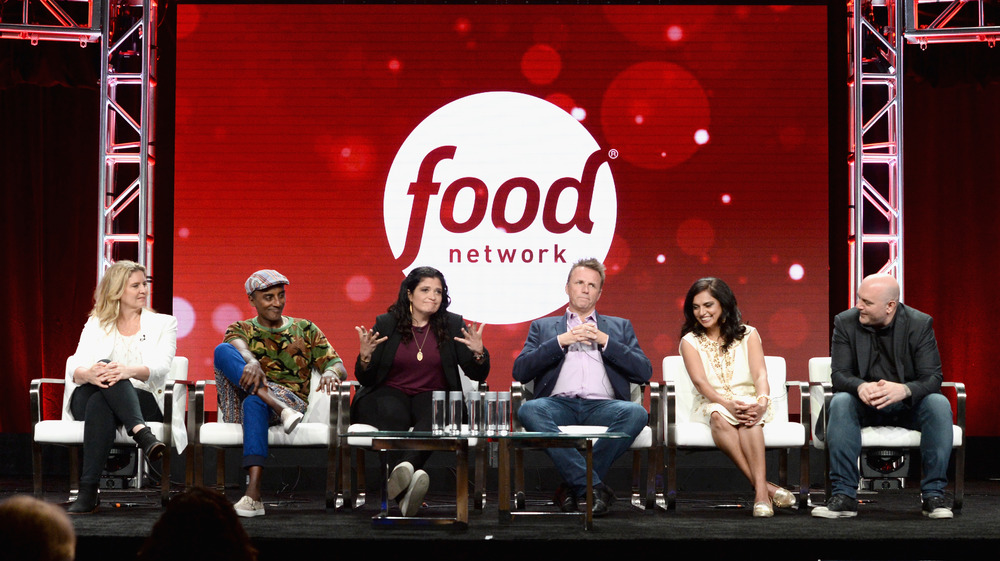 Amanda Edwards/Getty Images
If you love Chopped, you've probably heard about the next great cooking show inspired by this franchise. According to a statement sent to Mashed, we can get ready to check out Chopped Next Gen, bringing fresh new young chefs to the spotlight. We can't get enough of Chopped's host, Ted Allen, but with the new show comes a new host (via Food Network). The new show's producer, actress, and creator, Liza Koshy, steps into the spotlight to host the competition and rain down all-new tasks and challenges to the featured group of Gen Z chefs in the classic culinary stadium. Taking place over five episodes, we can plan to watch the competition unfold and see how 20 young chefs take on some signature Chopped challenges.
We should expect to see the return of mystery basket ingredients and a ton of exciting, esoteric ingredients. Plan to see challenges based around scorpion powder, scungili, and even uni for dessert! And while we love watching the antics of the classic Chopped judge lineup, featuring talents like Alex Guarnaschelli, Amanda Freitag, and Chris Santos, plan to meet some new experts to dish out the winning verdict (via Food Network). Emerging culinary stars Nyesha Arrington, Darnell Ferguson, Mei Lin, Esdras Ochoa, and Kwame Onwuachi take on the task of deciding who wins each round — and who gets chopped!
A new show with new challenges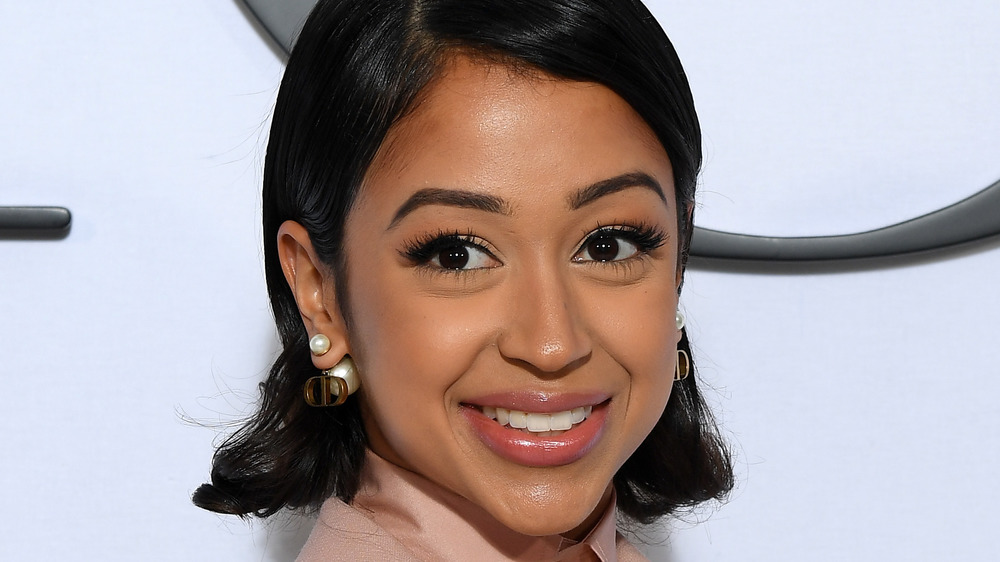 Pascal Le Segretain/Getty Images
According to the statement, the winner of each episode gets to walk away with a cash prize of $10,000, but winning this prize isn't easy. In addition to using some novel new ingredients, contestants must compete to make an entrée round free of red meat, having to rely on vegetable protein and red snapper. Ingredients like cured tuna hearts and mushrooms make the young chefs reimagine what Italian cuisine can be, and another challenge forces the chefs to turn baby bananas and duck confit into an attractive dessert. With situations this mind-boggling, you don't want to miss the drama and excitement that fill each episode!
If you can't wait to start bingeing this show, hold your horses. Chopped Next Gen starts streaming on Discovery+ starting on Tuesday, May 25th. With almost two months until the premiere, we can continue to get hyped to learn more about the judges and anticipate all of the inventive dishes that the contestants plan to serve up.