How Much Giordano's Employees Really Make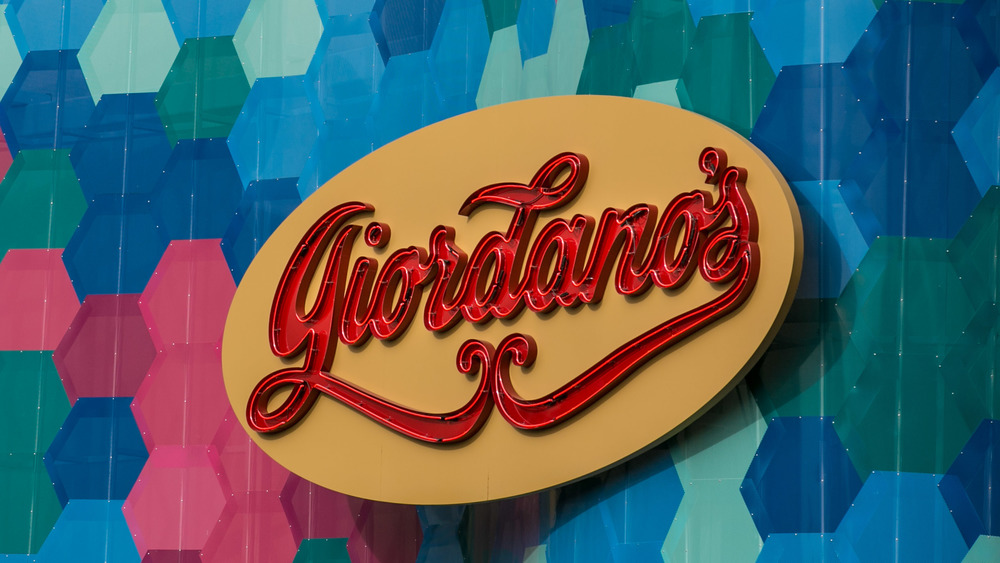 George Rose/Getty Images
How much do Giordano's employees really make? Deep dish pizza is a dream come true if you're a fan of cheesy pizza that tastes as remarkable as it sounds. To that end, the Giordano's brand is particularly known for doing an excellent job with deep dish pizza. Make no mistake: its pizza is so popular that many fans have unabashedly called it the best deep dish pizza that they've ever tried in their lives. 
As per the brand's website, the Giordano's legacy is integral to the brand, and its team members are a crucial part of the company. Giordano's focuses on recruiting employees who are willing to focus on excellence, as well as ensuring that they're always working towards getting better and innovating as a team. 
Wondering what it's like to work at the restaurant? The brand has a 3.4 rating on Indeed. For some team members, this is a solid gig. One employee wrote, "Management is great you feel like family. Everyone that works there helps and works well together. You can make amazing money but you will work hard for it."
Things reportedly aren't too bad at Giordano's
When it comes to things like being paid fairly, there's room for things to get better at Giordano's. As per Indeed, 54 percent of the employees at the chain feel that they could receive better pay packages and aren't completely satisfied at the moment. Pizza chefs and line cooks get paid $13.81 per hour at the restaurant, while delivery drivers get $11.57. Meanwhile, cashiers get around $13.15 hourly. Clerks at Giordano's make around $9.05 every hour while shift managers get around $13.20 per hour. Restaurant managers, on the other hand, get paid $17.44 hourly.
One former Giordano's employee who worked at the restaurant part-time shared that the money could definitely be better. They also wrote on Glassdoor that they'd like things to be more streamlined and organized. At the same time, they added that the one thing that definitely works well for Giordano's is that it's an enjoyable setting to work in. So your mileage may vary.