Everything You Need To Know About Restaurant Recovery
The COVID-19 pandemic has devastated the restaurant industry, forcing 110,000 American restaurants to close, according to a March 11th press release from the National Restaurant Association that announced the newly passed Restaurant Revitalization Fund. Notwithstanding the pandemic, Todd Graves' Raising Cane's Chicken Fingers is "one of the fastest growing restaurant companies in the U.S.," according to Restaurant News. "Due to our drive-thrus at Raising Cane's, we were fortunate to maintain our business," Graves stated in a statement sent to Mashed. 
Now Graves wants to "pay it forward" to help "struggling restaurant owners" who haven't been as fortunate. "Our hope is that by providing a platform to highlight and amplify their awareness, these restaurants will be able to bounce back stronger than before." And how does Graves plan to accomplish this? Through his new series, Restaurant Recovery, which will "see Todd travel to cities across the country to help restaurants that have closed or are on the verge of closing due to the COVID-19 pandemic," according to a press release.
Streaming exclusively on discovery+, Restaurant Recovery will premiere on Thursday, April 15, 2021, with double episodes available each week. Viewers should expect to see a lot of familiar faces.
Don't be surprised if Restaurant Recovery is full of surprises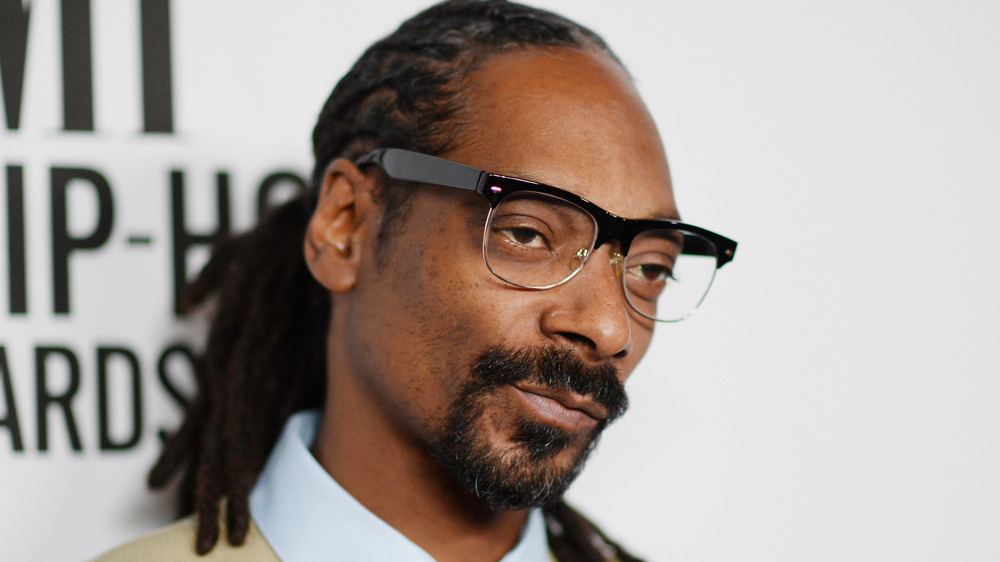 Frazer Harrison/Getty Images
Restaurant Recovery has been said to combine Todd Graves' passions for the restaurant business, entrepreneurship, and philanthropy (via Restaurant News). Over the course of an initial 10-episode run, viewers will see Graves and his team "working directly with local owners struggling to hang on by providing creative ideas and hands-on renovations to bring the restaurants back to glory," according to a statement sent to Mashed. Todd's team will include some "high-profile" types such as rappers Nelly and Snoop Dogg, actor Rob Schneider, football's Archie Manning, Roquan Smith and Michael Thomas, the Rebirth Brass Band, La Mafia, and none other than Shaquille O'Neal.
For the first episode, Graves brings Snoop Dogg along with him when he heads to Los Angeles to lend a hand to Chili John's. While Chili John's has had its share of ups and downs since it first opened in 1946, the pandemic dealt a near-fatal blow (one of its major sources of income had been as a location for movie shoots). With debt mounting and no end in sight and an indoor dining ban in LA, Chili John's is on the "brink of collapse" when Graves steps in with Snoop (via Food Network). With Graves' "deep industry knowledge and undeniable passion for helping the community and restaurants in need" Restaurant Recovery's premiere holds the promise of an emotionally satisfying denouement. With Snoop's hilarious approach to food and foodie culture, watching his guest appearance should be at least half the fun. 
What viewers can expect to see on Restaurant Recovery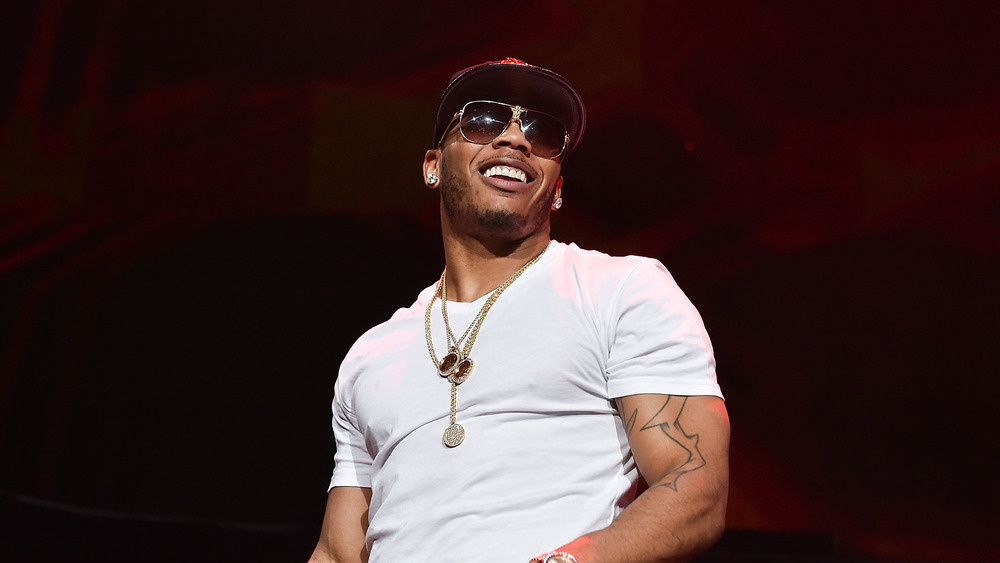 Paras Griffin/Getty Images
Following the premiere of Restaurant Recovery, future episodes will include trips to restaurants in Chicago, Houston, Phoenix, Denver, Las Vegas, and New Orleans. In one episode, Graves returns to his hometown of Baton Rouge, Louisiana, with basketball Hall of Famer Shaquille O'Neal in tow, to help Poor Boy Lloyd's, a legendary seafood spot, according to a statement sent to Mashed. In another, Graves brings rapper Nelly along with him to help save a 107-year-old candy shop and diner in St. Louis, Missouri.
"Capturing the heart of each city, Todd and his team of business experts, financial advisors, marketing team, and strategic food enthusiasts ... provide knowledge and resources to a range of diverse restaurants, eateries, distilleries/breweries, bakeries and more," according to Restaurant News, which also noted, back in June 2020, that Graves "committed to helping 20 different restaurants with a $2 million relief and recovery budget." It is unclear at the moment whether there will be additional episodes, but we certainly can't wait to find out.