Costco Shoppers Are Obsessed With These Mini Lemon Shortbread Cookies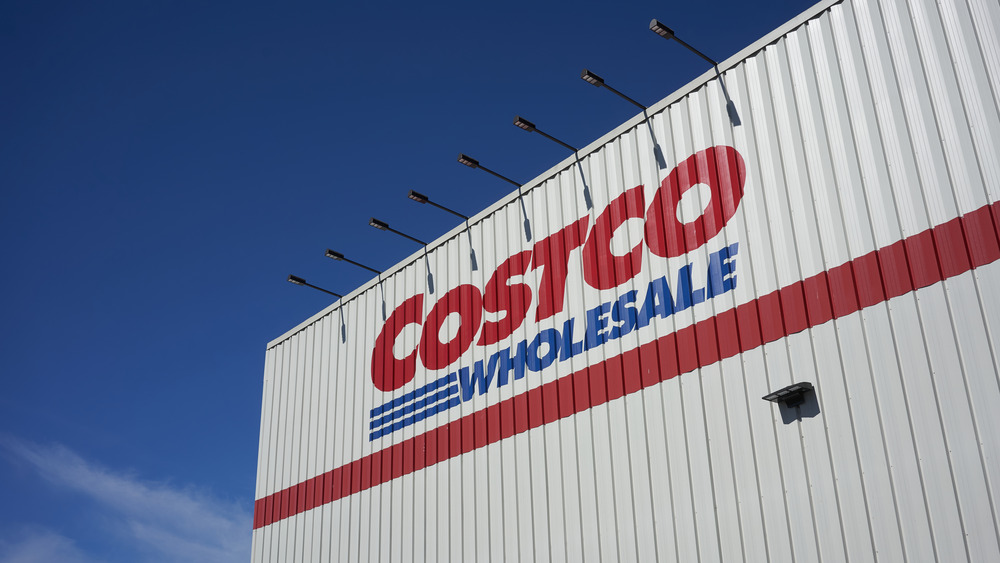 Shutterstock
Retailers such as Costco make it easy for shoppers to get their hands on several products that they may never get access to otherwise. The store has a little something for everyone — those with a sweet tooth, shoppers who prefer healthy snacks, families with picky eaters, and more. If you're someone who simply can't get enough of desserts and happen to be a Costco member, you're most definitely in luck and can look forward to getting your hands on several delicious products.
For example, as Insider reports, some of the best dessert options that are worth the buy include Sheila G's Chocolate Chip Brownie Brittle, The Universal Bakery Organic Aussie Bites, the Kirkland Signature Cheesecake, Slim Chillers' Vodka Martini Skinny Freezers, and more. You're definitely not going to run out of variety or lament about the lack of high-quality treats. But these days, there's a certain type of lemon shortbread cookie that Costco enthusiasts can't stop singing praises about.
These lemon cookies have received a lot of attention
On April 10, fan account @costcodeals posted a photo of lemon mini bites from the Honolulu Cookie Company on Instagram, and they only had good things to say about the dessert. "New @honolulucookie lemon mini bites are now at west coast @costco warehouses!! These are sooo good! Only $8.99 for a 16oz bag!" the caption read. Followers were rather excited about this new piece of information and couldn't resist sharing their enthusiasm for the cookies.
One fan wrote that products from the Honolulu Cookie Company are really good and definitely worth trying. Several other shoppers praised them and said that they taste heavenly. As per the Honolulu Cookie Company, its lemon shortbread cookies are guaranteed to up your cookie game by pairing the more subdued taste of shortbread with the zing of citrus. Intrigued? It might be time to pick up a bag for taste testing purposes.