Here's How Much Kardea Brown Is Really Worth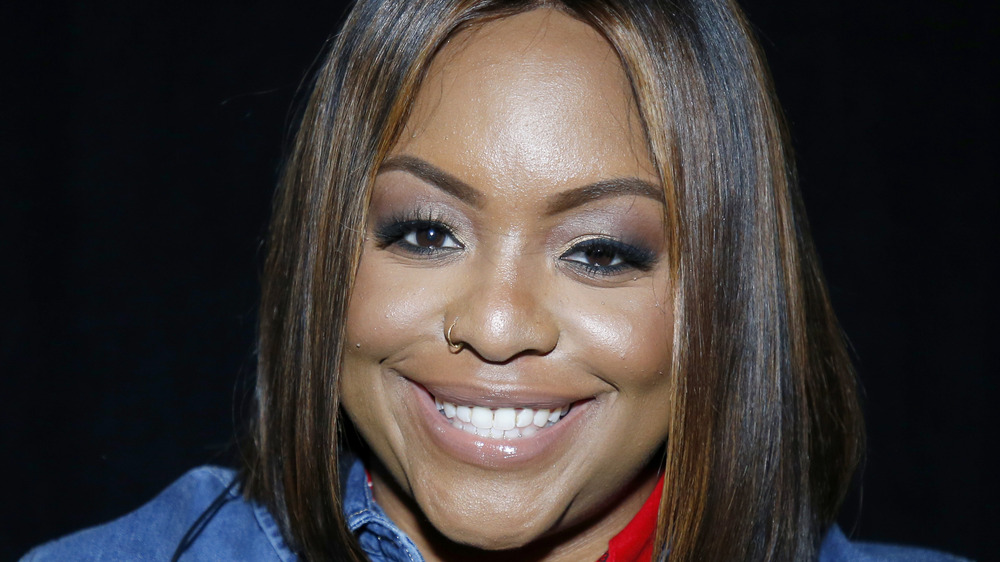 John Lamparski/Getty Images
Chef Kardea Brown is a renowned personality known for her unique perspective on the art of cooking. As per her website, the chef doesn't hesitate to turn to her roots when she's in the kitchen, relying on what she's learned from her culture and her ancestors while preparing delicious meals. She's also a TV star, best known for her appearances on the Food Network show Delicious Miss Brown. 
Brown is very passionate about what she does; food for her is deeply symbolic. "My food is a representation of me and my heritage," she told Fansided in an interview. "We don't have written recipes in my family. Much of these recipes are passed down by word of mouth/storytelling. Recipes are my family heirlooms." 
Well, Brown is extremely popular, and doesn't intend to slow down any time soon. As per the Food Network, she's made several appearances on popular TV shows like Beat Bobby Flay, Chopped Junior, Farmhouse Rules, and more. She also runs a pop-up supper club.
Brown is a successful chef and TV personality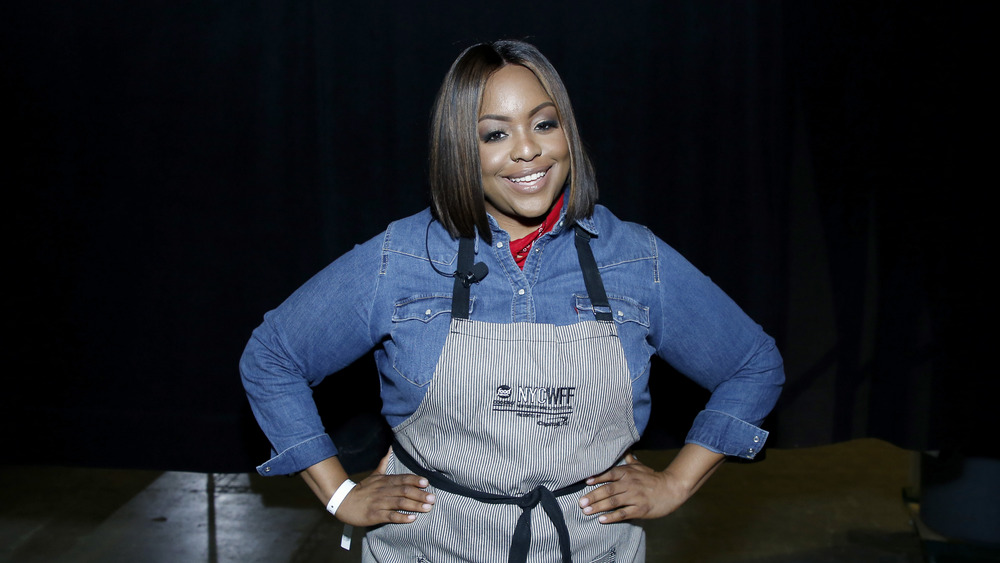 John Lamparski/Getty Images
In terms of inspiration, Brown is someone to look up to for sure. As per Distractify, her net worth is impressive, and while it's tough to zero down on the exact numbers, it's estimated to be somewhere between $800,000 to $5 million. Additionally, Brown is doing pretty well for herself on platforms like Instagram; she has a massive fan following and it looks like she's paid well for her sponsored content online.
Brown is also experimenting with writing and has a cookbook in the pipeline, something that will most definitely help her financially while boosting her credibility in the industry. And according to her Instagram, Brown also has plenty of TV projects on her plate such as the Food Network show The Spring Cookie Classic, on which she's acting as a judge alongside other reputable chefs such as Duff Goldman and Nancy Fuller. What an impressive woman, eh?