The Worst Menu Item At McDonald's, According To Nearly 39% Of People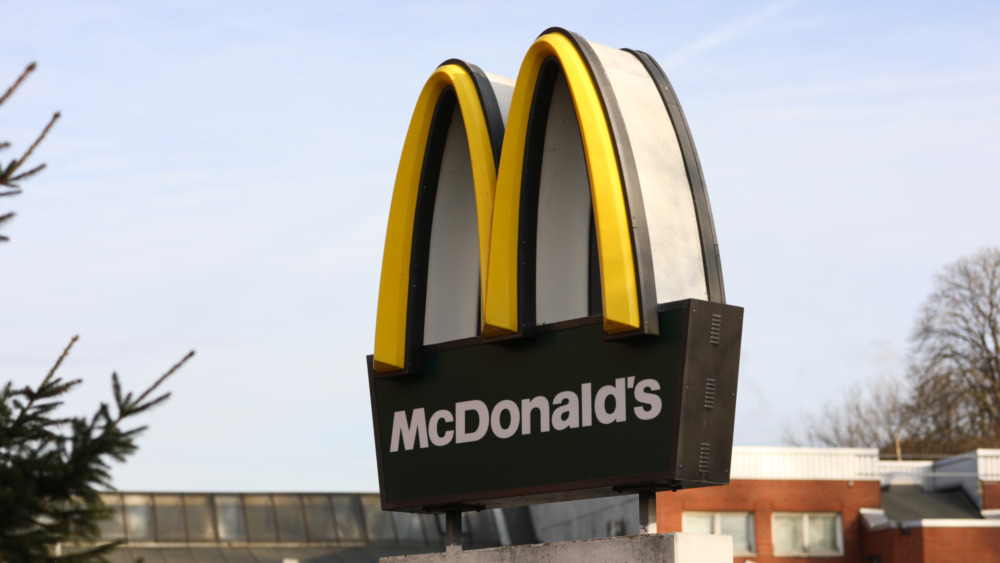 Jeremy Moeller/Getty Images
Thanks to a selection of fan-favorite menu items, McDonald's has managed to retain its brand loyalty over the years — and its numbers prove it. As Spoon University reports, the brand is so popular that it opens a new outlet every 14.5 hours. Seriously. This fact alone shows how impressive McDonald's presence is, and most people would find that you're never too far from an outlet either — in America, the maximum distance is never more than 115 miles (via Spoon University).
When it comes to some of the popular items at McDonald's, there are several dishes to look forward to. According to Business Insider, some of the most beloved options include the Egg McMuffin, the Big Mac, french fries, and the Happy Meal.
However, here's something worth thinking about: Which McDonald's menu items fail to appeal to customers? We decided to investigate and ask a large number of participants to tell us what their least favorite McDonald's dishes are.
Filet-O-Fish doesn't rate too highly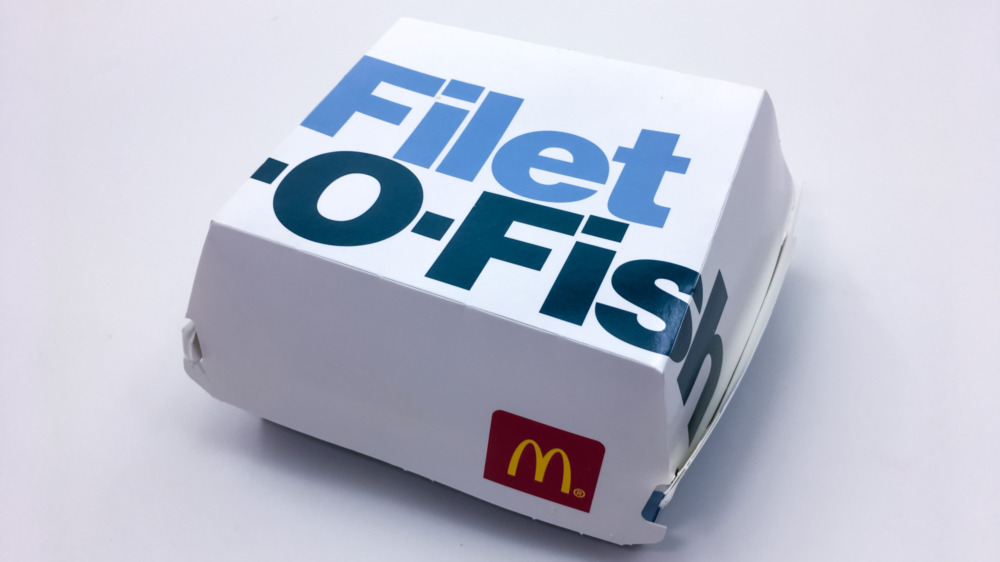 Shutterstock
In a Mashed survey that included 658 participants, respondents were asked to choose between a few menu items at the restaurant and indicate which they believe is the worst. Around 38.6 percent of the customers chose to go with the Filet-O-Fish sandwich, while 28.12 percent opted for the Sweet Chili Chicken Wrap.
Meanwhile, 11.25 percent of the fans pointed out that they didn't enjoy eating McDonald's hamburgers. The next in line was the Baked Apple Pie, which didn't fare too poorly, but 10.64 percent of the respondents said they found it to be the chain's worst dish. The two menu items that could be considered the best of the worst were the McFlurry, with 7.29 percent of votes, and McDonald's milkshakes, which garnered 4.10 percent of votes.
Why do so many people dislike the Filet-O-Fish? One Redditor offered a succinct explanation, "The fish itself is pretty bland, you mostly taste the tartar sauce they slather on it." Another Reddit user pointed out that they're "overpriced" and "tasteless," adding, "You would get better value from buying various brands of frozen fish and making your own sandwich." It seems that the general public would agree.