How Rich Is The CEO Of Aldi And What's The Average Pay Of Its Employees?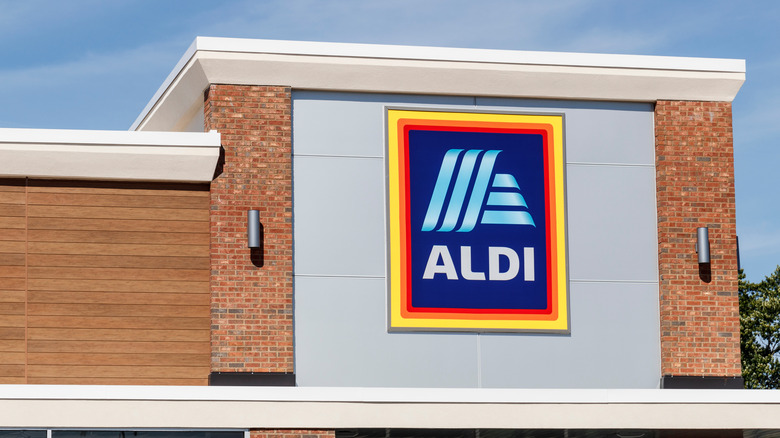 Shutterstock
Anyone who's always on the hunt for discount groceries knows that Aldi is one of the best places to shop. Standing on what its official website notes as a mission to have customers "shop differentli" by providing a "faster, easier, and smarter way to save money on high-quality groceries and more," Aldi has a track record of treating their customers right. And after divvying out $2.4 million in gift cards to employees in 2020, one can think working for them is a dream come true, too. But does that mean the salaries that are paid are just as good as the one-off gift cards (equaling out to $60 per employee)? 
If you were wondering just how much Aldi employees rake in, you may be surprised to find out that those working full-time actually make an impressive amount. According to Indeed, retail sales associates are bringing in an average of over $29,300 per year while seasonal associates are making a bit more with around $30,700 yearly salary. Cashiers, on the other hand, make over $32,00 per year and shift managers make around $35,000. Those in managerial positions, however, make much more with management trainees, having a per year salary in the ballpark of $78,000. Of course, district managers make the most by far, netting about $88,000 annually. (Since the estimates are based on reported incomes, the exact figures may fluctuate.) While these might sound like amazing amounts for workers to make, how does it compare to the earnings of Aldi's CEO Jason Hart?
Jason Hart is the CEO of the United States brand of Aldi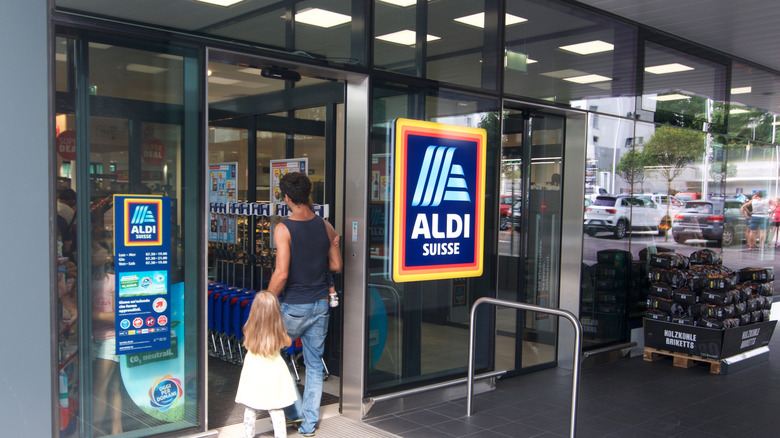 Shutterstock
Unfortunately, though Aldi is one of the most popular supermarkets around, there's not much information available on Hart's current net worth. According to Progressive Grocer, the CEO took on the position for Aldi US in 2015 but has actually been with the company since 1993 (via Supermarket News). And while his net worth isn't available online—notably, financial info for Aldi is harder to find because the company is privately owned (per Market Realist)—one can only assume that with almost 30 years of tenure under his belt, he receives a salary that's higher than most.
Additionally, Comparably notes that while the average amount for "executive compensation is $234,778" for Aldi USA employees, "the most compensated executive makes $700,000" per year. And with Hart being the CEO, one can only assume that this amount would be for him. Of course, Hart's net worth cannot be estimated based on this tentative salary alone. Additional things such as investments, stocks, substantial savings, and any other side projects can all be factors into what he is worth. And as someone who has worked for a company for as long as he has, a salary of $700,000 per year may also be on the lower end.