Everything You Need To Know About Ten Dollar Dinners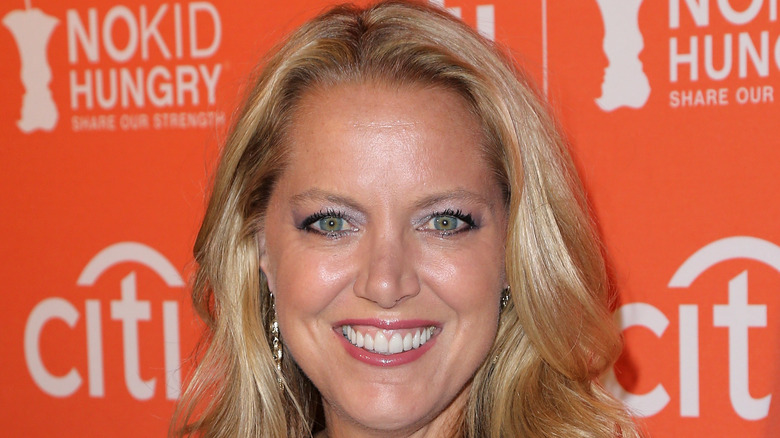 David Livingston/Getty Images
Sometimes we crave a relatable show on Food Network, especially when we're watching around dinner time. Often, we might find an intense show like Iron Chef or Chopped, but all we really want is some quick and simple dinner inspiration. Enter Ten Dollar Dinners. The show started in 2009 after chef Melissa d'Arabian won Season 5 of The Next Food Network Star (via Food Network). The premise was to create family-friendly meals for four people on a budget of only $10 per meal. 
Ten Dollar Dinners show offered full course meal ideas, including appetizers, entrees, and desserts, all entirely homemade and within the titular budget. Melissa also shared tips for grocery shopping and saving cash in the show, all of which were taken from her real-life experiences. Despite its popularity, the show was canceled in 2012, though Melissa has since continued her career as a regular on the Food Network and also as a published cookbook author (via Kitchn).
The meals on Ten Dollar Dinners were actually $10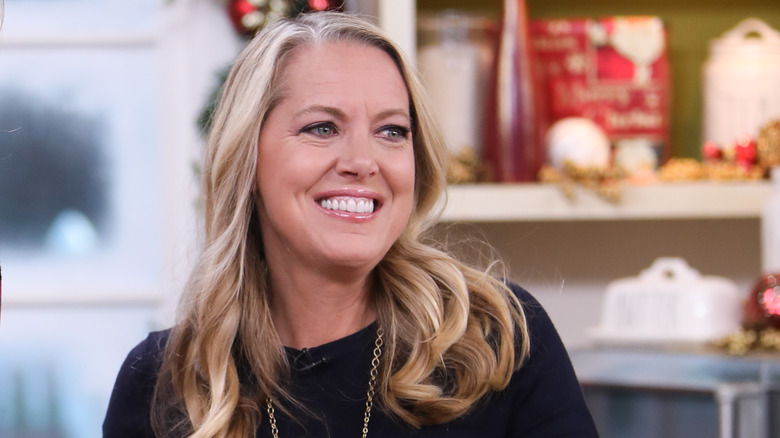 Paul Archuleta/Getty Images
On Ten Dollar Dinners, d'Arabian's meals were actually all around the $10 mark, an impressive feat considering how difficult it can be to actually serve a family of four on a budget. One critique offered up by food blog Healthy Happy Life was that her meals could have been a little healthier, given d'Arabian's emphasis on butter, cheese, bacon, and other ingredients high in saturated fat. However, it's worth noting that eating healthy on a budget is one of those things that can be pretty difficult, especially if you're feeding picky kids. 
According to HuffPost, the inspiration behind the show came from Melissa herself, who grew up in a household with insufficient income to provide healthy meals all the time. She noted that, as an adult, she also had to provide for her family on a single income. And don't doubt her culinary skills, either. She's been making some of her featured recipes since she was in graduate school, well before she was a Food Network star or show host (via The Orange County Register). And, if all of this is making you miss d'Arabian's original show, then you're in lucky. Ten Dollar Dinners is now available to stream on Discovery+.