Dollar Tree Is More Charitable Than You Thought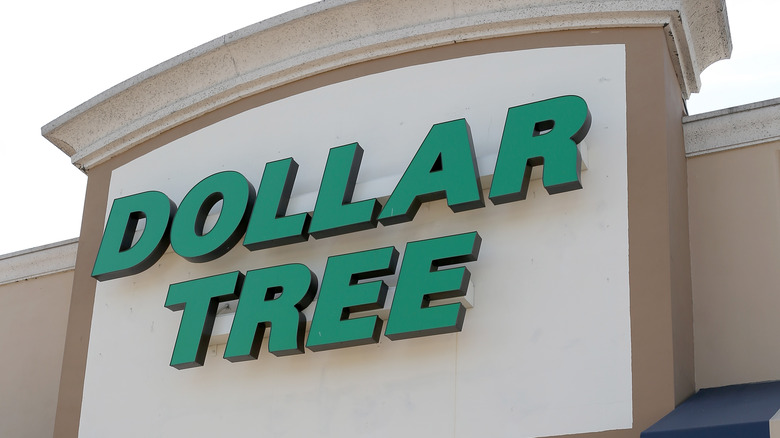 Joe Raedle/Getty Images
American discount retailer Dollar Tree offers a wide variety of products at an extremely reasonable cost. From household supplies and food, to toys to decorations, Dollar Tree has it all in its 15,000 locations across the U.S. However, the Virginia-based company not only cares about providing value to its customers and treating staff members and stakeholders with respect, but it also cares about serving the community.
Since its founding in 1953, Dollar Tree — formerly known as K&K 5&10 and Only $1.00 — has been on a mission to help others. According to the brand's official website, the company describes itself as "a customer-oriented, value-driven variety store operating at a one dollar price point" in its mission statement. "We will operate profitably, empower our associates to share in its opportunities, rewards and successes; and deal with others in an honest and considerate way." And over the years, Dollar Tree has stood by its mission by supporting several organizations and groups of people in philanthropic ways.
How does Dollar Tree give back to the community?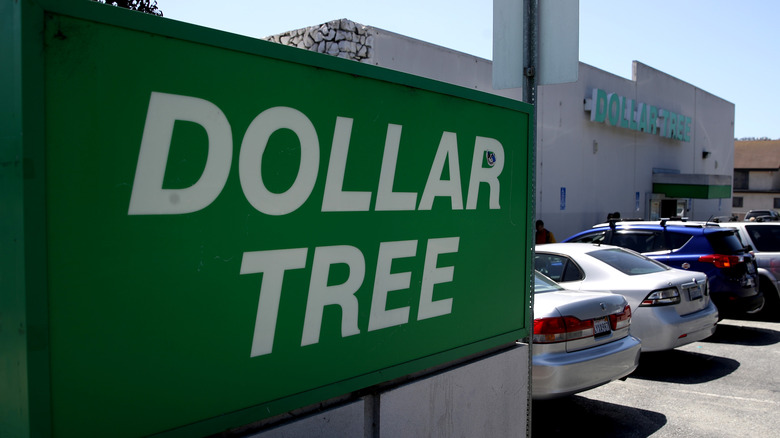 Justin Sullivan/Getty Images
Like many for-profit companies, Dollar Tree donates a portion of its profits to other charitable organizations. For one, the company makes regular contributions to the Virginia Foundation of Independent Colleges' Brighter Future Scholarship Program. Each year, the Dollar Tree Scholars Program offers academic scholarships for students in need of financial assistance (via Dollar Tree).
Dollar Tree also supports Operation Homefront, a non-profit organization that provides emergency financial assistance to military families and wounded warriors. The company also gives to Growing Wetlands in the Classroom, a project where funds provide the equipment and training necessary for teachers and students to grow plants (via Money, Inc.). Family Dollar has also partnered with its parent company to become a national corporate partner of Boys & Girls Clubs of America since 2014. Each time a new location opens, the Family Dollar partners with its local BGCA. The company supports Youth of the Year, the organization's community leadership program. The program grants amazing opportunities for young people to develop leadership skills.
In 2020, Dollar Tree — with the help from donors of its "Choose to Give" campaign — donated $2.7 million to Boys & Girls Clubs of America, Operation Homefront, and United Way of South Hampton Roads (via Business Wire). So next time you shop at Dollar Tree, you can be confident that your purchase is contributing to one of many great causes.