Here's How Restaurants Get Chosen For 'Restaurant: Impossible'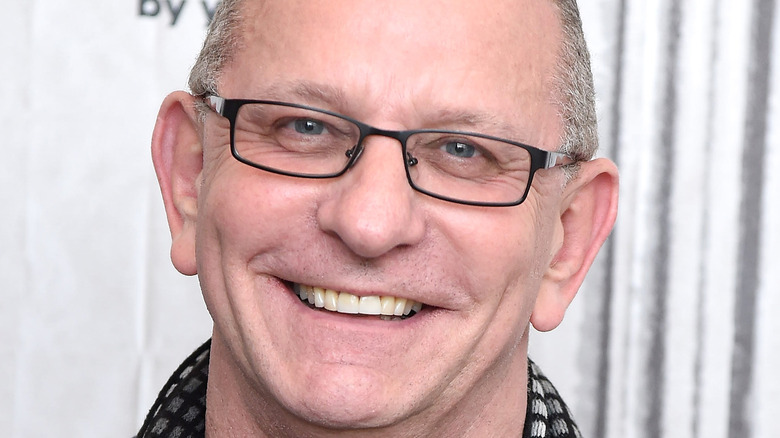 Gary Gershoff/Getty Images
One of the most interesting shows on television, "Restaurant: Impossible," has what it takes to be a hit. As described by TV Over Mind, the show basically focuses on celebrity chef Robert Irvine's attempts to help struggling restaurants get back on their feet. The chef only has a few days and $10,000 to achieve the task, too. Interestingly, not all the folks who are featured on the show want to be there, and are usually cajoled by their loved ones into participating. It makes sense: it's a bummer to admit that your business isn't working well, right?
Reflecting on "Restaurant: Impossible" and his part in it, Irvine told Fansided, "My job is to build them up in order to teach them new tricks and new things about their business, about their relationships with the staff and their families." Basically, Irvine wants to ensure that he prepares business owners for the future so that they're more equipped to deal with the obstacles that they may face along the way.
Some applicants step forward on their own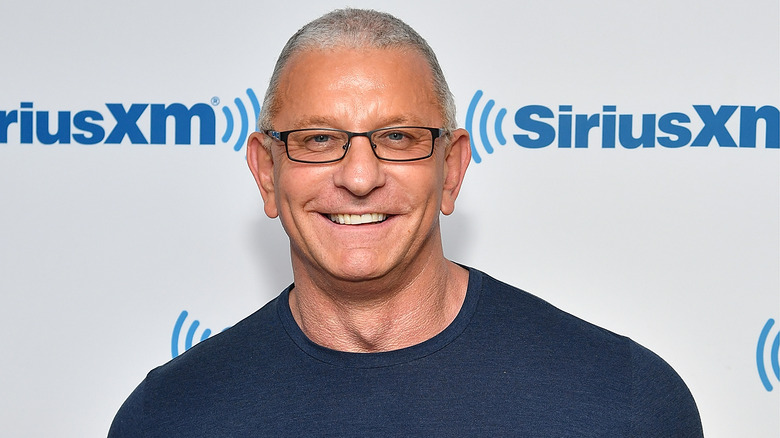 Slaven Vlasic/Getty Images
According to a report by The New York Times, the restaurant owners who do end up being a part of "Restaurant: Impossible" are those who make the decision themselves to apply to be a part of the show. As mentioned earlier, some may be reluctant to enter but are usually persuaded by their loved ones to give it a shot to save their dying business. Or well ... their close associates apply on their behalf.
Take Dena White's case, for example. As per Irvine's site, she applied for her husband because he wasn't willing to consider "Restaurant: Impossible" as an option. "After a couple months of watching the show, I literally finished watching an episode one night and then I got my computer out and took three hours to fill out the application," she explained. "Three weeks later I got a response from them."
In one episode, though, a staff member at a restaurant reached out to Irvine and his "Restaurant: Impossible" team for help, something that encouraged them to intervene.