Here's How The Pioneer Woman Met Her Husband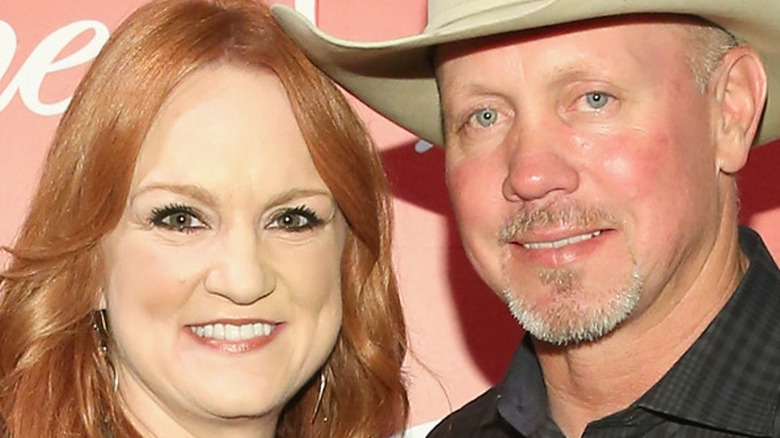 Monica Schipper/Getty Images
The Pioneer Woman has shared many lovely anecdotes from her personal experiences. Perhaps one of the most interesting aspects of her life is her relationship with her husband, Ladd Drummond. As per her blog, the power couple has been going strong for over two decades; they live on a ranch in Oklahoma and have five kids. 
For as inspiring as Ree and Ladd's story is, The Pioneer Woman is still pretty surprised by how accidentally meeting Ladd changed so much for her all those years ago. At the time she was a city girl through and through and Ladd was a country boy, and yet they really hit it off when they met.
Ree saw Ladd for the first time at a bar in Oklahoma during the Christmas holidays. She didn't know yet it but sparks were about to fly; she was fascinated by the man who was casually sporting cowboy boots and enjoying bottled beer. She was particularly fascinated by his strong hands and ended up talking to him. They spoke for a long time that evening, and things seemed rather promising.
It's a lovely story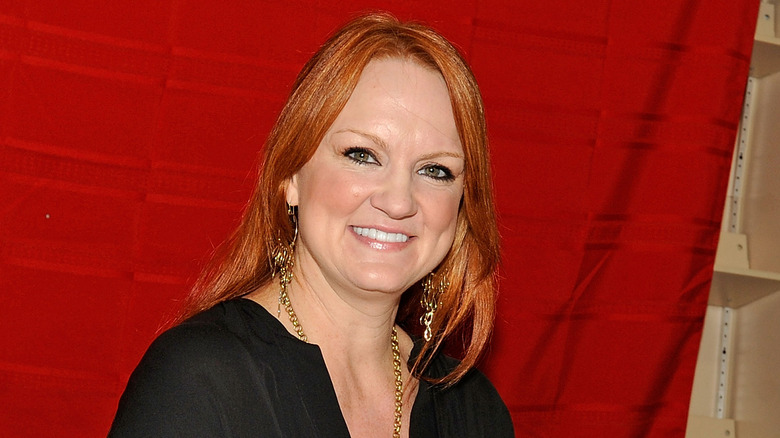 Bobby Bank/Getty Images
Drummond explained in her blog that she had great expectations, considering that her conversation with Ladd was rather engaging. And yet, he didn't call her after their first meeting, something that definitely surprised her. In fact, Ladd didn't reach out to Ree for four whole months! When he finally did, he asked her to accompany him to dinner and she agreed, not sure about what would happen next.
Well, the chemistry between Ree and Ladd was undeniable and they kept meeting each other. In 1996, they finally exchanged wedding vows surrounded by family and friends. While the Pioneer Woman never thought she'd fall for a country boy, destiny had other plans and she simply couldn't stay away from Ladd. Aww!
The Drummonds have managed to stay very close by prioritizing each other and spending quality time together. "Ladd and I always wind up together on the couch in the evenings, no matter how busy we've been throughout the day," Ree revealed. "We both have a soft spot for old Westerns, any of 'The Godfather' movies and '80s flicks.'"