Everything We Know About Amy Poehler's New Series, Baking It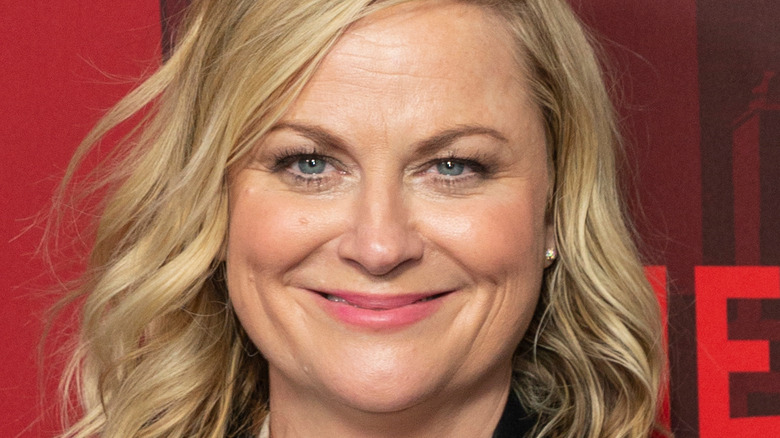 Shutterstock
No one loves showing off home-cooked creativity like Amy Poehler. Most recently, Poehler teamed up with Nick Offerman to produce and host the show "Making It," which showcased the DIY skills of crafters and builders across the U.S. (via NBC). If you count yourself as a fan of this showcase of serious talent, Poehler's latest foray into the world of baking has your name on it. According to a press release sent to Mashed, Poehler joins forces with Nicolle Yaron for "Baking It," a six-episode holiday-centric series that pits two talented home bakers against each other, while whipping up sweet and savory baked goods.
Lucky contestants have the chance to win a cash grand prize, but each team has to prove their mettle to a select group of judges, made up of seasoned grandmas with years of baking under their collective belt. If you love "Making It," Poehler's latest venture should offer up similar comedic and light-hearted vibes, while celebrating the holidays and the spirit of coming together.
Who will host "Baking It"?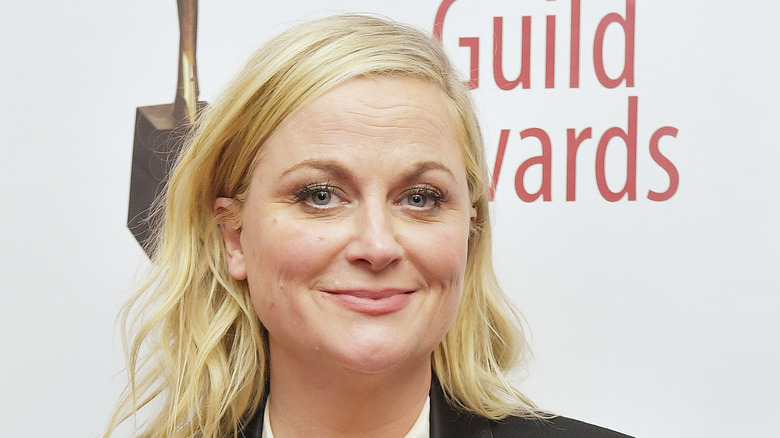 Roy Rochlin/Getty Images
While the judge panel has been set, the word is still out on who should host the show. According to the statement, Poehler plans to step back from the limelight and let two celebrity friends host the series. According to Deadline, Poehler and Yarron serve as executive producers, alongside Pip Wells, Kate Arend, and Dave Becky. The show, made for NBC's Peacock, premieres later this year, but no word yet on when you can expect to watch the first episode.
If you count yourself as a fan of Amy Poehler or just want to watch a lighthearted celebration based around holiday cooking, keep your eyes peeled for more "Baking It" news. With a show this fun and whimsical, anyone can get inspired to get in the kitchen and try out some classic baking recipes. If all goes well, the show should prove a hit and we can even hope for even more from Poehler.