The Real Reason Tyler Florence Said Yes To Food 911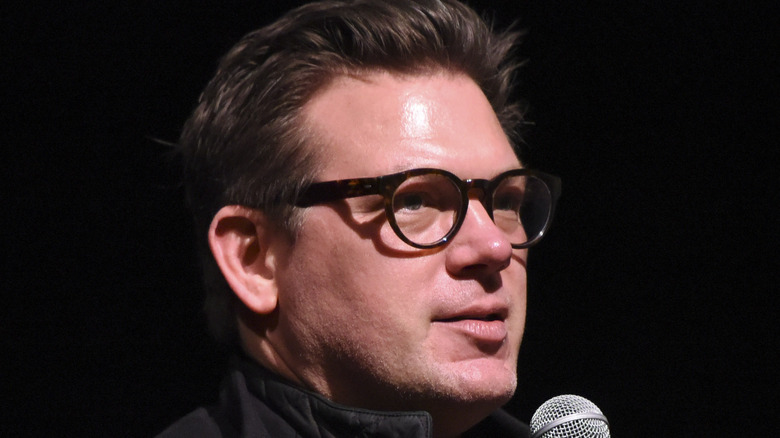 Vivien Killilea/Getty Images
Celebrity chef Tyler Florence is a man who has inspired many with his long journey in the culinary industry. According to the Food Network, the chef spent his early days in the industry working for reputed names such as Charlie Palmer, Rick Laakonen, and Marta Pulini. The chef also did well in the world of television, appealing to his viewers through several shows, such as "How to Boil Water," "Tyler's Ultimate," and more.
How does Florence feel about being on television? It seems he didn't plan for it at all. He told Grub Street in 2013, "Being on television wasn't what my path was. It just happened to fall in my lap and I embraced it because I figured if I didn't I wouldn't know what it was like." Live life with no regrets, eh?
One of the shows that first got Florence really noticed was his popular attempt at providing a huge dose of entertainment through food: "Food 911."
He knew he had other options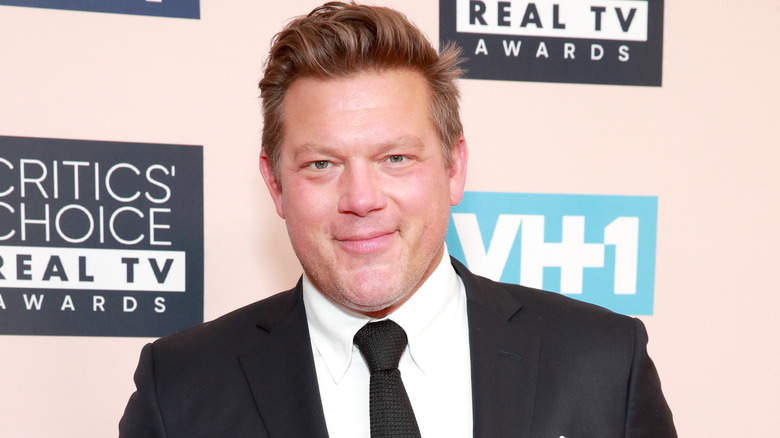 Rich Fury/Getty Images
Tyler Florence revealed in a Food Network podcast that for him, being a part of "Food 911" was a no-brainer (via Instagram). The opportunity was too good to pass up. It was a unique concept that would allow Florence to travel to different locations with his crew and solve food emergencies. He said, "I just enjoyed every minute of it ... my thought was, if I don't do this now, I'll never understand what it is like."
To his credit, Florence had something to reassure himself — a fallback position, if you will. He knew that in case the show didn't work out as planned, he could always return to the kitchen and work there. The leap of faith didn't seem quite so risky, and it felt like as good a time as any to work on the show. He explained that he eventually realized how being a part of the show was the right decision, because it changed his life in a big way for the better and helped build his television career.