Martha Stewart Always Keeps These 3 Things In Her Freezer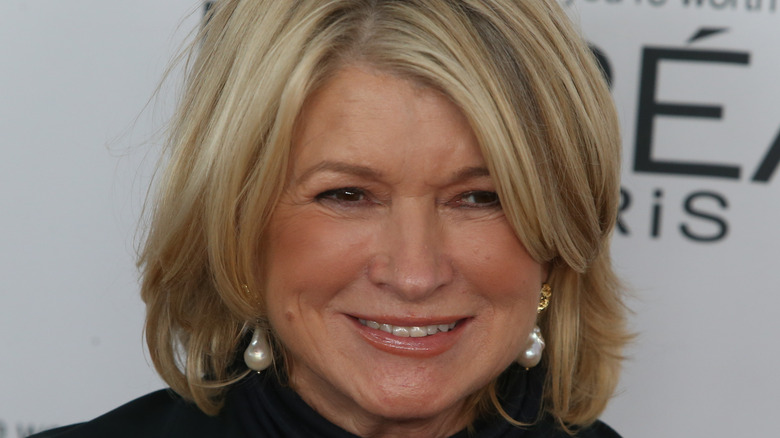 Shutterstock
Martha Stewart is the O.D.G., aka the Original Domestic Goddess, in the world of celebrity and entertaining. Stewart really pioneered the lifestyle and home cook space, helping to create an industry that paved the way for the likes of Ina Garten, Ree Drummond, Rachael Ray, and so many other brilliant chefs. Per Biography, Stewart started her career as a stockbroker on Wall Street before turning in her suit for an apron in the late 1970s, raking in over a million dollars in the process. Since those early days, the larger than life ODG has amassed a media empire worth hundreds of millions of dollars, authored countless books, taught us how to entertain with ease and creativity, and created the ultimate quarantine cocktail with her Martharita. Stewart is all that and we all want to be just like her. 
And from the looks of some of the photos we've seen of her farmhouse kitchen, most of us wouldn't mind having a kitchen like Stewart's either. It's so organized, and all of Stewart's copper cookware definitely has us feeling jelly. And while chances are most of us do not have a kitchen like Stewart's, we can have the next best thing: a freezer filled with food items just like the ODG. In fact according to People and Stewart's own website, there are three food items she always has in her freezer and they sound like items we want in ours.     
Vodka, ice cream, and croissants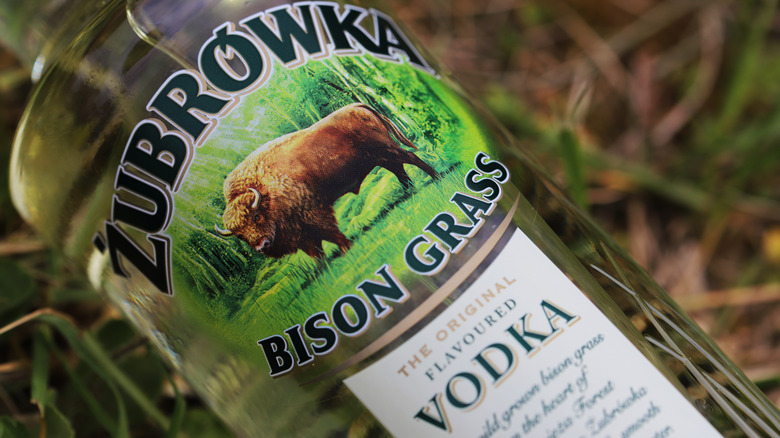 Shutterstock
Per People, Stewart always has Ladurée croissants and ice cream, generally coffee flavored, in her freezer. The media mogul shared that the croissants are perfect for brunch. You can purchase these French favorites through Goldbelly and they sound oh-so buttery good with offerings of classic, rose, or walnut. Stewart also is good about keeping her freezer stocked with ice cream. She enjoys it so much she revealed, "I eat ice cream sometimes from the frozen food aisle."
But there is one more item Stewart is always sure to have tucked away in her freezer and that's vodka of the Polish variety. She shared with Food & Wine, she is always ready to make cocktails if her guests want to partake. "I always keep my two favorite kinds of vodka. Belvedere and Zubrowka. So that's always in my freezer," she explained. "I don't drink alone, just when I have a friend here or guests for dinner or cocktails. That's the only time I drink, but I always have that in the freezer." Stewart also recommends drinking it with fresh squeezed pink grapefruit juice and lime over ice. Sounds good to us.