Here's How Reddit Really Feels About Valerie's Hot Dish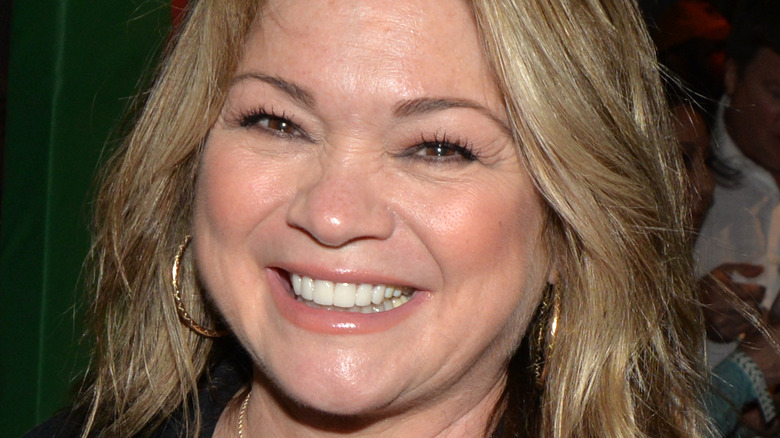 Manny Hernandez/Getty Images
In case you missed it, "Valerie's Hot Dish" is the new Food Network show featuring Valerie Bertinelli and her friends and fellow comedians Melissa Peterman and Nicole Sullivan (via Food Network). Sometimes the focus is on the food, sometimes on the friendship — but no matter what, you'll be entertained. Recipes from her first episode include grilled pesto pizza with marinated mozzarella and tomatoes, cherry lime mules, grilled angel food cake with citrus compote, and grilled radicchio and cantaloupe Soup. 
Discussing the first episode, redditor hotmatzah wrote, "I loved this show! Was cackling the entire episode, and I can't wait for more episodes. It almost felt a little bit naughty for Food Network, which I liked. Felt like hanging out with the girls" (via Reddit). In a clear departure from many Food Network formats that we've become used to, this new fan elaborated, "FN content has been so disappointing for the last few years, so I didn't have high hopes – I was so glad to be proven wrong. Melissa Peterman is an absolute gem."
Home-cooked food feelings and 'humorous banter' have fans tuning in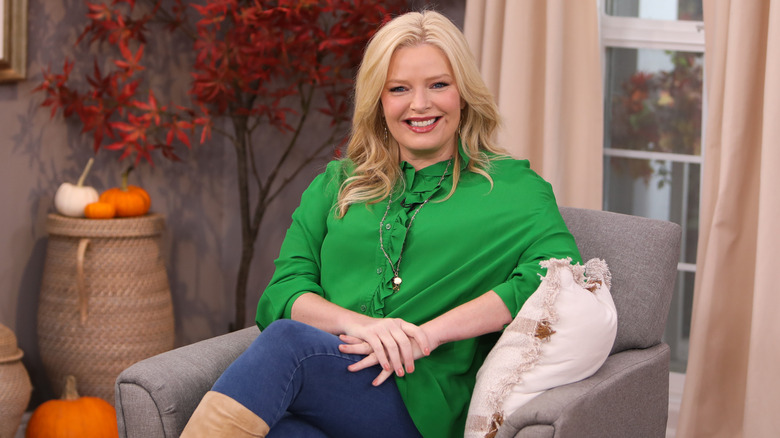 Paul Archuleta/Getty Images
For those who don't speak Midwest, "hot dish" is the term for that dish you bring to all potlucks consisting of a cooked protein, starch, veg, and binder — usually condensed cream of something soup. Often attributed to Minnesota, the term itself is thought to derive from a 1930 Minnesotan cookbook published by the Grace Lutheran Ladies Aid (via Minnesota Hotdish: A Love Story). Valerie Bertinelli's use of the term in her show evokes a warm, welcoming, and homey feeling for all, and this seems to have resonated with fans on Reddit.
Redditor Interesting_Health_7 gushed, "OMG they seem like they are sincerely loving being around each other and all three are hilarious with really complimentary senses of humor. Love it." Fellow commenter punkolina agreed, saying, "I was so entertained and sad when it ended! I've always loved Valerie's cooking show, and now with the addition of the humorous banter, I'm so looking forward to the next episode!"
While, of course, not everyone will enjoy the show, including those on Reddit, these comments have our interest as do the highly intriguing recipe ideas. After a pandemic year of separation, audiences are ready for comfort food, friends, and fun.