Walmart Just Made A Big Announcement About Its Holiday Hours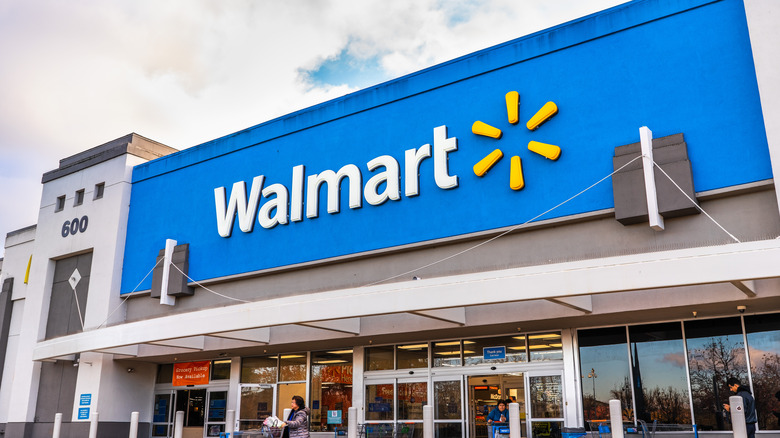 Shutterstock
As vaccines continue to rollout through the U.S., COVID-19 cases continue to drop to levels that health experts haven't seen since the beginning of the pandemic. Over the course of the outbreak, essential workers that have manned restaurants and grocery stores put themselves in harm's way to keep the country going, and now that America continues to approach the light at the end of the tunnel, companies want to honor the efforts of all of those that faced down danger on a daily basis.
Walmart plans to close their stores on Thanksgiving, as a thank-you to all of its employees who worked through the pandemic. The store, which will see regular hours on the days leading up to the holiday and potentially on Black Friday, should remain closed at all locations throughout the country on Thanksgiving. The decision to close stores on the holiday follows the decision made last year to also close locations on Thanksgiving, although this season should differ thanks to mask-optional policies aimed at those that have received their complete vaccine regimen.
A new Walmart policy that gives back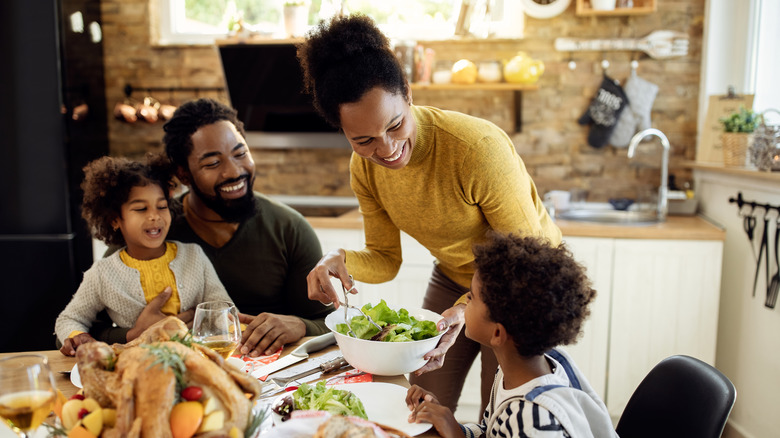 Shutterstock
The company joins the ranks of other big box shops like Target that plan to close for the holiday. According to People, the day off accompanies an estimated $428 million in bonuses that Walmart distributed to employees during the course of the pandemic. Walmart also recently expanded its COVID-19 leave policy until September 30, in addition to its no-cost counseling service.
So, don't wait to get all of your Thanksgiving ingredients at the last minute this year. Make sure to plan ahead and avoid any store closures and potentially buy two turkeys ahead of time, in case you anticipate any kind of kitchen nightmares. Take heart knowing that the company plans to give its employees time off and a chance to experience the season with their loved ones for all of the danger they put themselves in front of. With a bit of luck, we might even see more stores take notice and give their workers a chance to relax for the day.