The Heartbreaking Death Of Top Chef's Mark Peel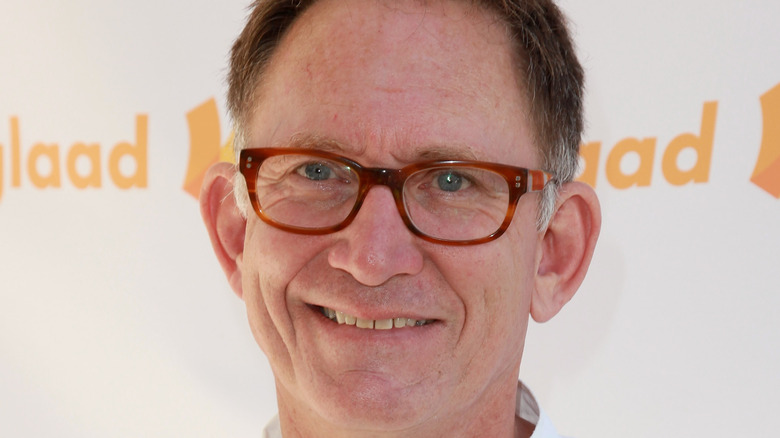 Angela Weiss/Getty Images
Yesterday, Mark Peel, chef and co-founder of the James Beard Award winning restaurant Campanile, died nine days after receiving a diagnosis for a particularly aggressive form of cancer. His family sent the following statement to Eater, "He was a husband, partner, father, grandfather, brother, and uncle with so much joy and aplomb. We will miss him and his cooking with all our hearts (and stomachs)."
In a career spanning four decades, Peel began with the not yet famed Wolfgang Puck in the kitchen of Ma Maison and later Michael's in Santa Monica before becoming the chef de cuisine for Puck at his newly opened Spago. "He was running Spago when it was so busy, but he always kept his cool and never screamed at anybody in the kitchen," Puck recalled for the Los Angeles Times. "He always wanted the food to be perfect; he didn't care how long it took."
Peel later went on to create his own restaurant with his wife at the time, Nancy Silverton, called Campanile that was in business from 1989 to 2013. He also founded La Brea Bakery and ran Prawn, which is a fast casual seafood eatery. The famed chef was able to achieve even more notoriety after appearing twice on "Top Chef Masters" as a contestant, and later was featured on several other cooking shows.
California cuisine is Mark Peel's legacy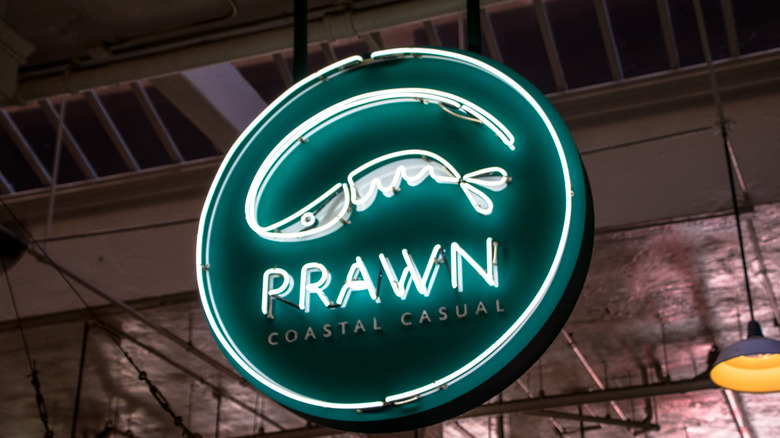 Shutterstock
"It is hard to overstate Campanile's contributions to American cooking," Jonathan Gold, the food critic for the Los Angeles Times wrote as the restaurant was set to close. "It wasn't the first fine restaurant in the country to operate with a grill at its heart, but it codified the style, as well as the practice of reinterpreting simple dishes — steak and beans, Greek salad, fish soup — with first-rate ingredients and chefly virtuosity."
While Gold cannot be considered an unbiased source as he both wrote a cookbook with Peel and had his wedding held within Campanile, the appraisal is the one that is doing the rounds as a summation for Peel's professional legacy. Both his formative careers at the restaurants that fueled the basis for California cuisine and the practices he took with him to his long running restaurants, created the lasting reputation of food in the area.