Buddy Valastro Just Opened Up About His Emotional Journey Back To 'Buddy Vs Duff'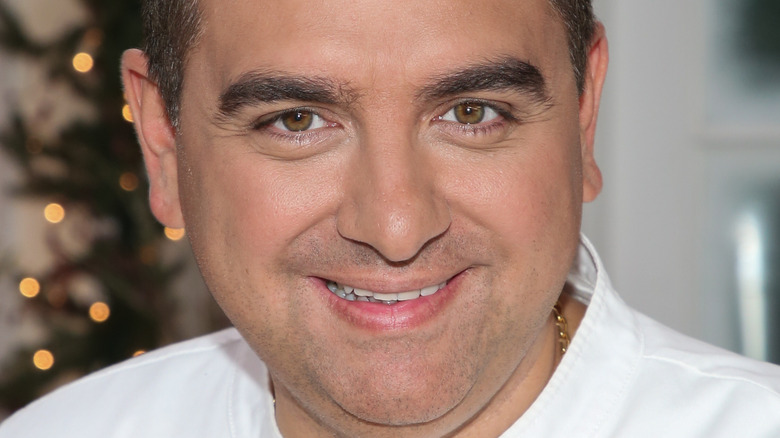 Paul Archuleta/Getty Images
Celebrity chef Buddy Valastro is a baking legend who has inspired many fans with his incredible work over the years. He is also a renowned television personality who is known for shows such as "Cake Boss" and "Buddy vs Duff." Last year, the baking star experienced a traumatic incident when he sustained a gruesome injury to his right hand while bowling.
It wasn't a minor accident — his hand got trapped in a pinsetter. The chef was in a lot of pain. He later said, "I thought I was going to faint. I looked at my hand and there was blood everywhere." Thankfully, the chef has been recovering well since then and has undergone multiple surgeries as well as several rounds of physical therapy. 
Valastro is now all set to compete on "Buddy vs. Duff" again and can't wait to prepare irresistible cakes for his fans again. According to People, the new season of the TV series will start airing from July 18 on Food Network and Discovery+. 
Valastro never thought he'd be making cakes again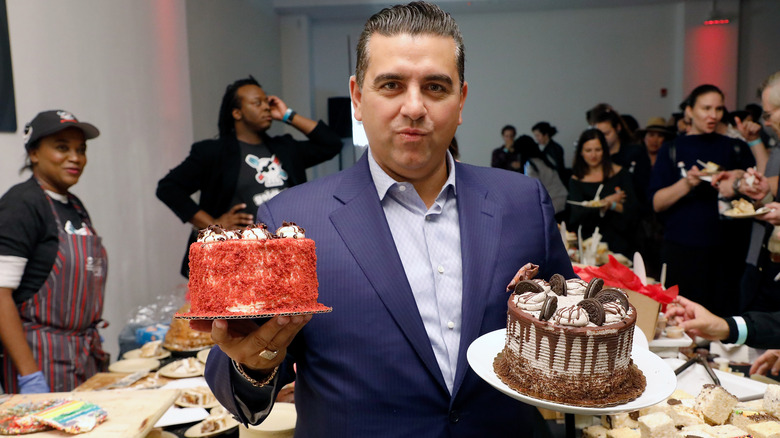 Taylor Hill/Getty Images
As reported by People, Buddy Valastro is grateful to be preparing incredible cakes and delicious-looking treats in intense face-offs against fellow chef and baker Duff Goldman again. In a video from the show, Valastro said, "I never thought I'd be making cakes again ... thank the lord I'm still here kicking it though."
The chef was, of course, referring to his earlier accident in the video. The banter between Goldman and Duff promises to be as entertaining as ever, though. In another scene from "Buddy vs. Duff," Buddy Valastro declared, "Nobody does it better than us." He then jokes about it and asks Goldman why they're putting themselves in the same situation again. Goldman's retort is equally smart. He said, "I think we just hate ourselves."
The show will follow the chefs and their teams baking desserts that explore several interesting themes. The press release sounds rather promising too. It reads, "From safari cakes, to pirates of the high seas, the bakers' techniques, decorating expertise, and creative imaginations will be pushed to the limit."