The Internet Thinks Aldi Is Closing. Here's What We Know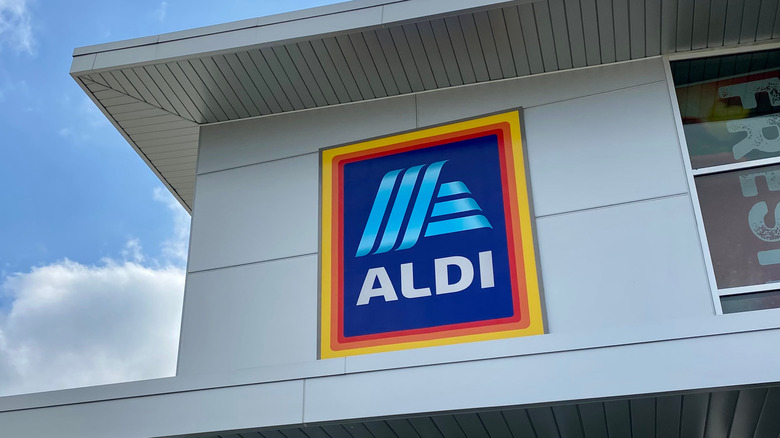 Shutterstock
Food rumors can rise faster than the best sourdough starter. While some internet comments have people believing that Aldi is closing, the fear from missing those favorite Aldi finds might be full of smoke and mirrors. A recent Reddit post made reference to a potential article, but it seems that the statement might be a little more like the boy crying wolf. Although the pandemic has seen various retailers, chains, and restaurants closing its doors, it does not seem to have impacted Aldi and its business model (via Business Insider). As reported in the 2020 article, "Aldi is on track to become the third largest grocery chain in the US by store count by 2022."
Today also reported that the grocery chain was adding "100 new stores across the country in 2021." In addition, curbside pickup was going to expand. As shared in a corporate press release, the additional new stores will be focused on "Arizona, California, Florida and the Northeast." With the company's commitment to expansion, the speculation is just talk. While rumors can and will fuel internet searches and can cause a ruckus, the reality is that a new Aldi location is more likely than your favorite location closing.
What is Aldi's commitment to its customers?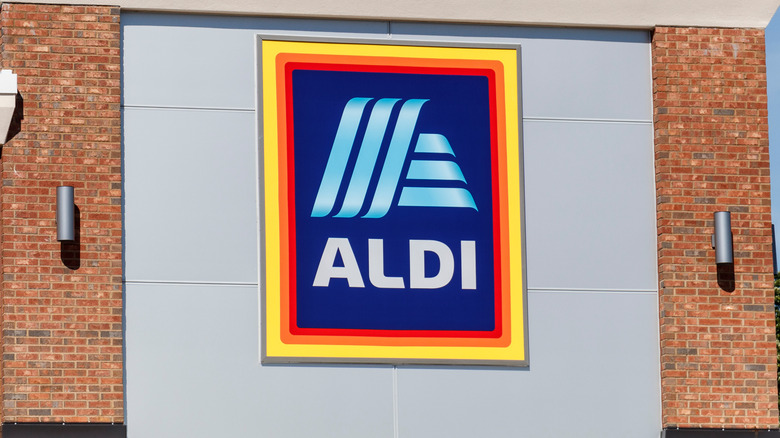 Shutterstock
While Aldi Finds fill people's carts and social media feeds, the reality is that one simple concept drives the food and offerings on the stores' shelves. As Aldi CEO, Jason Hart, said in a press release, the brand is committed to the "lowest possible prices every day." While that statement might be a huge undertaking, Hart believes that the grocery store always provides "amazing ALDI products at a value that can't be matched." Given the customer loyalty that has people coming back week after week to shop for new items, the chain's dedication to this practice seems to be the key to its growing success.
With Aldi's commitment to be that "grocery value leader," the brand is starting to challenge other big games in the business. Even though the company might be on track to be the third biggest grocery chain in the U.S., the status isn't just handled over on a silver platter (via Business Insider). When value drives consumer spending, companies need to deliver or consumers will find alternatives. Even though big box retailers have a plethora of choices, the cost is often the decision driver. When a company can balance value, variety, and customer loyalty, it is a winning combination that Aldi appears to have found the winning equation to.