Paris Hilton Has A New Netflix Cooking Show. Here's What You Need To Know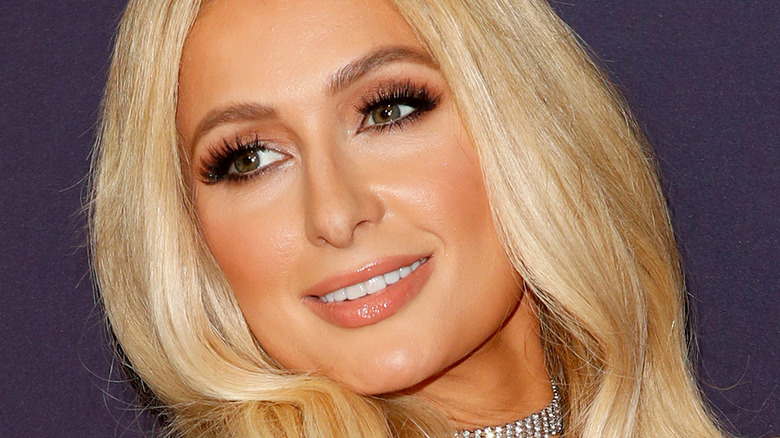 Shutterstock
Paris Hilton has come a long way in the past decade. She has changed a lot since gaining notoriety as a hotel heiress who rose to fame on "The Simple Life" alongside best friend at the time Nicole Richie. The celebutante, who is part of the Hilton hotel family, recently spoke to Flare about her former reality show, noting that she's happy with the show and its legacy even after all these years have past. According to Page Six, she is even engaged to a man named Carter Reum, a 40-year-old venture capitalist. And her song, "Stars are Blind," which according to MTV debuted in 2006, just made its way back onto charts after being featured on the soundtrack to the movie "Promising Young Woman."
The New York Times all but called her the OG influencer and, given obstacles her career has had to endure, it's easy to see why. And now that same influencer is transitioning from her typical fame to something new entirely: Food!
Paris Hilton's phrase 'That's Hot' is about to take on a whole new meaning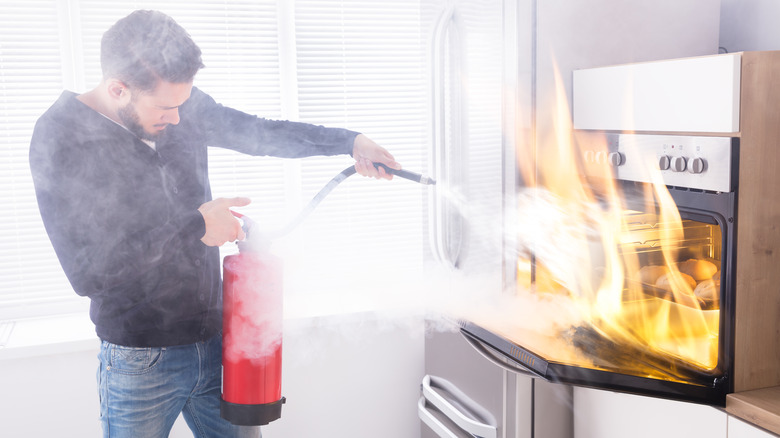 Shutterstock
If you look up Paris Hilton on Google right now, the first thing that pops up isn't any of the accomplishments we have already listed, but instead a string of Twitter posts highlighting her new show, one that changes the celeb's title to chef... a home one at the very least. People announced Hilton's new Netflix series, "Cooking with Paris," which is set to mimic a YouTube series Hilton already works on and bring it to the big stream. In a throwback to her first show, the tagline states it will feature "Simple recipes from the kitchen of Paris Hilton."
But wait, does she know how to cook? According to the outlet, the answer is a rousing "nope!" Instead, the show airing on August 4 will focus on her lack of cooking prowess and invites the help of celebrity friends to teach her new skills, ingredients, and how to work with new appliances. As Netflix describes, "Paris will take us from the grocery store to the finished table spread — and she might actually learn her way around the kitchen."
If this show is anything like Hilton's last, viewers can expect a whole lot of hilarity and chaos to ensue — exactly what these serious times need to help people take a break!