These Stars Were Named PETA's Most Beautiful Vegans Of 2021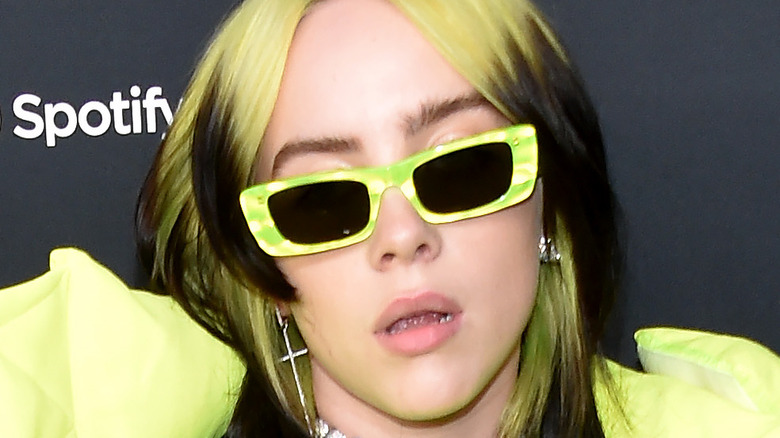 Shutterstock
It seems like everywhere you look these days, people are talking about veganism and its possible health benefits. Whether it's actress Jessica Biel announcing the launch of Kinderfarms, a plant-based health brand offering products for kids, or the vegan seafood brand Good Catch parking its fish-free "tuna" sandwich food truck right in front of various Subway locations — the animal product-free lifestyle is in the news these days.
While we're accustomed to reading about new vegan food offerings such as Oatly soft-serve ice cream and Beyond Meat chicken tenders, we're not as used to discussing veganism in terms of which celebrities adhere to it. So, we were intrigued to learn that for the past 20 years, the animal rights organization PETA has been ranking the world's most beautiful vegan stars. As the organization stated on its website, there are a whole lot more vegan celebs in 2021 than there were in 2001, when PETA named Shania Twain its first-ever "Sexiest Vegetarian." This year 20 food conscious celebrities made the list, and their rankings might surprise you.
Celebrities that ranked at the top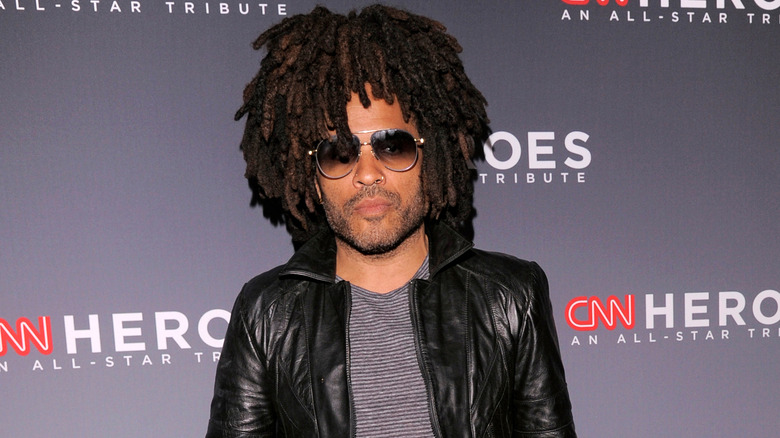 Shutterstock
Animal rights organization PETA recently announced the honorees of its 20th annual "Most Beautiful Vegan" list. The organization noted that in the last two decades things have dramatically change when it comes to animal-free dining. "Many major fast-food chains now offer a vegan burger, and it seems like a new vegan restaurant pops up weekly—meanwhile, supermarkets are exploding with animal-free milk, cheese, seafood, and meat," the organization wrote. This means that the animal group had many great options to choose from for its list, which included pop singer, Billie Eilish.
"I just can't go on in my life knowing what's going on in the animal world and, like, not doing anything about it," Eilish told PETA. At the other end of the age spectrum is Lenny Kravitz, the rock and roll superstar. Now 57 years old, Kravitz has been living meat-free for more than 15 years, he told LIVEKINDLY. Being vegan, he told PETA is "the right thing for yourself and for the planet and animals." If dropping animal products from our diet keeps us looking as youthful as Kravitz does, we just might have to do it. Other notable mentions were former football star, Colin Kaepernick, Lizzo, and Madelaine Petsch.