The Aldi August 2021 Finds Pet Owners Need To Know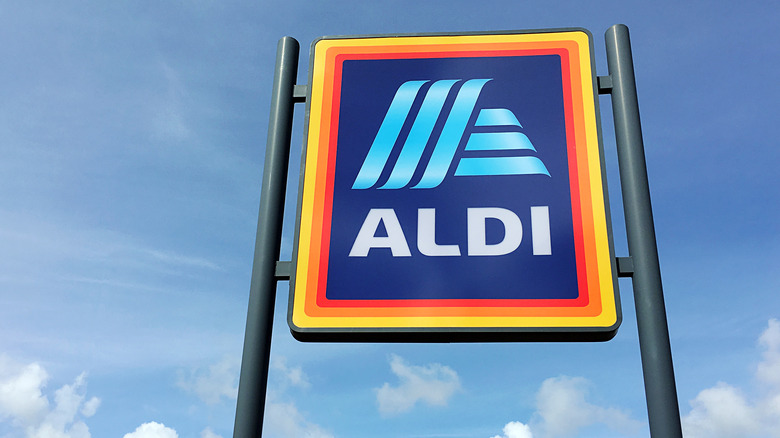 Shutterstock
If you take a quick look at your calendar, you'll see that while it is most definitely still July, August is just around the bend. Known for some of the hottest days of the year, the next month will inevitably be one in which pet lovers everywhere will be looking for a way to make their furry friends more comfortable in August's languid heat. So, it's a good thing we just found out that your favorite value-focused grocery store is planning a whole new set of Aldi finds  — each designed exclusively with your four-legged friends' comfort and happiness in mind. 
Each of these products will become available at participating Aldi stores starting in August, and for your convenience, we've specified the particular date on which the chain promises you'll be able to first find them in your local supermarket. So, give your furry friends a heads up that good things are coming their way. Here are the top Aldi August 2021 finds that every pet owner needs to know.
Heart to Tail Pet Cooling Bandana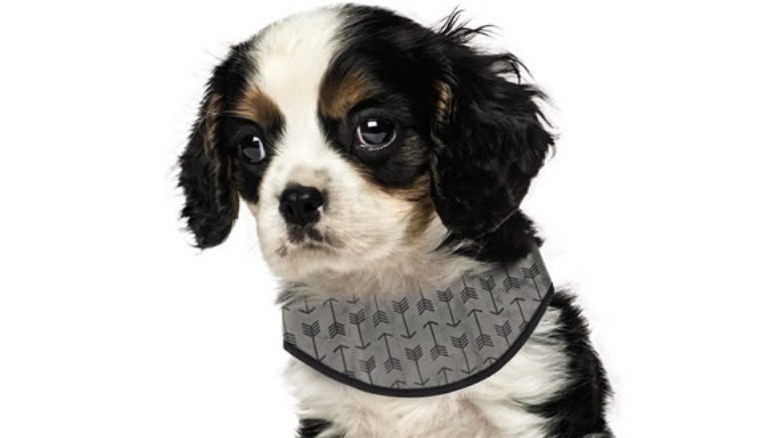 Aldi
The first Aldi item pet owners need to know about is Heart to Tail's clever Pet Cooling Bandana because it's going to become available sooner than you can say "hot dog." And at $4.99 for this wrap-around personal-temperature-regulation system for your pup, you won't want to miss it when it appears on the grocery chain's shelves on August 4. The bandana also comes in gray and light blue, which make it the perfect accessory for your adorable pooch. 
Heart to Tail Portable Travel Pet Playpen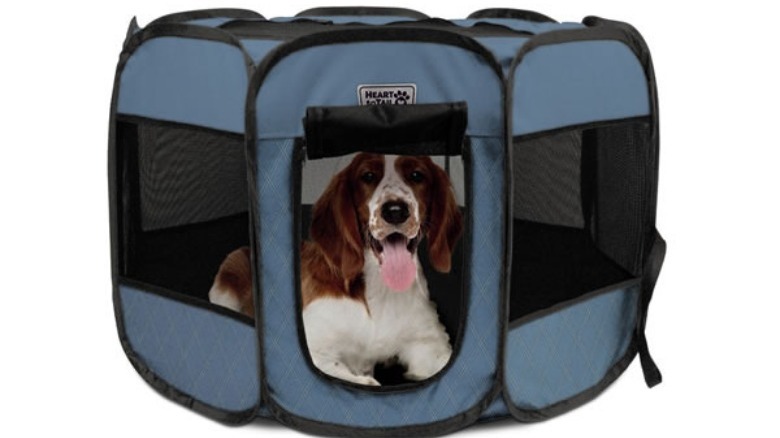 Aldi
Playpens are a traditional way to give your baby or toddler a safe and cozy space, where they can play or rest. But why should all the fun be reserved for babies and toddlers? Starting August 4, you'll find this Head to Tail Portable Travel Pet Playpen in participating Aldi stores for a mere $19.99. Oh, and when we say it's portable, we're not just saying it's light as a feather, but also that it folds down flat for easy travels. 
Heart to Tail Travel Pet Bed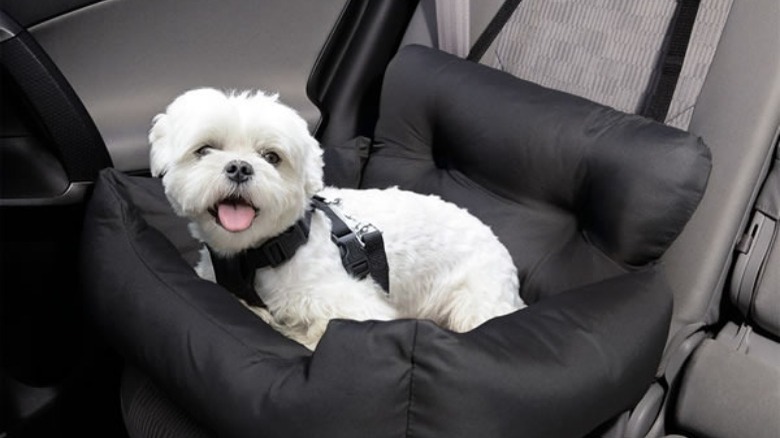 Aldi
Speaking of easy travels, Aldi will soon be making available this Heart to Tail Travel Pet Bed. Except that calling it a "travel pet bed" is a significant understatement, since what it really functions as is a way to get your pup buckled up while safely riding in your car. Now wait until you read the price: $16.99. We suggest you run, don't walk, to nab your very own from Aldi starting on August 25. 
Heart to Tail Cat Scratching Playhouse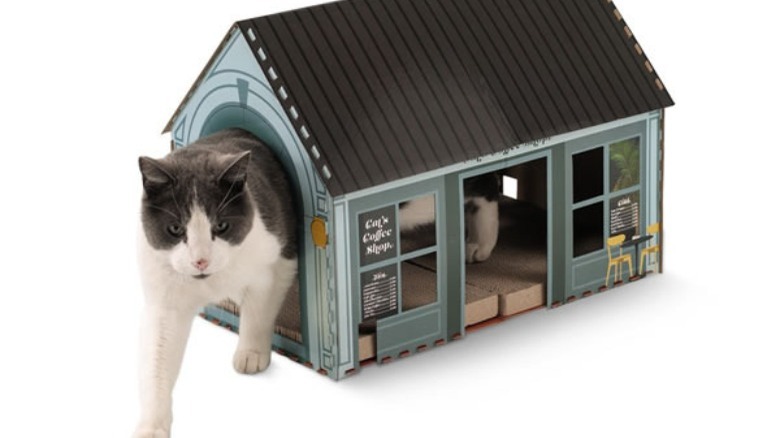 Aldi
You didn't think we forgot about kitty, did you? Just because she might smirk at the thought of you trying to buckle her into a car seat, that doesn't mean Aldi hasn't given a lot of thought to just what product you can present to your feline friend that won't leave you both bemused. In fact, starting on August 25 for $7.99, the grocery store will be selling this Heart to Tail Scratching Playhouse, which is meant to look like a cat coffee shop, complete with its own menu. Most importantly, it's a great place for your purring friend to give herself a manicure.
Heart to Tail Cat Scratch and Play Post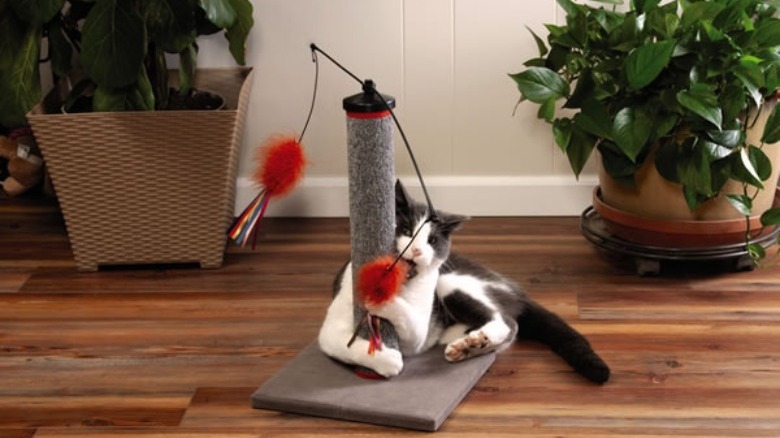 Aldi
Just as with people, some cats like to think outside the box, while some are traditionalists. This Heart to Tail Cat Scratch and Play Post, which becomes available at Aldi starting on August 25, is the home manicure station you'll want for your own scratching post purist. At $14.99, it's more than what you'd pay for the Heart to Tail Scratching Playhouse, but its classic lines and stable architecture will, no doubt, impress even the most discerning and seemingly unimpressible of cats. But whatever you do, make sure you get to Aldi before Bobby Flay nabs all the cat-focused inventory.