Trisha Yearwood Fans Are Freaking Out Over This Major Announcement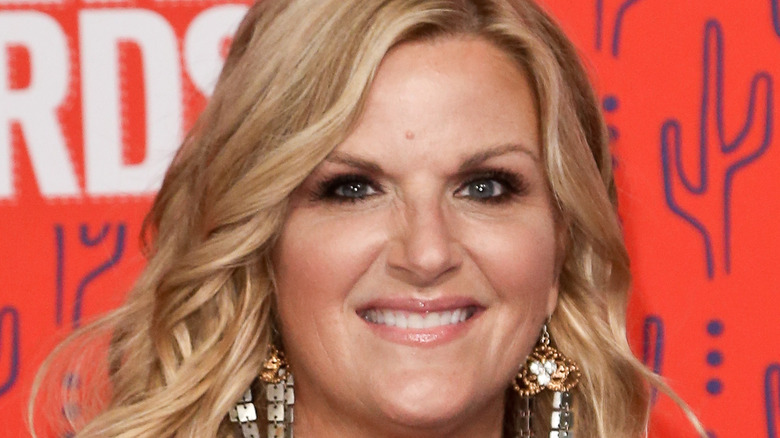 Shutterstock
Trisha Yearwood has many fans from different facets of her career. Of course, she is a musician and has a loyal following thanks to her music. But she also has tons of people that know and love her thanks to her cooking show, "Trisha's Southern Kitchen." In fact, she's written cookbooks and even has a line of products with Williams-Sonoma. But Yearwood's latest announcement has her fans whipped into a frenzy, and it's all about her music.
Yearwood recently took to Twitter to share a video announcement she recorded, which explains that she has decided to release a deluxe version of her album "Every Girl." What fans are really excited about, though, is that the deluxe version of the album includes three new songs from the iconic singer. The new tracks include an acoustic version of "She's in Love with a Boy," "I Dare You to Love," and a recording of "Shallow" with her husband, Garth Brooks.
This is what Trisha Yearwood's fans are saying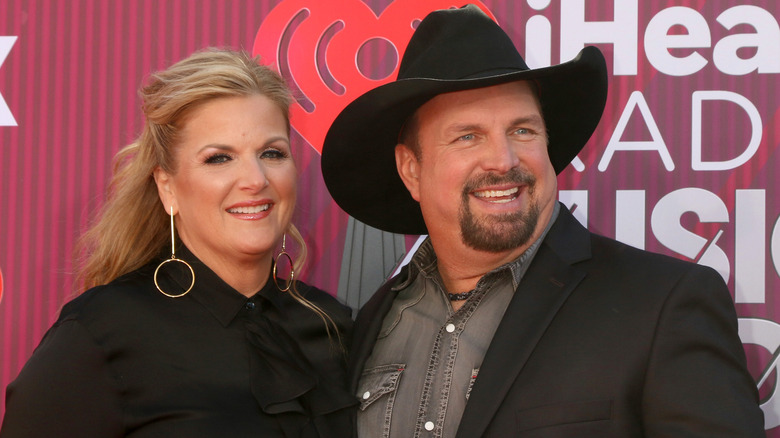 Shutterstock
Yearwood enthusiasts are so excited about her new songs that some of them are hoping to hear the additions to her repertoire while she tours. One person wrote back on Twitter, "Hope to hear some songs from this new album tomorrow night in Lincoln!" But even those who are not lucky enough to see Yearwood perform this week, have thoughts on the new songs that they wanted to share.
One tweet read, "'I dare you to love' is absolutely beautiful!! Just like "The Queen." Love it!!" Another fan wrote, "I Definitely Love it!!! Thank you for this Amazing album!! Every song is Beautiful!!" A different user added, "'I Dare You to Love' gave me chills and made me cry the first time I heard it this morning. I have been playing the entire album on repeat all day. Thank you for the music. It is what I reach for to sooth my soul, too keep me going, or to make me smile." Clearly, this is a moving album thanks to its new tracks.