Texas Educators Won't Want To Miss This McDonald's Breakfast Freebie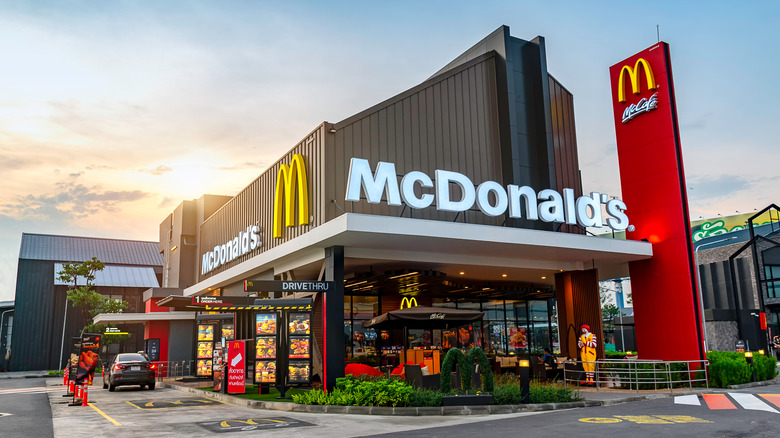 ATIKAN PORNCHAIPRASIT/Shutterstock
Even though teachers get the summer off, they certainly don't get much of a break during the school year. That's why it's important for them to feel appreciated by their students, not to mention their communities. Thankfully, a number of initiatives are geared towards showing gratitude for our local teachers, and McDonald's is one example of a business that is on the right track. According to KSAT, the popular fast food chain will be giving away a free breakfast combo to teachers and other educational workers at select stores. If you are lucky enough to be located in the San Antonio, Texas area, participating restaurants will be open on August 18 to serve teachers a free breakfast from 6 to 9 a.m.
KSAT reports that any teacher in the San Antonio area looking for their greasy morning fix will be welcome to a free meal, as long as they show their school ID. A McDonald's spokesperson explained that asking for ID makes it easier to regulate who can obtain the offer. While the aim is to dissuade anyone pretending to be a school employee, the spokesperson noted there had not yet been any incidents of people trying to take advantage of the generous offer on previous appreciation days.
What are the breakfast combo menu options available?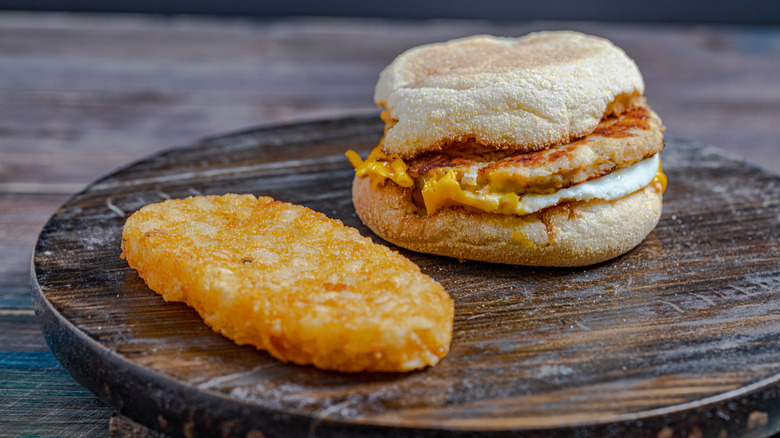 khaled82/Shutterstock
Teachers will have free rein to choose their favorite meal among the various breakfast combo options available. The McDonald's website lists a well-stocked breakfast menu with plenty of items to pick from including different McMuffin, McGriddle, and biscuit fillings (sausage, bacon, egg, cheese), hot cakes, breakfast burritos, hash browns, and even a fruit oatmeal if teachers are looking for a wholesome option for the morning.
If you're a teacher in the San Antonio area, what better way to start off the first day of classes than to make your way to the closest McDonald's to be treated? You will be able to take a deep breath before another chaotic school year begins, and hopefully this feeling of appreciation will follow you throughout your day. From Happy Meals to teacher appreciation days with freebies, McDonald's sure knows how to put a good spin on a fast food meal.