How Anthony Bourdain Helped Make Bradley Cooper A Hollywood Star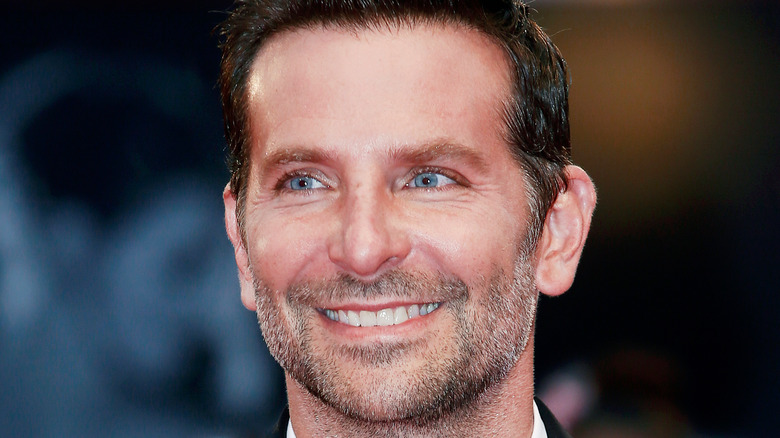 Andrea Raffin/Shutterstock
Perhaps the name Jack Bourdain wouldn't ring a bell for most people, but at the time, Bradley Cooper might not have, either. According to The Wrap, back in 2005, years before the fame Cooper garnered from "The Hangover" films, "Silver Linings Playbook," and "A Star Is Born," Fox cast the young Cooper as Jack Bourdain in a short-lived sitcom, based on Anthony Bourdain's best-selling memoir "Kitchen Confidential." Like many adaptations from page to screen before this venture, it looks like the book was better than the sitcom.
While Anthony Bourdain's memoir may have been a best-seller, "Kitchen Confidential" the sitcom didn't live long enough to even be remembered. According to the Nielsen ratings, the series averaged about 4 million viewers per episode, which resulted in the show getting axed after only four episodes. Despite having already produced a full season, the executive chef didn't seem to make the TV executive's cut.
Good luck or bad?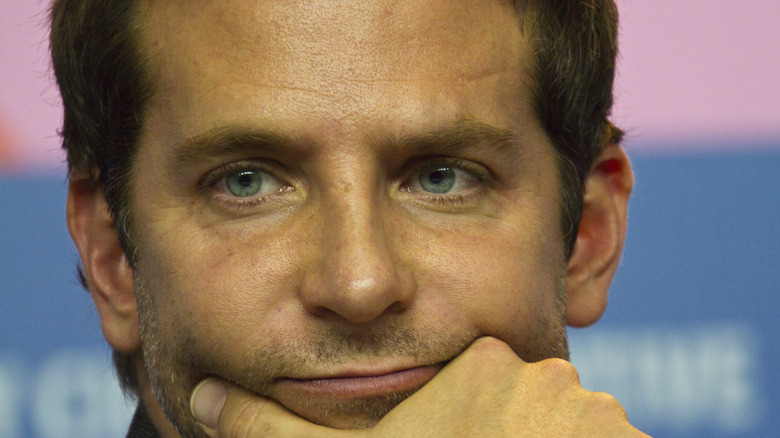 Denis Makarenko/Shutterstock
According to a piece by The Hollywood Reporter, the short life of the "Kitchen Confidential" series may not have been the quality of the show itself. The outlet even had positive feelings towards the series when it debuted, and accounts its lack of longevity to a series of bad luck. From a major personnel change at the network before going to air, to its first episode being pushed back due to the World Series, to the simple fact that came just before the foodie movement struck, "Kitchen Confidential" seemed to be doomed before it got a chance. There was one thing that came out of it, though: Bradley Cooper's first leading role.
Bourdain himself wasn't thrilled with Cooper's casting. Philadelphia Magazine quotes a Reddit AMA by Bourdain, in which he said, "I thought — this guy is going nowhere." He also admitted he was "about as wrong as a man can be" on that point.
When creator Dan Hemingston saw Bradley Cooper's audition tape, however, he knew right away he had found his man, due to Cooper's rock star qualities. But it wasn't only Cooper's charisma that made him the man for the job. Cooper was able to channel young Jack/Anthony Bourdain through personal experience, having prepped in restaurants in his youth, as well as having struggled with addiction himself. Though the show may not have been Cooper's brightest shining role, thanks to "Kitchen Confidential," a star was born.