The Unusual Way Giada De Laurentiis Eats Cookies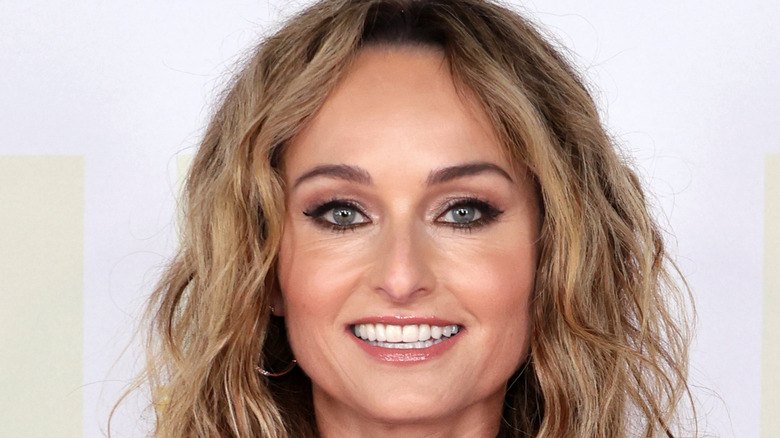 Kevin Winter/Getty Images
As a rule, we will always take any advice or suggestions Giada De Laurentiis makes with the utmost seriousness. She's one of the most successful celebrity chefs in the culinary game and has been teaching us how to eat healthy, simple meals for years with her shows "Everyday Italian" and "Giada at Home." Her studies at Le Cordon Bleu and successful restaurants in Las Vegas and Baltimore prove that De Laurentiis is one of the best chefs working today, and that she knows what tastes good (via Giada De Laurentiis).
Her latest suggestion, however, may leave you a little confused at first. De Laurentiis recently talked about the unusual way she likes to eat cookies. We've never heard of anyone who eats them like this, but if Giada De Laurentiis likes it, who are we to knock it? Find out what it is below, so you can try it for yourself.
How Giada De Laurentiis eats cookies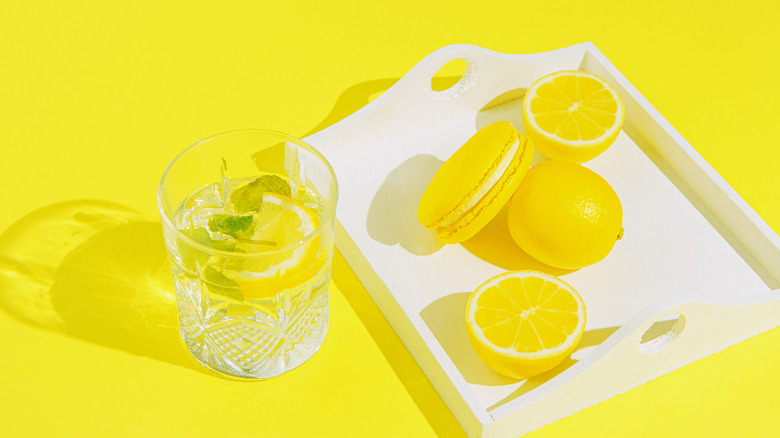 Androlia/Shutterstock
Giada De Laurentiis gave a rundown of what she usually eats in a day over at Delish. In addition to the simple meals with fresh ingredients and snacks throughout the day, she talked about her favorite sweet treat. As with her usual meals, she takes something simple and elevates it to the next level. At the end of the day, there is nothing she'd rather indulge in than a plateful of Milanos or Nilla Wafers. The twist? No milk. She prefers to dip her cookies in lemonade.
"You've got to try it," she said.
It honestly does sound delicious. The combination of soft, creamy, and sweet flavors in the cookie with a swift kick of citrus from a quick dunk in refreshing lemonade would take the simple dessert to the next level. Maybe the next time you're fixing a late night snack, go for a bit of indulgence the way Giada De Laurentiis would and try eating some cookies with lemonade.