Giada De Laurentiis' Family Wasn't Always So Supportive Of Her Career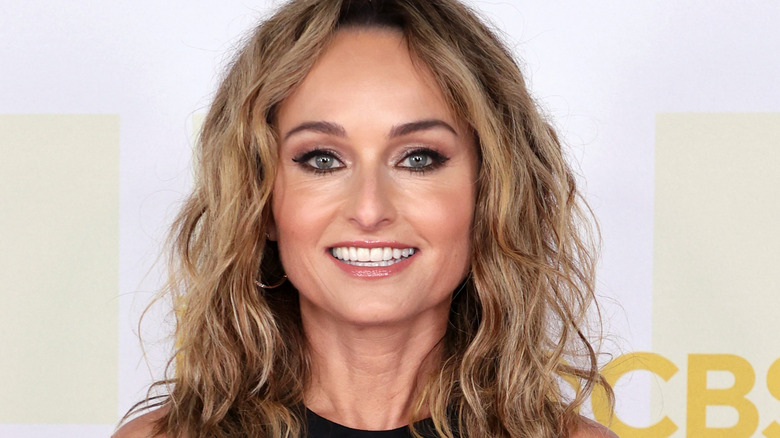 Kevin Winter/Getty Images
Giada De Laurentiis is one of the biggest names in the food world. She's had numerous hit television series on the Food Network for decades, including Giada at Home and Everyday Italian. She's written nine cookbooks, sharing some of her favorite dishes, from comfort food to healthier options. She's even opened her own upscale restaurants in Las Vegas and Baltimore (Giada De Laurentiis). There's really no denying the fact that the Italian chef has built a successful career on her culinary talents. 
Today, some of De Laurentiis' biggest fans include her family. She's also credited her parents and grandparents as her primary inspiration for being interested in food in the first place. But you may be surprised to learn that the De Laurentiis clan wasn't always so sure or supportive of her endeavors. Read on to find out what her family originally thought when she set out to pursue cooking as a career.
No one expected Giada De Laurentiis to work outside of the house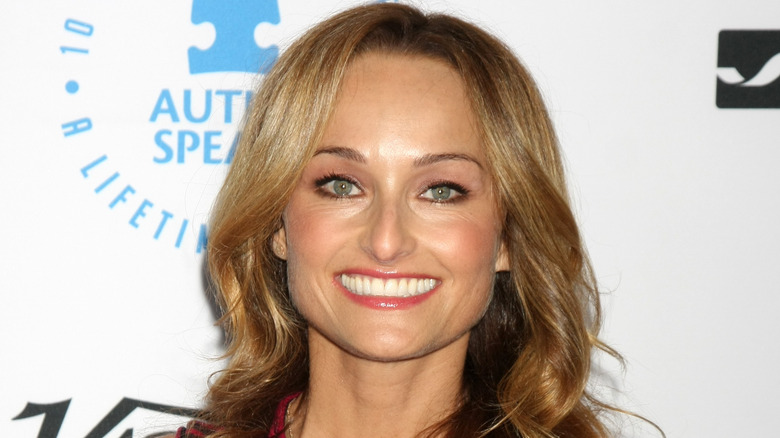 Kathy Hutchins/Shutterstock
Giada De Laurentiis was raised in a traditional Italian family where a woman's place was believed to be inside the home. "I grew up in a family where the boys had to have drive to do something big, to keep up with my grandfather and what he built, but for women it was different," she explained to First We Feast. "There weren't really a lot of expectations for me, it was just have fun, do whatever you want, get married, and have kids." She added, "My grandfather made very clear to me he was worried that I would somehow discredit the name in some way. Not only was it TV, but it was cable when cable was really not glamorous."
However, De Laurentiis' family, specifically her grandfather, has since come around. "Over the years, I think he became quite proud, and maybe even a little shocked, at my success," she told Redbook Mag. She also quoted her grandfather in an interview with Divine Living. According to De Laurentiis, he once said, "I never thought a woman in my family could have more power and recognition than me, but as shocked as I am I have to say I'm incredibly proud."