The Funniest Twitter 'Red Flags' By Your Favorite Food Brands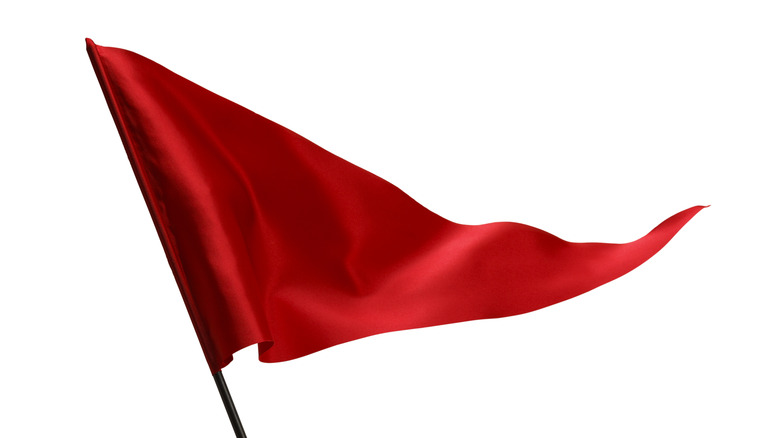 Mega Pixel/Shutterstock
Over the past couple of days, a new trend has taken over Twitter. Gone are the memes so many have relied on to convey their humor, quirks, or interests. Instead, people have been sharing things people have said or might say that are perceived as red flags, punctuated with plenty of red flag emojis. Of course, your favorite restaurants and food brands had to get in on the action, too. While there have been some hysterical Twitter wars between fast food chains in the past, this recent trend might be the funniest yet.
Among the first to join the joke was fan-favorite Chipotle. On October 12, the fast-casual chain fired off an afternoon tweet that read, "no guac for me," followed by 15 red flag emojis. Apparently, it's a sentiment that tons of people can get behind: Even though guacamole costs extra, if you're not getting it on your burrito, what are you even doing? Based on more than 500 retweets and 3,400 likes, the Twitterverse agrees.
A few other 'red flags' to look for on Twitter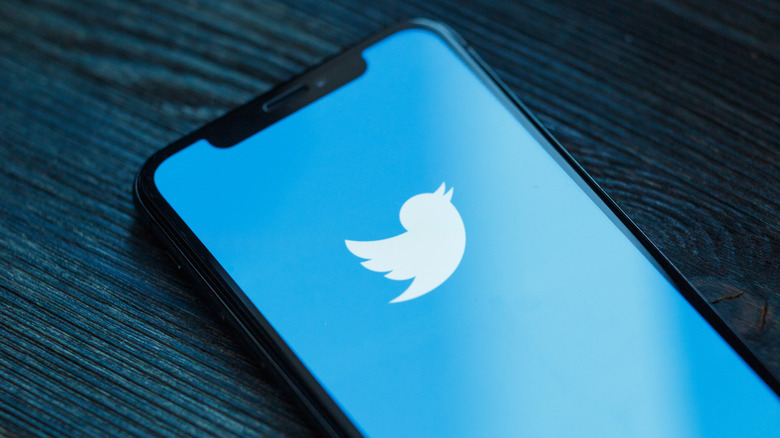 XanderSt/Shutterstock
Outback Steakhouse, Oreo, and Taco Bell were among the many brands that hopped on the Twitter trend on October 12. Outback tweeted, "I don't eat steak," followed by six rows of red flags. However, not all of their followers showed up for them. One person even responded, "just learned that i follow outback steakhouse. What."
Oreo tweeted, "I'm not really a cookie person." More than 1,200 people liked the tweet, while some fans took the opportunity to come for the cookie brand for doing away with red velvet, Firework, and other discontinued Oreo flavors they liked. Oreo might not have been ready for such clapbacks when it joined the joke wave. Next up, Taco Bell's red flag tweet read, "I've never tried Taco Bell." Thousands of users liked the post, while one fan responded with their own red-flag roast: "I eat Taco Bell sober."
And the flags keep flying. Kit Kat said, "I bite into my KitKat," (via Twitter), and McDonald's U.K.'s post said, "When they don't take you to the drive-thru after passing their driving test." If you're in need of laughs this week, just keep a Twitter tab open in search of red flags.