Foodgod: Info We Know So Far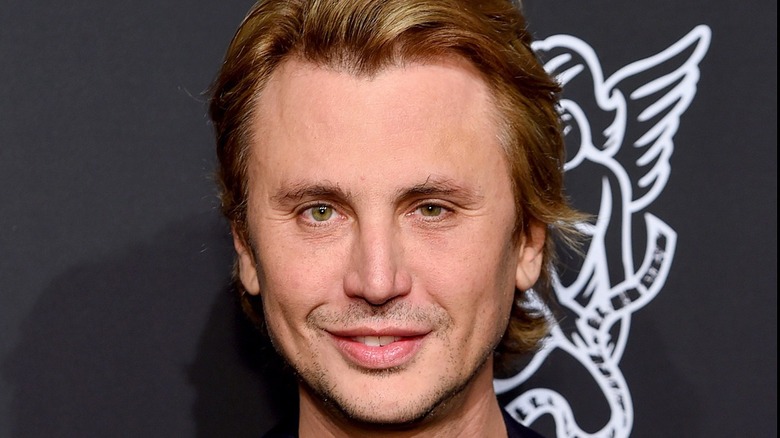 Jamie Mccarthy/Getty
Considering his more than 3.5 million Instagram followers and content that regularly receives hundreds of thousands of views, it was only a matter of time before social media personality @foodgod got his own TV show. Aptly titled "Foodgod," the new Food Network show starring the charismatic food critic premieres in full on November 14 on the discovery+ streaming service, according to a press release shared with Mashed.
Foodgod — who legally changed his given name, Jonathan Cheban, to his social media handle in 2019 (via Page Six) — is a reality television personality and close friend of Kim Kardashian West. The former publicist has made frequent appearances on shows such as "Keeping Up with the Kardashians," "Celebs Go Dating," and "Celebrity Big Brother," per IMDb. He is perhaps best known, however, for his Instagram content, which is dedicated to food and restaurant reviews and often features appearances from celebrity friends. The influencer is respected within the food media community and was recently named the "Most Influential Name in Food" by Food & Beverage Magazine. Based on what we know so far, Foodgod's upcoming show looks like it will closely mirror the videos known by his social media followers.
The first season is loaded with celebrity appearances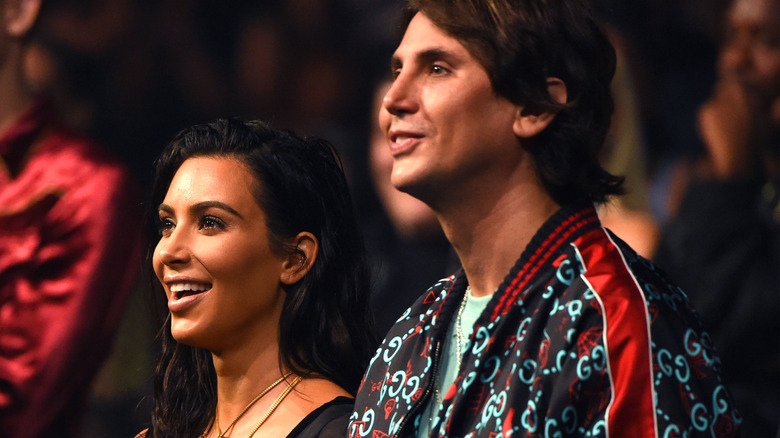 Larry Busacca/mtv1617/Getty Images
"The show adds a whole new dimension to my favorite pastime: finding the hidden gems of the food world and letting everyone else in on them," Foodgod said about "Foodgod" in a press release sent to Mashed. The debut season includes four episodes chronicling the star's culinary travels across the U.S., from Los Angeles to Miami.
True to the Foodgod brand, there will be numerous celebrity appearances — about two big names per episode. In the season premiere, Foodgod greets Kardashian West at her Los Angeles home with a cotton candy experience before meeting up with Kris Jenner for a meal at a 1950s-style diner. The second episode finds him travelling to New York City, where he gets pizza with rapper Fat Joe and meets with actress Savannah Lee Smith for fried chicken served in a cage. Next, he travels to Las Vegas for hot pot with singer-songwriter Taylor Dayne and Jersey-style pizza at Criss Angel's restaurant. Finally, Foodgod samples a 40-scoop ice cream treasure chest with artist Romero Britto, as well as stained glass sushi with Iron Chef Masaharu Morimoto, in Miami. For fans of the prolific social media personality, Season 1 of "Foodgod" looks set to deliver the goods.