The Real Reason Buddy Valastro Dropped Out Of High School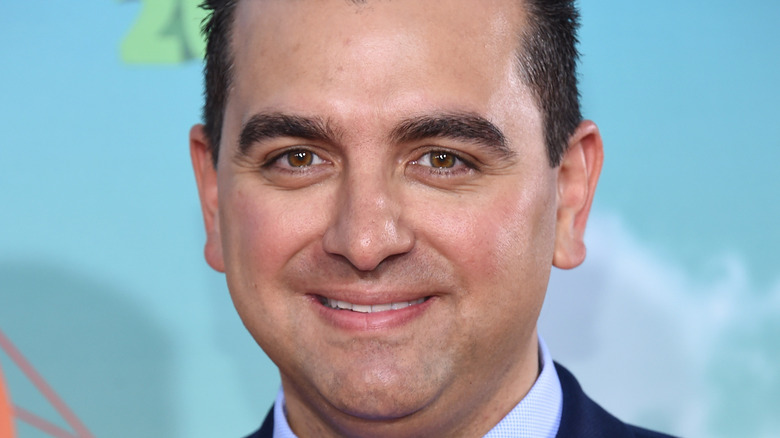 DFree/Shutterstock
In the celebrity chef world, it's not uncommon to see a cook that hasn't been classically trained. For instance, Gordon Ramsay went to college for hotel management studies and learned by studying under well-versed chefs, rather than studying in a classroom. Ina Garten, likewise, never received classic training, but her perseverance and dedication to the culinary craft elevated her to where she is today (via Cheatsheet).
So, while it is reasonable to assume your favorite culinary hosts and cooks have gone to school to receive their training, it is just as reasonable to assume they learned in more unconventional manners. Buddy Valastro can be counted among the latter. As the Seattle Times reported in 2010, Valastro has never been shy in telling his fans that he never went to college. However, not many have really focused in on the reason, owing it simply to a love of baking. The real reason will break your heart just a little.
Family hardships led to him dropping out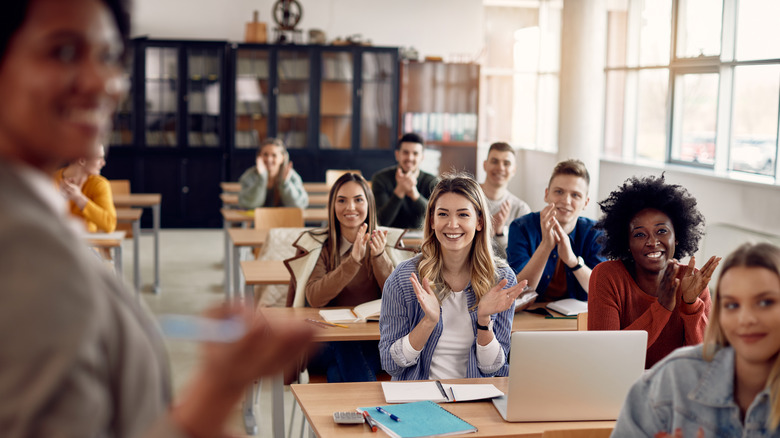 Drazen Zigic/Shutterstock
It is true, Buddy Valastro never went to college. In fact, according to Screen Rant, he never even finished high school. But the reason behind the choice to become a high school drop out was not actually a choice at all. As the food personality has told fans before, his father died when he was still very young, only 17 years old. Unfortunately, there was no one the family could turn to that could preserve his cake business, so Valastro stepped up and became the budding entrepreneur food fans know and love today.
After his father passed, with renewed responsibilities, the baker grew to learn more about the actual process behind making the cakes "more elaborate." He did this so well, in fact, that his popularity quickly skyrocketed him to food fandom's adoring eyes, with many wishing they could try one of his fabulous creations. They say at the end of every storm is a rainbow, and the "Cake Boss" is living proof of that.