The Least-Trusted Restaurant In America Might Surprise You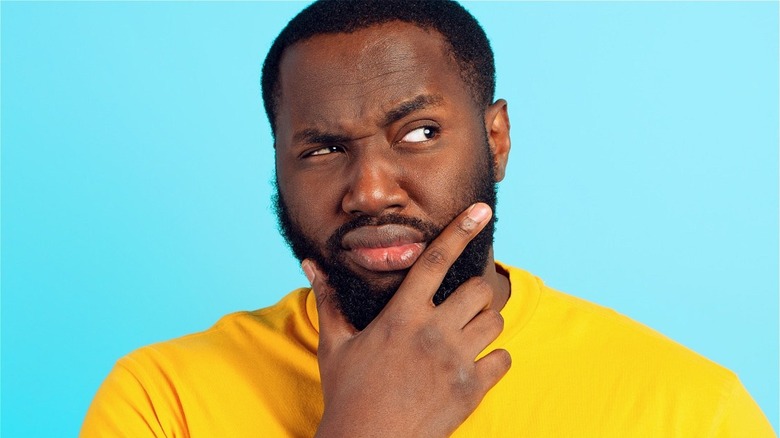 alphaspirit.it/Shutterstock
While the restaurant industry has been hit hard over the last couple of years — with many going out of business and others grappling with new safety procedures in response to the COVID-19 pandemic — customers who have begun returning in droves to their regular indoor dining spots still expect dining establishments to uphold a certain level of service. 
A recent study by The American Customer Satisfaction Index – an independent organization that collects customer satisfaction information to track experiences — indicated that some major restaurant chains are lagging behind their competitors when it comes to overall consumer opinions (via BestLife).
The 2020-2021 ACSI Restaurant Study, which surveyed 19,423 restaurant customers across the U.S. at random between April 2020 and March 2021, asked participants to evaluate full-service restaurants based on a number of categories, including accuracy of food order, food quality, restaurant layout and cleanliness, courtesy and helpfulness of waitstaff, quality and reliability of mobile app, beverage quality, variety of food, variety of beverages, website satisfaction, and the speed with which food was received.
The ACSI uses this data to compare year-over-year industry trends. Of the restaurants included in the survey, one popular chain narrowly pulled in the lowest score, indicating that Americans had lost trust in the decades-old brand.
It seems American diners are losing trust in IHOP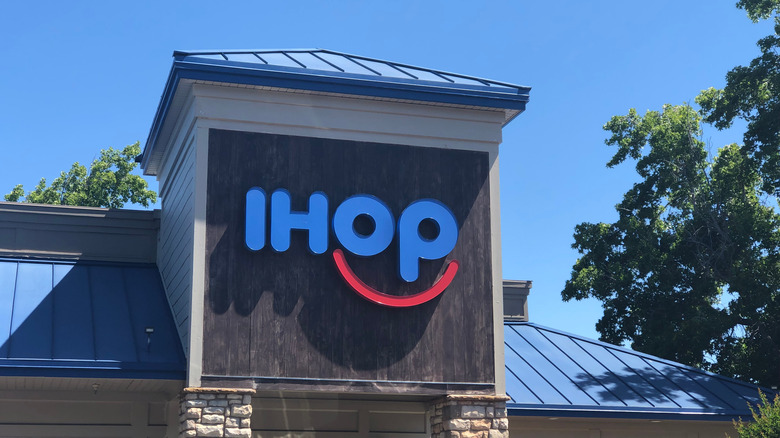 Lynn Watson/Shutterstock
With a total customer satisfaction rating of 74 out of 100 (which is averaged from scores in each of the previously mentioned 11 categories), IHOP – the California-based chain which has been an American staple since its founding in the 1950s — came last in the survey, officially earning the title of the least trusted restaurant chain in America by ACSI standards. 
Other restaurants that ranked low in the ACSI survey ratings included Denny's (with a score of 76), Buffalo Wild Wings (76), The Cheesecake Factory (77), TGI Fridays (77), and Red Lobster (77).
On the other hand, some of the highest performing restaurants were Olive Garden, LongHorn Steakhouse, and Texas Roadhouse, each of which earned a customer satisfaction score of 80. The relatively small disparity in points between the highest- and lowest-ranking restaurants indicates that, for the most part, restaurant chains are still in good favor with consumers.
As a whole, the full-service restaurant industry ranked second on ACSI's overall list of Customer Satisfaction Benchmarks as tabulated by industry — the study pits different industries ranging from banks to car rentals to hospitals against each other. Restaurants had an overall average score of 80 out of 100. Only the brewery industry had that score narrowly beat, with a satisfaction rating of 81. Luckily for IHOP, the easiest way to earn back America's trust is to ply them with free pancakes.